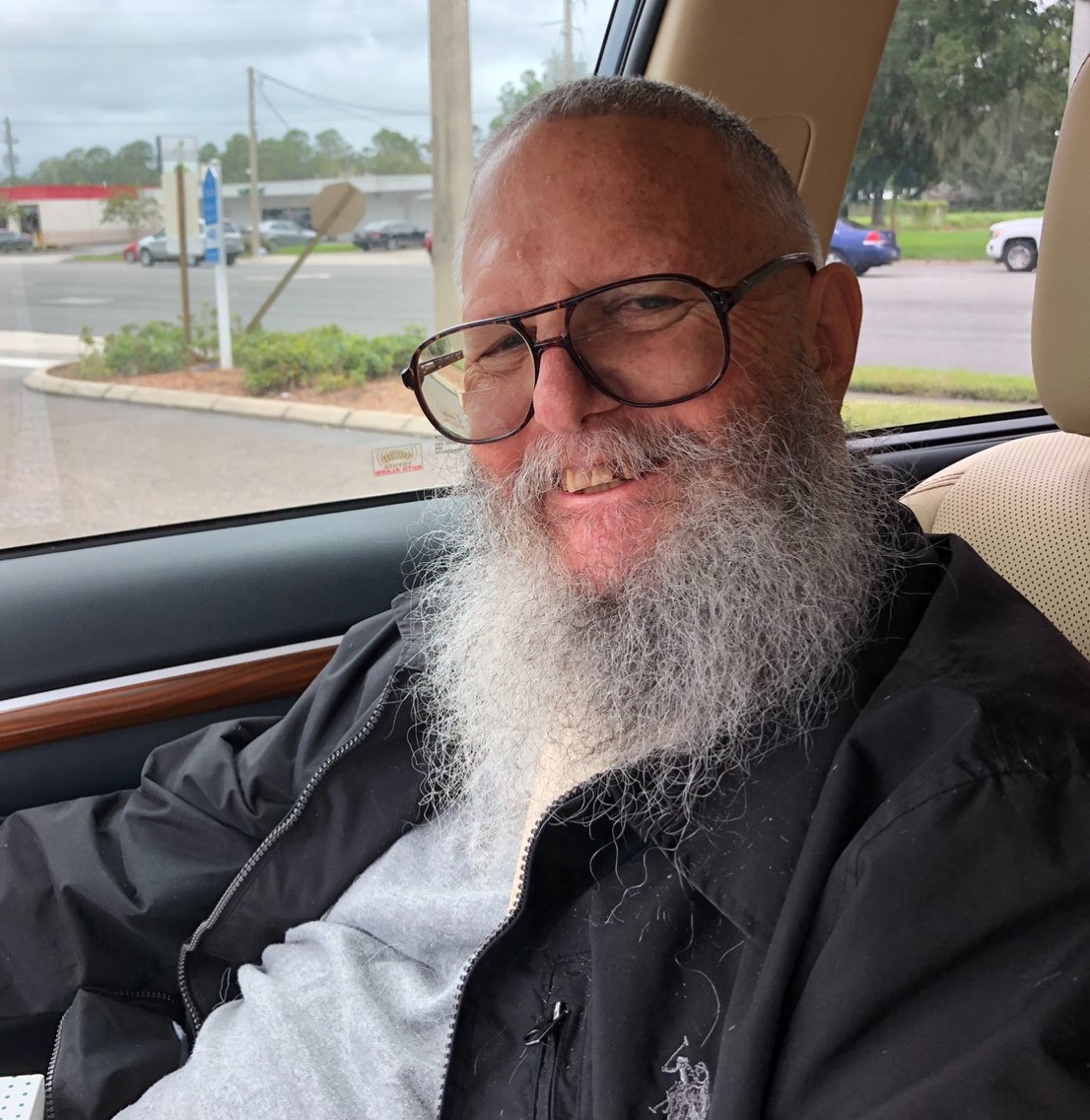 William Howard Mansfield, 69
William Howard "Willy" Mansfield, 69, of Middleburg, FL passed away Saturday, January 1, 2022.  He was born in Daytona Beach, FL to the late Billie and Thomas Wicker.  Willy moved to Clay County 30 years ago from Jacksonville.  He was a veteran of the United States Army and served as a chaplain's assistant at Fort Knox.  Willy had a strong faith in God and was an active member at the First United Methodist Church of Green Cove Springs.  He had a love for dancing, singing karaoke and cooking.  He used his love of cooking to participate in Adopt-a-Soldier and hosted service members who couldn't be with their families for Thanksgiving.  Willy loved his family and participated in Boy Scouts with all three of his sons.  He was very outgoing and never met a stranger.
Willy was preceded in death by his parents, Billie and Thomas Wicker; and his brother, Thomas Wicker, Jr.  He is survived by his loving wife of 39 years, Lisa Wicks Mansfield; three sons, William Thomas "Willie" Mansfield (Joy), Van Alan Mansfield (Francis), and Alexander Jacob Mansfield (Shawna Forte'); three daughters, Sylvia Jeanette Mansfield, Michelle "Shelly" Elizabeth Foister (James), and Monica Renee' Mansfield; three sister, Myra Polzella (Mike), Laura Bennet, and Pat Robinson (Blaire); 15 grandchildren, Epiphany, Bishop, Araina, Aliza, Van, Kevin, Devine, Kayla, Sylvia, Rain, Isaiah, Daniel, Alejandro, Benjamin, and Noah; as well as four great-grandchildren, Serenity, Dionta Jr., Sis, and Omari.
A memorial service will be held Saturday, January 8, 2022 at 11:00am at First United Methodist Church of Green Cove Springs with Pastor David Jackson officiating.  In lieu of flowers, the family requests donations are made in Willy's memory to First United Methodist Church of Green Cove Springs, https://www.fumcgcs.org/donate.
Arrangements are under the care of Russell Haven of Rest Cemetery, Funeral Home, and Cremation Center, 2335 Sandridge Road, Green Cove Springs, FL 32043.  Family and friends may share their condolences at www.RHRFH.com  904-284-7720