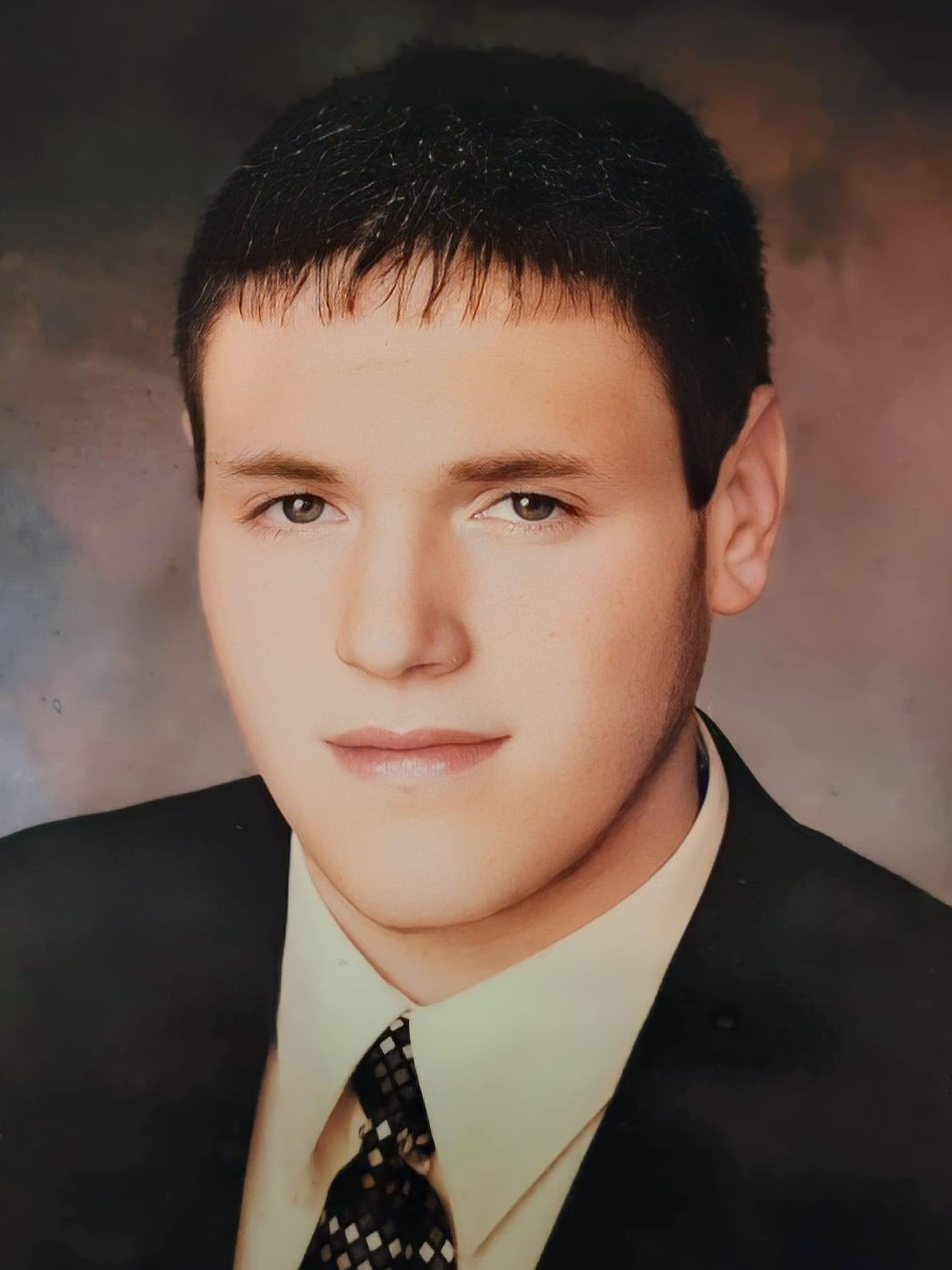 William Cody Garten, 33
In Loving Memory of William "Cody" Garten William "Cody" Garten, a passionate lover of the great outdoors, wildlife, and all things creative, passed away on Monday August 28th, 2023. Cody was born in Poseyville, Indiana, and later made his home in Green Cove Springs, Florida. He left us with cherished memories and a deep appreciation for life's simplest joys. Cody's enthusiasm for the outdoors was infectious. He could often be found exploring in the woods, catching snakes, and admiring the beauty of nature. His adventures were a testament to his love for the untamed world around us. One of Cody's most unique companions was his pet tarantula, a testament to his fascination with creatures great and small. His bond with his eight-legged friend was a reflection of his gentle and caring nature. Beyond his love for the wild, Cody was an artist at heart. His creativity knew no bounds, and he delighted in bringing his visions to life through his various artistic pursuits. Food was another one of Cody's great loves, and he relished in the simple pleasures of a good meal with family. Whether it was savoring a delicious steak or visiting a new restaurant, his passion for food coupled with an entertaining story, brought joy to those fortunate enough to share a table with him. Above all else, Cody's favorite role in life was being "Uncle Cody" to Dillan and Delaney. The moments they shared together were full of joy and created cherished memories that will last a lifetime. Cody's spirit of adventure, love for all God's creatures, and kind soul will be remembered and celebrated by all his family and friends.
He is preceded in death by his father, Eric Scott Garten, grandparents, William and Bea Garten, cousin, Breanna Stull, and uncle, Earl Clark III. Cody is survived by his mother, Deanna Fuller (Steve), sister, Amber Dalrymple (Zachary), niece, Delaney Dalrymple, nephew, Dillan Dalrymple, Grandparents, Earl and Angie Clark, Peggy Knight, and Great Grandma, Emily Elliott as well as many friends he loved dearly.
In honor of his wishes, no formal services will be held at this time. Though he may no longer be with us in person, Cody's memory lives on in the hearts of those who knew and loved him. He leaves behind a legacy of appreciating the beauty in the world around us, and his unique passion will continue to inspire us all.
Arrangements are under the care of Russell Haven of Rest Cemetery, Funeral Home and Cremation Center, 2335 Sandridge Road, Green Cove Springs, FL  32043.  Family and friends may share their condolences at: www.RHRFH.com 904-284-7720