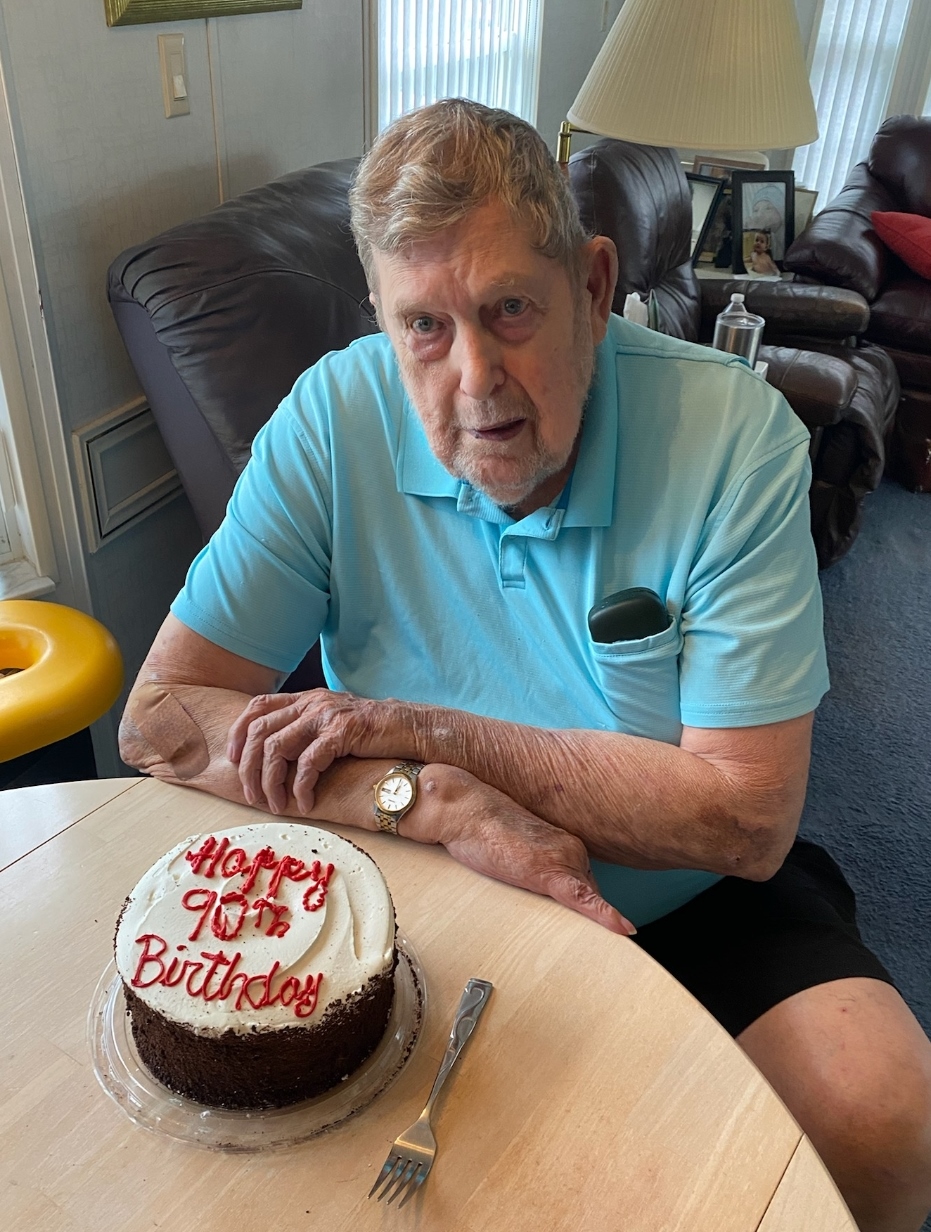 Walter Richard "Bud" Sublett, Sr., 90
Walter Richard "Bud" Sublett, Sr. 90, passed away Tuesday, January 4, 2022.  Bud was born in Chrisman, Illinois to the late Walter and Margaret Sublett.  He moved to Florida 25 years ago from Indiana following his retirement.  Throughout his work history, Bud was a member of the Teamsters Local 135 in Indiana working as a truck driver for Stark & Wetzel for 20 years and for True Value Hardware for 23 years.  Mr. Sublett served in the US Marine Corps during the Korean War.  Bud enjoyed hunting, fishing, and camping with his family.
Mr. Sublett was preceded in death by his wife of 66 years, Betty Lou Sublett, brother, Donald Ray Sublett, and his granddaughter, Katie Ann Sublett.  He is survived by his son, Walter R. Sublett, Jr., daughter, Denise (Roger) Padgett, brother, Keith Sublett, sister, Jackie Redman, grandsons, James and Roger, and four great grandchildren, Legend, Tommy, Knova, and Journi.
Mr. Sublett and his wife will be laid to rest in Woodland Cemetery in Chrisman, Illinois.
Arrangements are under the care of Russell Haven of Rest Cemetery, Funeral Home and Cremation Center, 2335 Sandridge Road, Green Cove Springs, FL  32043.  Family and friends may share their condolences at: www.RHRFH.com 904-284-7720