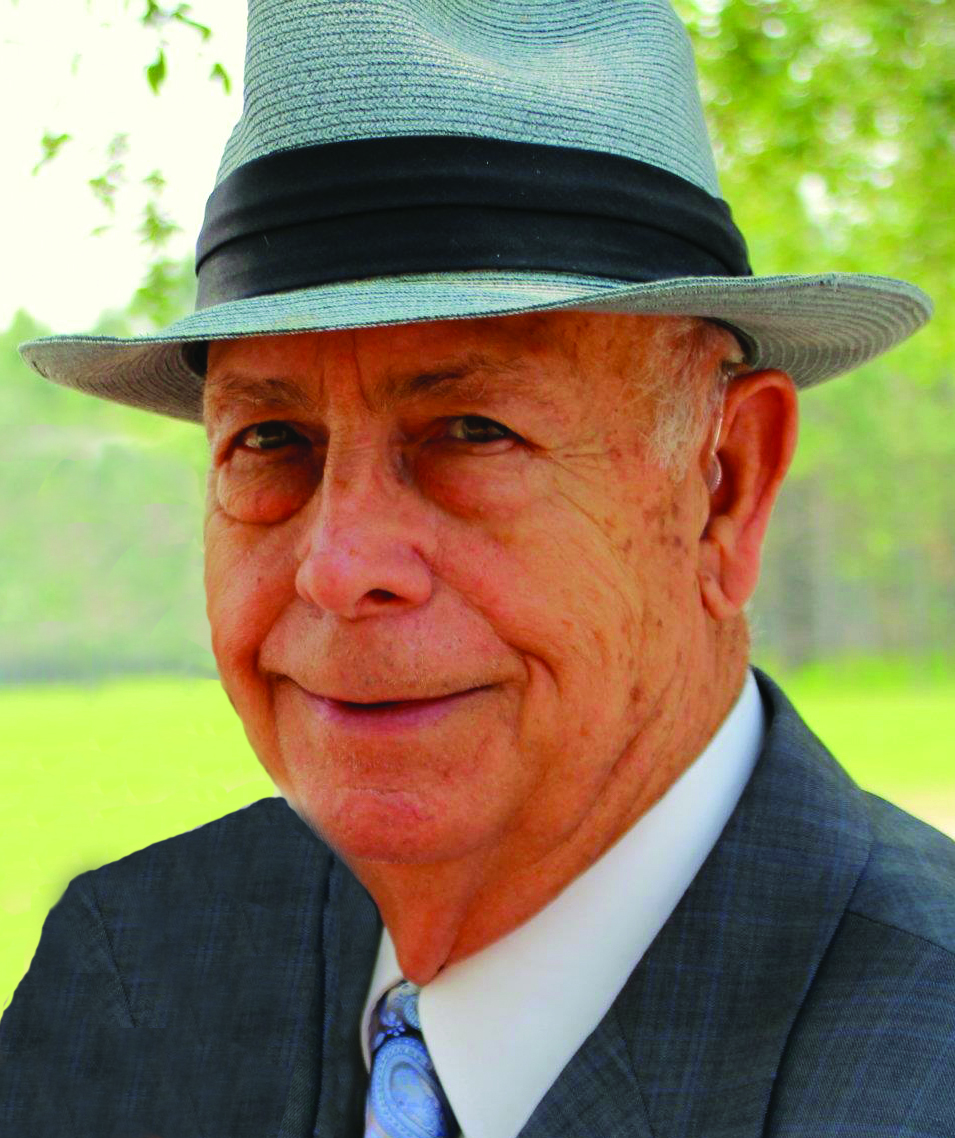 Walter Harold Rountree, 82
Walter Harold Rountree, 82 of Middleburg, FL passed away Monday, January 1, 2018 with family by his side.  Mr. Rountree was born in Jacksonville, FL on September 7, 1935 and moved to Middleburg in 1971.  He was a veteran of the Korean War serving in the USAF and the USMC.  Following his military, Walter worked as a civil engineer with Smith & Glispie Engineers, Gee & Jenson Engineers Architects Planners, and retired from the Clay Utility Authority.  He was a hard worker who enjoyed time in his yard, playing softball in the church league and spending time with his church family at Russell Baptist Church and was active with the Gideons International.  He was a member of the General Roy S. Geiger Marine Corps League Detachment 1047 of Middleburg, FL.  Mr. Rountree will be dearly missed by his family and many friends.
Mr. Rountree is survived by his wife of 60 years, Nancy Evelyn Rountree, son, Walt (Diana) Rountree, daughter, Vera (Suzy) Rountree, brother, George Edley Rountree, three grandchildren, Ashley (John) Stockton, Amber (Russell) Burney and Tyler Rountree and one great granddaughter, Laila Burney.
Funeral Services will be held 11:00 AM Saturday, January 6, 2018 in Russell Baptist Church with Rev. Hobie Manning and Rev. Chad Weeks officiating.  Burial will follow in Russell Haven of Rest Cemetery with military honors by the USMC and the Roy S. Geiger Marine Corps League Detachment.  Visitation with the family will be from 10-11:00 AM on Saturday at the church.
Arrangements are under the care of Russell Haven of Rest Cemetery and Funeral Home 2335 Sandridge Road, Green Cove Springs, FL  32043.  Family and friends may share their condolences at: www.RHRFH.com 904-284-7720