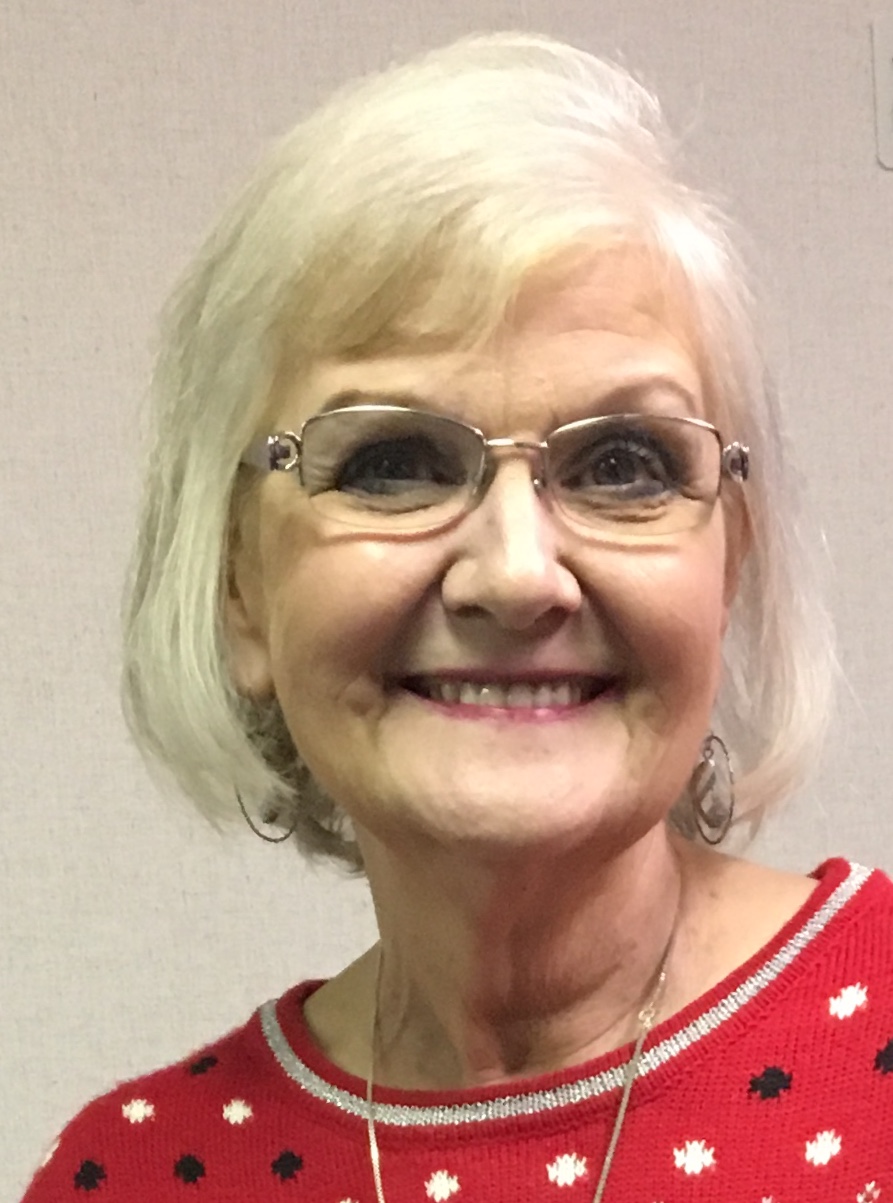 Victoria Ann Knight, 70
Victoria Ann Billings Knight, aged 70, passed away on June 7, 2019 after a 12-year battle with Alzheimer's disease. In her final months, she was adored and cared for by the loving staff at The Terrace of Jacksonville in Florida.
Victoria was born on February 21, 1949 in Washington, DC to James Austin Billings and Virginia Arnette Hutton Billings, deceased.
Victoria married young and gave birth to 4 daughters. During her married years she experienced life as an Army wife and, later, a House Parent at several Boys' Christian Group Homes in Arkansas and Missouri, where she was loved and respected tremendously by the only 'sons' she ever had.  Primarily a stay-at-home mother, Victoria also worked with War Veterans and for the Department of Labor  in Washington, DC.  Later, with her daughters grown, Victoria resided in several states before landing in Birmingham, AL. After joining Valleydale Baptist Church in Birmingham, Victoria decided to pursue what she loved most, children and music. She.accepted a position as the Assistant to the Preschool Director, joined the church choir, and played guitar and sang weekly at nursing homes. During her last couple of years in Birmingham, Victoria worked for a corporate housing company.  In 2004, Victoria moved to Jacksonville, FL where she worked for Haven Hospice and a pain management doctor before accepting a position in the Sunday School Department at the Florida Baptist Convention.  She stayed at the Convention for 4 years.  Although she was several years into her disease at this point, Victoria still desired to help people. Her last 2 years of employment, before Alzheimer's forced her retirement, were spent as a caregiver for an elderly woman.
Victoria is preceded in death by her daughter, Dana J. Roth, sister, Katie ("Kay") A. Moran and brother, Richard J. Billings.  She is survived by her daughters, Lia M. Mahaffey-FL, Jami A. Jackson-TX and Heather R. Paulson-VA, sisters, Linda J. Fincham and Sharon A. Franzen, brothers, Alan R. Billings and Thomas S. Billings, 6 grandsons, 3 granddaughters and 1 great granddaughter.
Memorial Services will be held at 6:00 PM Monday, July 8, 2019 at First Baptist Middleburg (The Theater) 2645 Blanding Blvd. Middleburg, FL 32068.
Flowers welcome or consider making a donation to the 'Alzheimer's Association'
Arrangements are under the care of Russell Haven of Rest Cemetery, Funeral Home and Cremation Center, 2335 Sandridge Road, Green Cove Springs, FL  32043.  Family and friends may share their condolences at: www.RHRFH.com 904-284-7720