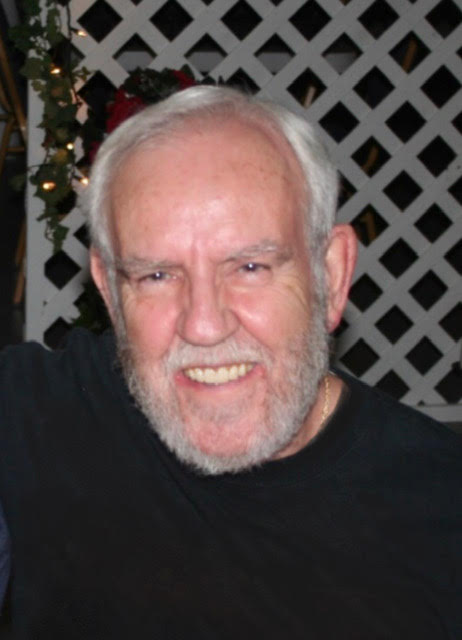 Victor Frank Capozzi, 79
Victor Frank Capozzi, 79 of Saint Augustine Florida, went home to be with the Lord, April 19, 2020. He died from sepsis/kidney failure.  He was the loving husband of Judith Capozzi. They shared 58 years of marriage.
He was born in Olean, New York. He was the son of Victor Emmanuel Capozzi and Gertrude Ellen (Williams) Capozzi. He graduated High School from Ten Broeck Academy in Franklinville, New York. He went on to further his education, and was awarded his PhD from Alfred University in Alfred, New York.
He began his career working nearly 25 years in private industry, developing electronic ceramic capacitors. He was a well respected manager and mentor to many. He ended his career with an additional 20 years as an Aerospace Engineer with NASA. In 1975, he authored a procedural manual entitled, Multilayer Ceramic Capacitor Materials and Manufacture, which continues to be used worldwide in the industry. He was a beloved member of First Baptist Church of Green Cove Springs, Florida. He asked Jesus into his heart to save him on Super Bowl Sunday, 1997. He enjoyed bowling in multiple leagues with his family and friends, playing country music on his guitar, working out, tinkering in his study, spending time enjoying his cars and playing with his beloved dogs. He will be remembered as a very kind, loving person who was a friend to everyone and generous beyond measure.
He is survived by his wife, Judith (Orsini) Capozzi, four children, Camilla Houghton and her husband Jim, of Sarasota, Catherine Massey and her husband Mike, of Saint Augustine, Angela Cardona and her husband Juan, of Saint Augustine, and Michael Capozzi and his wife Lori, of Fleming Island, 13 grandchildren, and one sister, Loretta Capozzi. He was predeceased by his parents and his sister Patricia Frazier.
The funeral services will be held on April 25, 2020 at 11:00am, First Baptist Church of Green Cove Springs, followed by a private internment at Russell Haven of Rest.
Memorial donations in lieu of flowers may be made to your local SPCA.