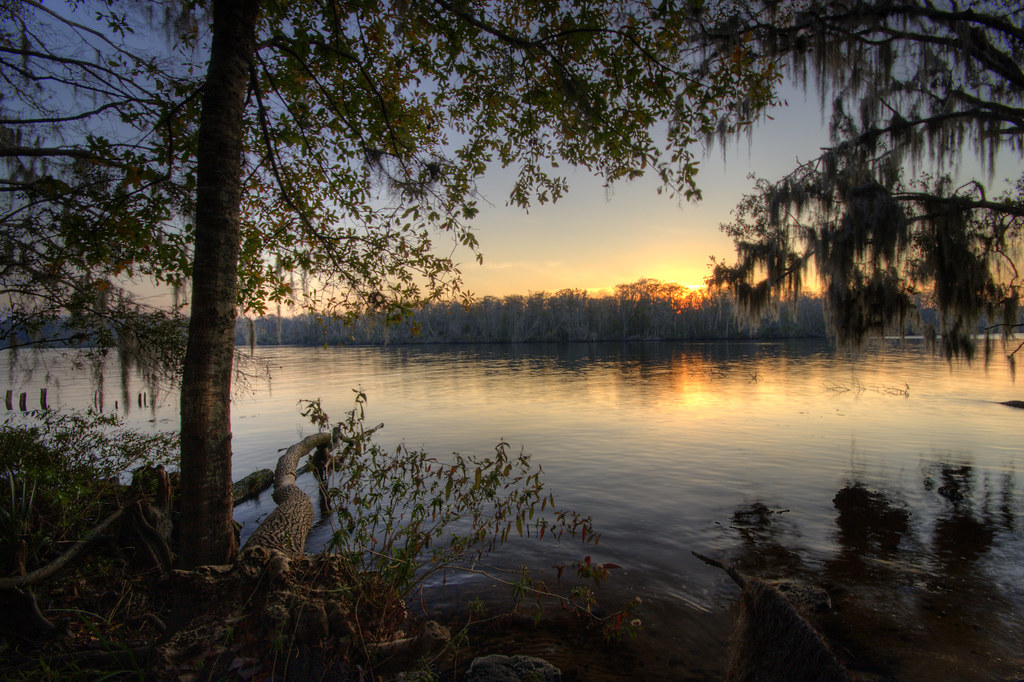 Vernon Ronald "Ron" Feener, 82
Vernon Ronald "Ron" Feener, 82, of Middleburg, FL passed away Monday, May 29, 2023.  Ron was born in Jacksonville, FL to the late Vernon Fred Feener and Marguerite Smith Feener.  He graduated from Andrew Jackson High School, and earned a Bachelor of Music degree from Jacksonville University and a Master of Music degree from Southwestern Baptist Theological Seminary.  In addition to a career in business, Ron's career as a minister of music spanned more than fifty-five years and took him all over the southern United States.  He served in churches in Mississippi, Florida, Georgia, and Texas.  Ron retired from the ministry in September 2019 after having served in his most-recent position as Associate Pastor and Minister of Music at Island View Baptist Church in Orange Park, Florida for over nineteen years.
Ron was a gifted musician who sang beautifully and who played the piano, trumpet, euphonium, clarinet, and more. He enjoyed leading, and performing with, various ensembles over the years, and directing and organizing musicals, often collaborating with colleagues in the community. In addition to his duties as a minister and choral conductor, he especially enjoyed directing orchestra and composing and arranging music.  Aside from working, Ron enjoyed raising and riding Quarter Horses, playing tennis, snorkeling, boating, flying, cooking, and reading. He also enjoyed antiquing with his wife, Claire, during trips to the Georgia mountains.
Most of all, Ron loved the Lord.  He was a great listener and truly had a heart for helping others. As part of his ministry, Ron spent countless hours counseling people. His ministry, life, and testimony positively impacted countless people.
Ron was preceded in death by his parents, Vernon and Marguerite Feener; and his infant son, Jason Ronald Feener.  He is survived by his loving wife of twenty-two years, Claire McDaniel Feener; four daughters, Julie Delorme (David), Jennifer Buffmire (Mike), Jodi Sewell (Lance), and Jude Allen; one stepson, Chip McDaniel (Donna); two stepdaughters, Lisa McDaniel Foltz (Mark) and Julie McDaniel Sanders (Craig); and ten grandchildren, Garrett, Gabe, Chloe, Evie, Isaac, Jacob, Seth, Amber, John, and Lillian.
A Celebration of Life service will be held Friday, June 2, 2023 at 11:00 AM at Penney Memorial Church, 4465 Poling Blvd., Penney Farms, FL 32079.  Visitation with the family will be at the church, one hour prior to the service, at 10:00 AM.  Burial will immediately follow the funeral service in Russell Haven of Rest Cemetery, 2335 Sandridge Rd., Green Cove Springs, FL 32043.
For friends who would like to make a memorial tribute, the family humbly suggests a donation in Ron's memory to: One More Child, P.O. Box 8190, Lakeland, Florida, 33802 (https://www.fbchomes.org)
Arrangements are under the care of Russell Haven of Rest Cemetery, Funeral Home and Cremation Center, 2335 Sandridge Road, Green Cove Springs, FL.