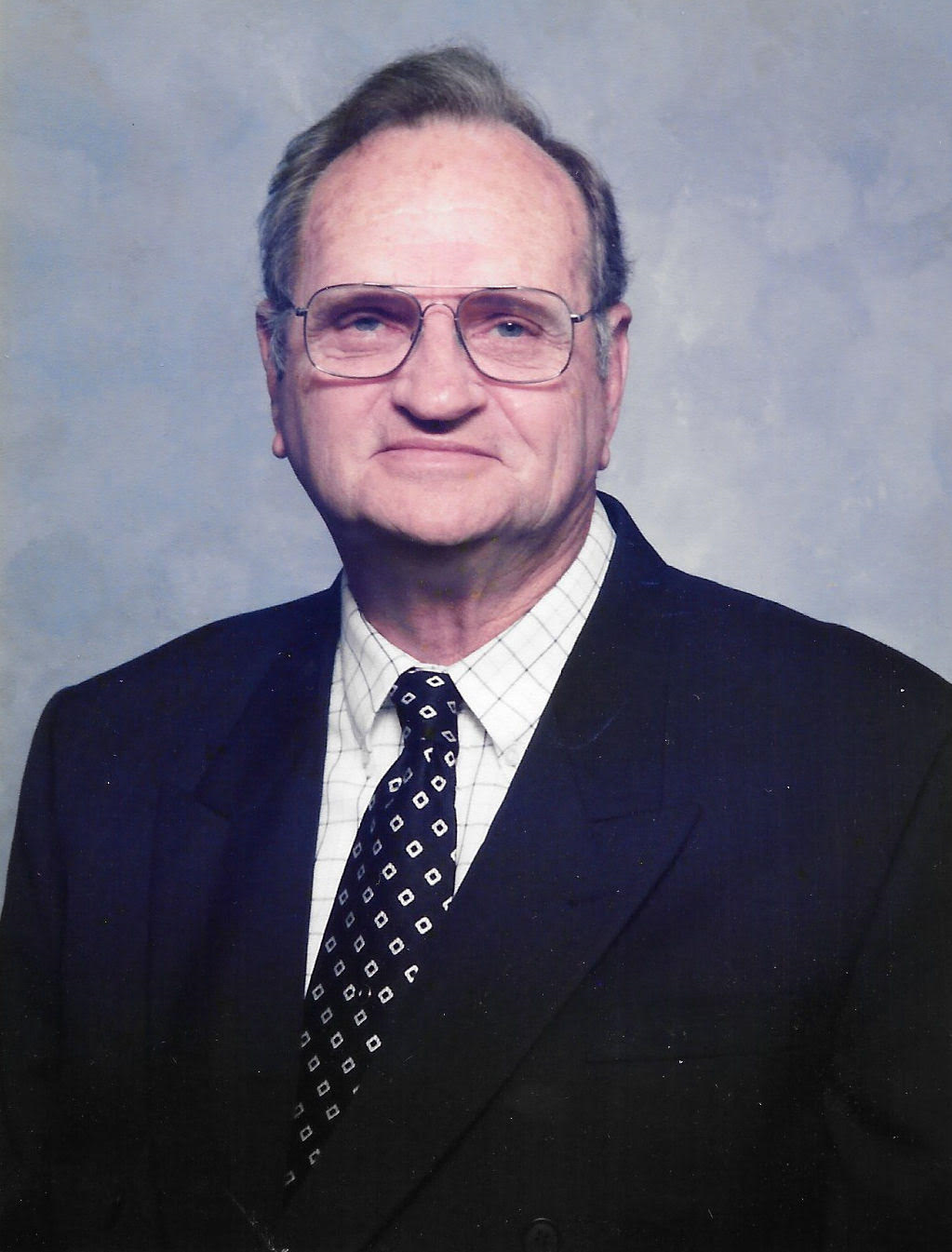 Velmer Clifford Sirman, Sr., 91
Velmer Clifford Sirman, Sr., 91 of Jacksonville, FL passed away Thursday, December 21, 2017.  Mr. Sirman was born in Valdosta, GA and moved to Jacksonville at the age of 2 years old. Velmer served in the US Army during WWII and earned several honors to include the Bronze Star for meritorious achievement in Germany. Following his time in the military, he worked for Lynch Davison Ford, 19 years & afterwards retired with 29 years with the City of Jacksonville Motor pool as a Senior Supervisor Mechanic. He enjoyed fishing, golf, dancing, and dearly enjoyed spending time with his family.
Mr. Sirman is survived by his wife of 29 years, Bessie Sirman, son, Cliff (Susan) Sirman, three daughters, Karen (Glen) Wilson, LaDonna (Tim) Perkins and Janet Burnsed, By marriage, Winston (Mona) Philmon, Tim (Becky), brother, John Hamp "Sonny" Sirman, Jr. 11 grandchildren, Kasey, Kayla, Nathan, Lauren, Jonathan, Amanda, Tiffany, Alison, Clayton, Josh and Dallas and 6 great grandchildren.
Funeral Services will be held 11:00 AM Thursday, December 28, at North Jacksonville Baptist Church with Dr. Herb Reavis, Jr. officiating.   Burial follow at 1:30 PM in Jacksonville National Cemetery with US Military honors.  Visitation with the family will be prior to service at 10:00 AM.
In Lieu of Flowers the family would request donations be made to:  North Florida Cancer Society or Gideon Ministry.
Arrangements are under the care of Russell Haven of Rest Cemetery, Funeral Home and Cremation Center, 2335 Sandridge Road, Green Cove Springs, FL  32043.  Family and friends may share their condolences at: www.RHRFH.com 904-284-7720