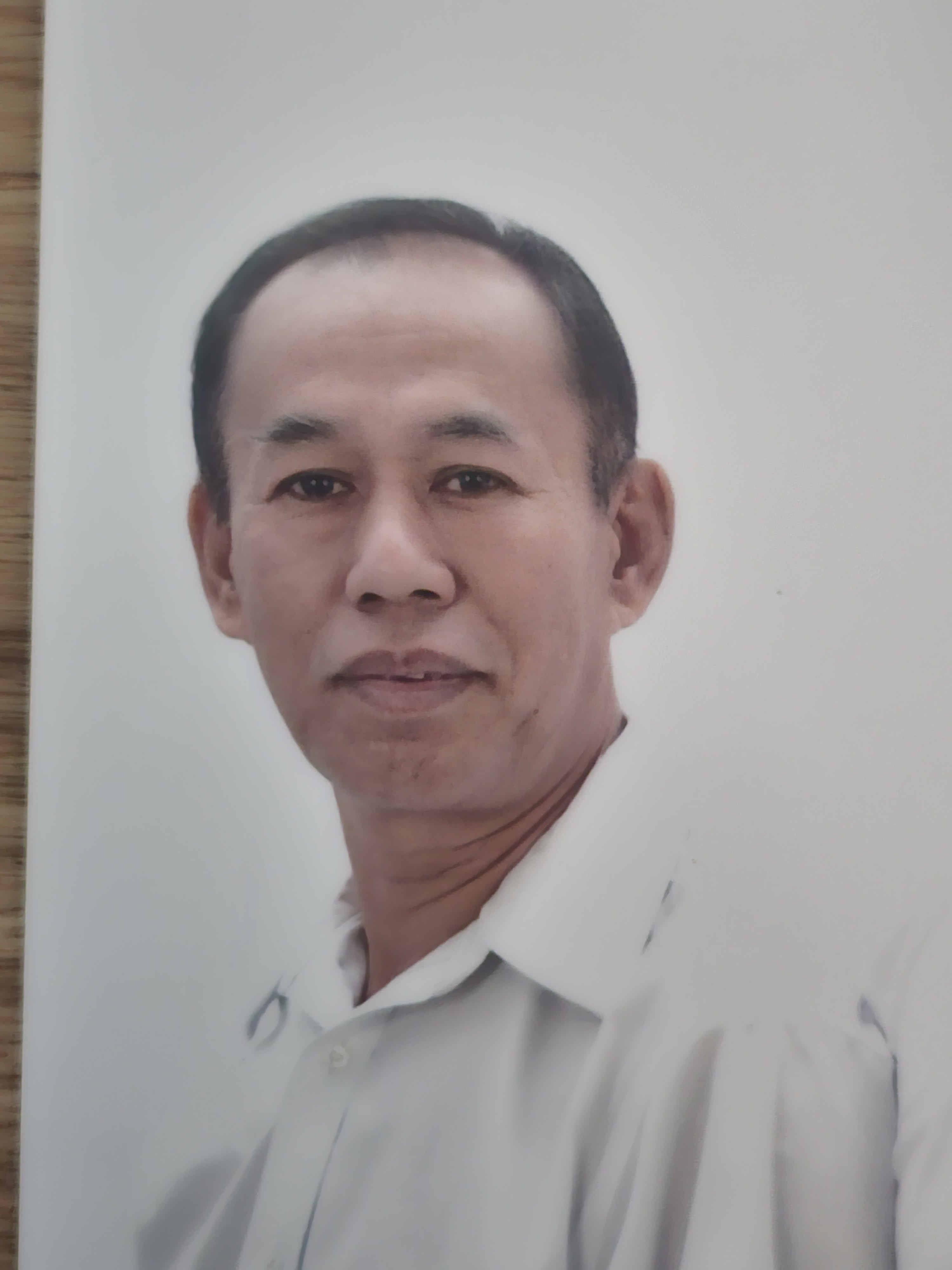 Vanh Sinvongsay, 66
Vanh Sinvongsay, 66 of Green Cove Springs, FL passed away on Wednesday September 13th, 2023. Vanh was born in Ban Tan Piao, Vientiane, Laos to Vane and Kiem Singvongsay. He was one of 9 siblings and migrated to the states in 1981 and settled in Greensboro, NC in 1994 with his wife, Connie Singvongsay and children. In June 2023, Vanh moved to FL to be closer to his children.
Vanh is survived by his wife Connie Singvongsay and 4 children: Nancy (Herschel) Hudson, Amy (Jason) Singvongsay, Billy Singvongsay, Lynly (Tori) Gates, along with 5 grandchildren, Nyla, Jaleia, Josiah, Taelyn and Harmony and two great grandchildren, Salem and Roman, brother Khamtanh Singvongsay of Buffalo, NY and sister Somphanh Saneaha of St. Catherines, Ontario, Canada.
Buddhist service was be held at 1pm on Saturday, September 23rd, 2023 at Russell Haven of Rest followed by cremation service.
Arrangements are under the care of Russell Haven of Rest Cemetery, Funeral Home and Cremation Center, 2335 Sandridge Road, Green Cove Springs, FL  32043.  Family and friends may share their condolences at: www.RHRFH.com 904-284-7720