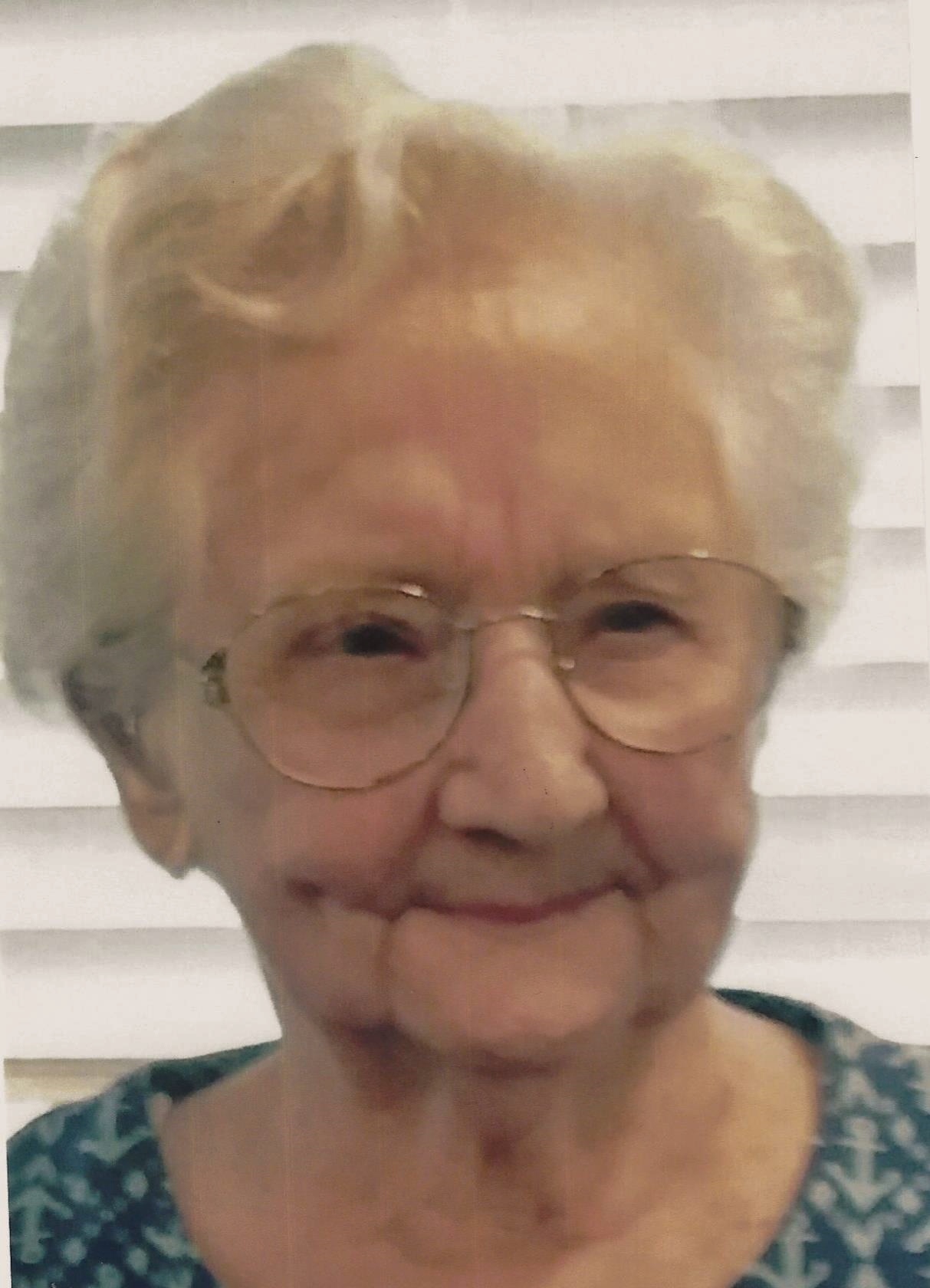 Valley Lafaye Hudnall, 98
Valley Lafaye Hudnall, 98 of Middleburg, FL passed away, Saturday, October 12, 2019.  Mrs. Hudnall was born in Kelsey, Texas and had been a resident of Middleburg since 2015.  She grew up in Upshur County, Texas and worked with JC Penney and Woolworth for a few years in Richardson, Texas.  Since living in Florida, she has been a member of The Church of Jesus Christ of Latter-day Saints in Fleming Island.
Mrs. Hudnall was preceded in death by her husband of 71 years, Daniel Hudnall in 2007, and sons, Earl Ray and Jerry Wayne Hudnall.  She is survived by her sons, Artis (Rebecca) Hudnall and Jerrell Hudnall, and several grandchildren to include a fifth generation.
Visitation with the family will be from 5-7:00 PM Monday, October 21, 2019 at Russell Haven of Rest Funeral Home.
Mrs. Hudnall will be laid to rest in Kelsey Cemetery, Kelsey, Texas on Saturday, October 26, 2019.
Arrangements are under the care of Russell Haven of Rest Cemetery, Funeral Home and Cremation Center, 2335 Sandridge Road, Green Cove Springs, FL  32043.  Family and friends may share their condolences at: www.RHRFH.com 904-284-7720