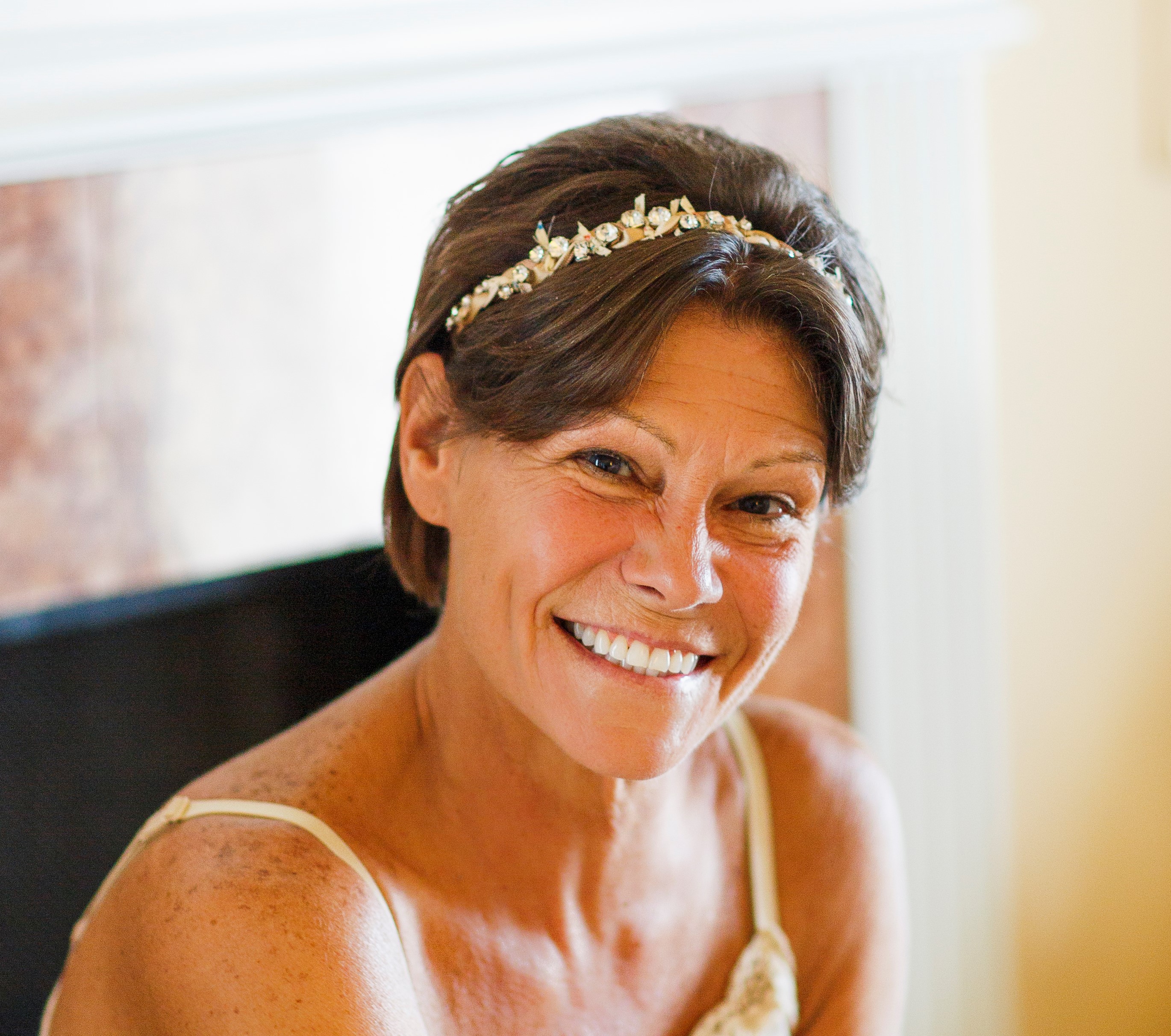 Valerie Joan O'Neal, 64
It is with heavy hearts to announce the passing of Valerie Joan Holland O'Neal at the age 64. Valerie O'Neal's life did not come to an end with her death. Valerie passed on Thursday, December 31, 2020 in Jacksonville, Florida after a courageous battle with cancer. She was surrounded by love ones who will continue to honor her legacy by living life to the fullest.
Valerie was born on November 29, 1956 to the late Andrew Samuel Holland and Agnus Constance Cimbalista Holland in Olathe, Kansas. She was raised in a collective and loving military family. While she had the opportunity to live in numerous places around the United States, she always called the Jacksonville-Orange Park "God's Country" area her home.Valerie was a graduate of Bishop Kenny High School in Jacksonville, Florida. As a homemaker and retired food industry professional of 43 years at Sonny's Bar-B-Q, her dearest role, however, was as a devoted wife, mother, and grandmother. She lived for her grandchildren who called her "Gmo." Her world revolved around her family and community. Valerie was the strongest women, and her spouse Dwayne was her main squeeze. Valerie selflessly loved her family and dedicated her time to enjoying her grandchildren, nature, and her backyard oasis. She will never be forgotten and will be missed greatly every single day by many.
Valerie was predeceased by her parents and older brother Stephen Holland. Survivors include her loving spouse and best friend Dwayne O'Neal, loving daughter Danielle Turwitt, son-in-law Phillip Turwitt, grandchildren Alexander and Charlotte Turwitt (and her favorite dog Dolce). In addition, she leaves her dearest siblings Susan Holland, Patricia Nale (Don), Thomas Holland (Kari), Mary Holland, and John Holland, as well as many beloved nieces and nephews, William Edwards, Beth Holland, Cody Holland, and Sean Holland.
Friends are invited to share their memories of Valerie with her family during visitation at 10:00 am, Saturday January 16, 2021, with a memorial service at 11:00 am at Russell Haven of Rest located at 2335 Sandridge Road Green Cove Springs, FL 32043. In addition to or in lieu of flowers, Valerie's family requests that if possible, to donate an inside plant or tree which will be planted at her home or park in her memory. A plant can take root and keep growing giving back for generations to come.
In keeping with the CDC/COVID-19 guidelines, it is encouraged that attendees wear a mask. If you are at high risk, feeling ill, or traveling from an area with a high level of infection, please do not attend the service.
To Plant a Memorial Tree here in Florida in Valerie's memory please visit https://onetreeplanted.org/.
To View Valerie's Memorial Video, click here.