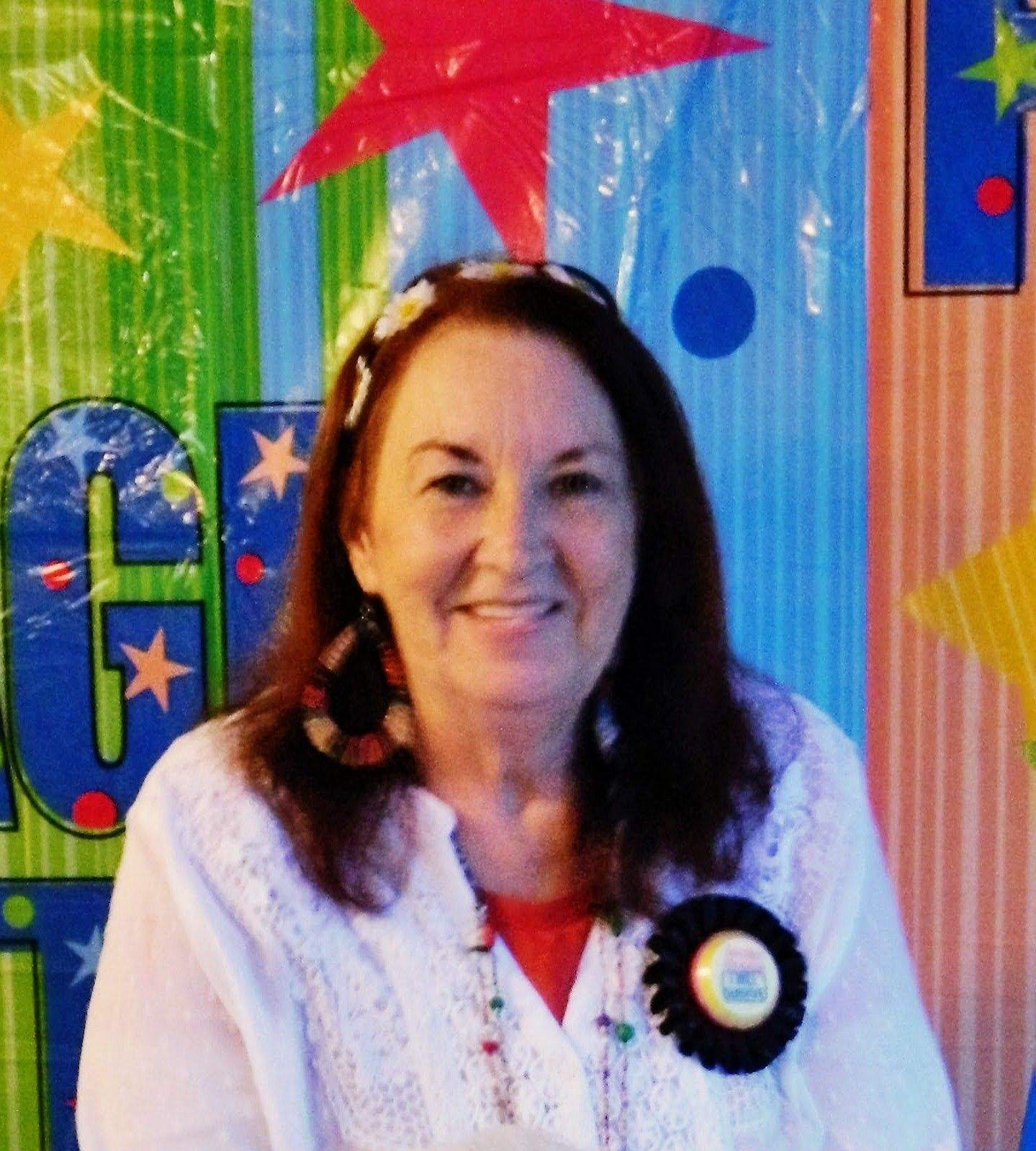 Tammy Roxanna Mosley, 70
Click link to view Tammy's Memorial Video
Tammy Roxanna Mosley, 70 of Green Cove Springs, FL passed away Sunday, July 11, 2021.  Tammy was born in Knoxville, TN to the late Iris Cummings and Mary Silvey Cummings and moved to Florida at an early age.  She was a member of Russell Baptist Church, worked with special needs students at Green Cove Springs Middle School and was currently employed at Penney Retirement Community as a nurse.  Going shopping, gardening, and canning as well as being the "best cook" were a few memories that those who knew Tammy will miss.  She had a heart of gold and loved being Nanny Mosley to her grandchildren.
Mrs. Mosley was preceded in death by her son, Little Cecil, and sisters, Charlotte Hutchinson and Iris Cummings.  She is survived by her husband of 55 years, Cecil Mosley, daughter, Melanie Mosley, brothers, Wayne Cummings, Jimmy (Linda) Cummings, Jesse (Stella Mae) Cummings, Dave (Lisa) Cummings, and George (Glenda) Cummings, brother-in-law Richard Hutchinson, grandchildren, Ryan and Christen, and five great grandchildren, Rylan, Khloe, Bailey, Gaige, and Ryanne.
Funeral Services will be held 11:00 AM Friday at Russell Baptist Church with Rev. Ron Baker officiating.  Burial will follow in Russell Haven of Rest Cemetery, Heritage Section.  Visitation with the family will be from 10-11:00 AM on Friday.
In Lieu of Flowers, Donations can be made to the Penney Retirement Community Residents Aid Fund. P.O. Box 555, Penney Farms, FL 32079.
Arrangements are under the care of Russell Haven of Rest Cemetery, Funeral Home and Cremation Center, 2335 Sandridge Road, Green Cove Springs, FL  32043.  Family and friends may share their condolences at: www.RHRFH.com 904-284-7720