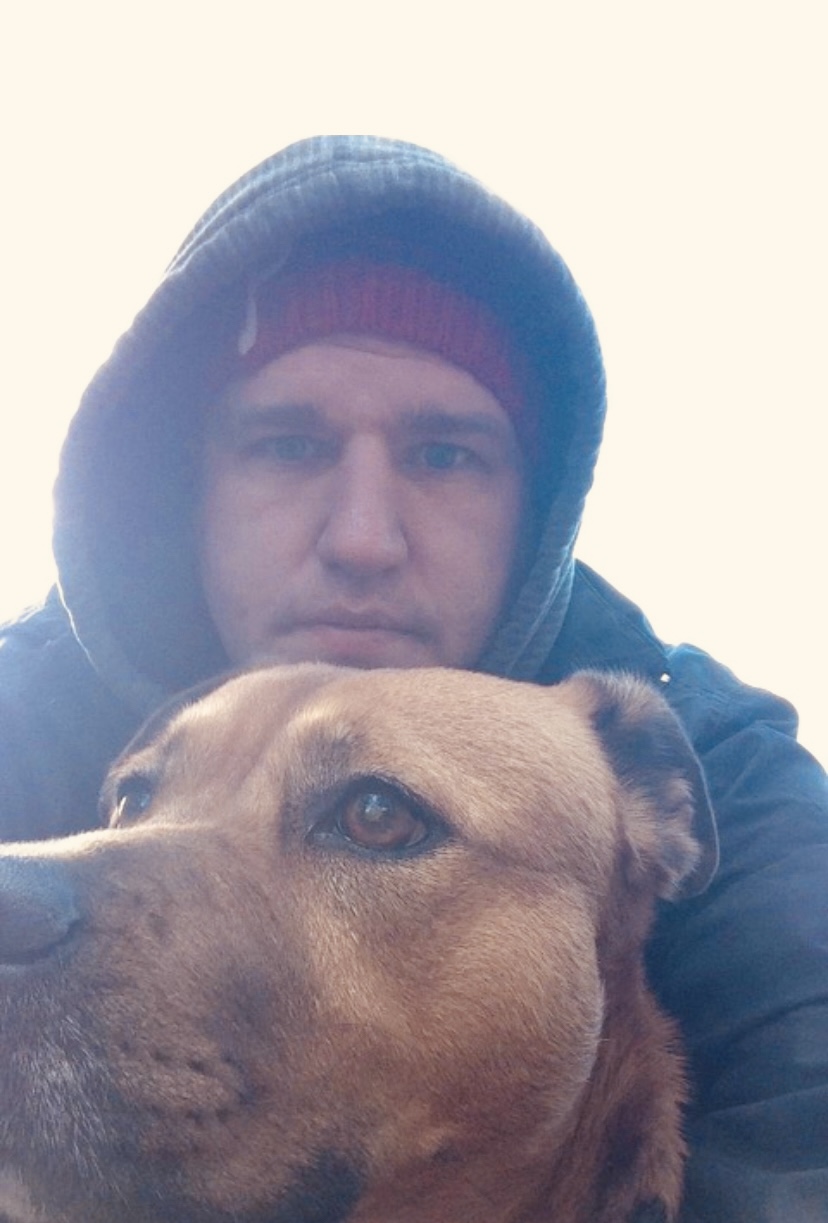 Steven Michael Taylor, 39
Click lick to view Steven's Memorial Video
Steven Michael Taylor, 39 of Jacksonville, FL passed away Tuesday, August 23, 2022.  Steven was born in Stratford, New Jersey and moved to Florida in 1997 to complete his high school years and graduated from Clay High School.  After serving in the US Army in Afghanistan, he returned to Jacksonville and was well-known in the hospitality community working in various restaurants.
Steven was an avid concert goer and with his free spirit and fun-loving attitude often allowed him to catch free rides to various events.  Nobody could turn him down when he wanted to come along.  His   funny entertaining personality was contagious and he could bring an argument to hugs every time.  Steven was loved by everyone he met and will be dearly missed by his family and friends throughout the United States.
Steven was preceded in death by his mother, Donna Taylor and is survived by his father and stepmother, Jeff and Omayra Johnson, brother, Hunter Johnson,  grandmother, Dorothy Johnson, and step mother Maria Johnson, who raised him during his teenage years.
A Celebration of Steven's life will be held in 7-10 PM Sunday, October 16, 2022 at FOP Lodge #104, 2547 CR 220, Middleburg, FL 32068 (near Armstrong Park).
Arrangements are under the care of Russell Haven of Rest Cemetery, Funeral Home and Cremation Center, 2335 Sandridge Road, Green Cove Springs, FL  32043.  Family and friends may share their condolences at: www.RHRFH.com 904-284-7720