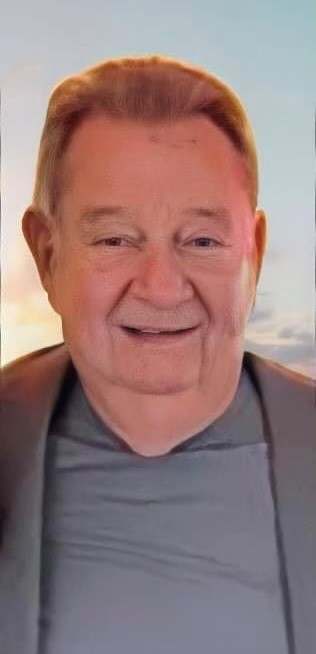 Stephen Paul Mullen, 78
Stephen Paul Mullen, 78, of Middleburg, FL passed away Saturday, July 16, 2022.  Steve was born in New Orleans, LA to the late Martin Joseph and Elizabeth Fassel Mullen.  He was raised in New Orleans and attended Delgado Community College, where he earned his Associates degree in Culinary Arts. Steve started his career as a chef, beginning with LaBoucherie. He then went on to become a Sous chef at Commanders Palace. The pinnacle of his career was when he opened his own restaurant La Maisonnette (French for "Little House"). Steve moved to Memphis, TN in 1987 and was the executive chef at Cotton Boll Catering Company.  Steve was exceptionally talented with French cuisine and had a heart for the culture and French fine dining.
Apart from his cooking, Steve enjoyed many activities that included golf, skiing, playing scratch-off tickets, staying fit and being competitive at anything he was involved with; he liked to win! His greatest enjoyment came from spending time with his family. Steve cherished each and every family member, making them feel like they were his most valuable treasure.
Steve is survived by his loving wife of 24 years Gail Mullen, brother Michael (Rowena) Mullen, children Stephen (Sandra) Mullen, Kim (Terry) Lamb, Dean Mullen, Rodger (Wendy) Oden, and Kay (Todd) Dupree, 15 grandchildren Kelsey, Molly, Austin, Andrew, Grace, Marco, Elizabeth, Aaron, Nicole, Steven, Troy, Gracia, Juliann, Lauren, and Morgan, and 5 great grandchildren Christina, Raelynne, Emma, Hudson, and Hanson. Steve was preceded in death by his brother Patrick Mullen.
Services will be held on July 29, 2022, at St. Luke's Catholic Church in Middleburg, FL. Visitation will be from 9:30-11:00, with mass beginning at 11:00.
Arrangements are under the care of Russell Haven of Rest Cemetery, Funeral Home, and Cremation Center, 2335 Sandridge Road, Green Cove Springs, FL  32043.  Family and friends may share their condolences at: www.RHRFH.com 904-284-7720