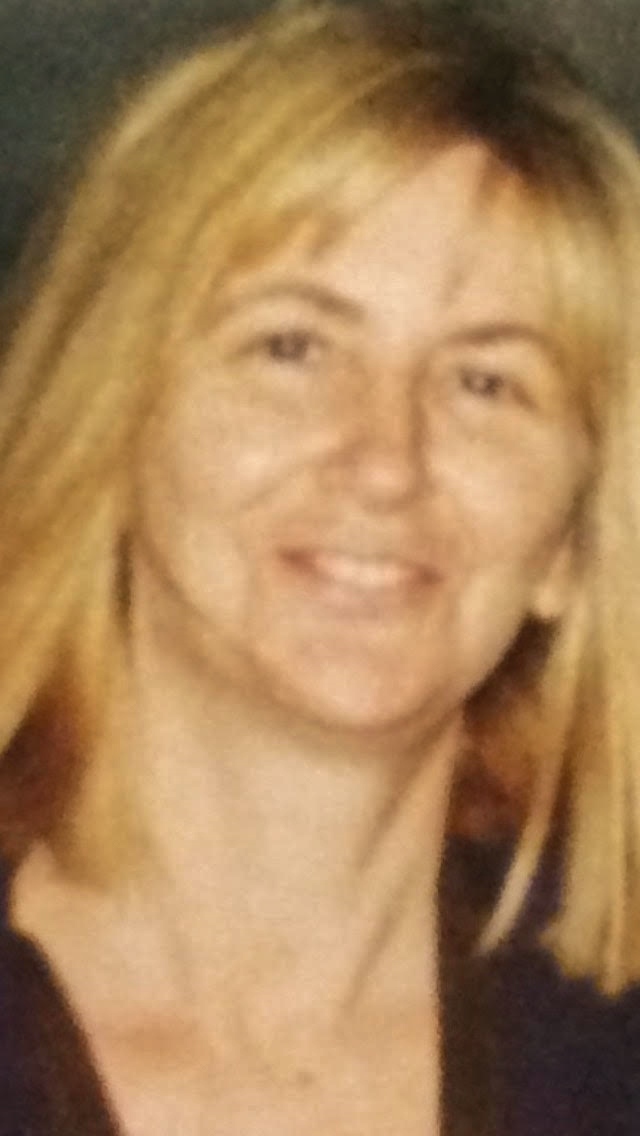 Sonya Yolanda Moran, 61
Sonya Yolanda Moran, 61 of Jacksonville, FL passed away Thursday, March 15, 2018.  Sonya moved to Jacksonville only a couple weeks ago because of her illness from Crystal Pines, Minnesota.  She worked in the cafeteria at the University of Minnesota, Masonic Cancer Center for many years.  While living in Minnesota, Sonya enjoyed taking trips to Duluth and listing to some Blue Grass Music.  She also had a love for horses.
Sonya was preceded in death by her niece, Andrea and is survived by two sisters, Sheila Tomlin and Kelly Dotson, several nieces and nephews, Stephanie, Fawn, Randy, Randi Lynne, Dylan, Donnie, Talley, Christina and Julia along with many great nieces and nephews.
A quiet family gathering will be held at the residence at a later date.
Arrangements are under the care of Russell Haven of Rest Cemetery, Funeral Home and Cremation Center, 2335 Sandridge Road, Green Cove Springs, FL  32043.  Family and friends may share their condolences at: www.RHRFH.com 904-284-7720