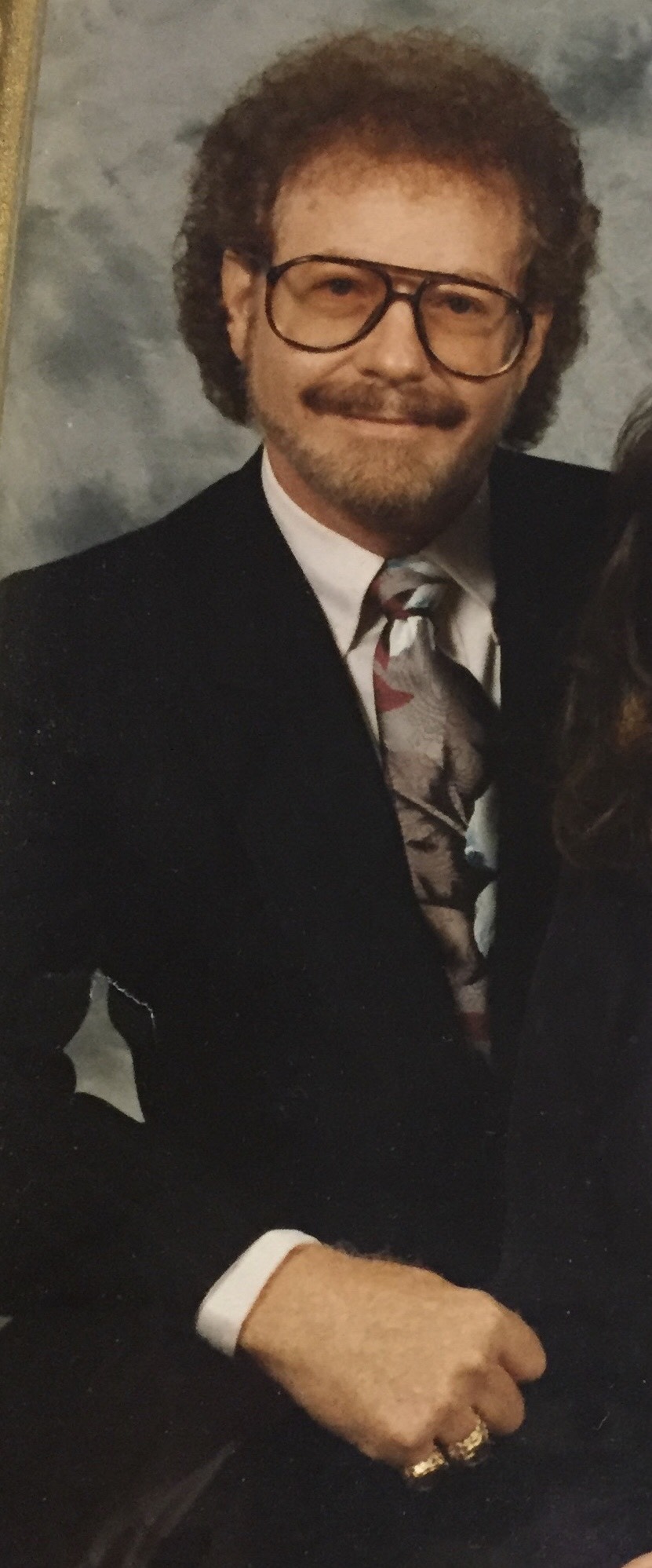 Sheppard R. Goldberg, 82
Sheppard R. Goldberg, 82 of Middleburg, FL passed away Tuesday, August 6, 2019.  Mr. Goldberg was born on May 11, 1937 and moved to Middleburg 32 years ago from Jacksonville, FL.  He was a member of Faith Center in Glendale, California and served in the US Army.  Following the Army, Shep studied at Berkley School of Music in Boston and continued his music by playing the piano and organ in a Jazz
Band that performed at private parties and on the area Navy bases for various events.  Mr. Goldberg was the owner of Hair 2000 in Jacksonville for many years and continued to work at Michelle's before his health forced retirement.  He enjoyed his horses and other animals on the property as well as living a long and interesting life.
Mr. Goldberg is survived by his wife of 44 years, Belinda Lee Goldberg, son, Jamey (Sarah) Goldberg, sister, Louisa Kohn, and two grandchildren, Kaley and Austin.
A Celebration of Life will be held 11:00 AM Saturday, August 10, 2019 in the Chapel of Russell Haven of Rest with Mr. Donald Shott officiating.
Arrangements are under the care of Russell Haven of Rest Cemetery, Funeral Home and Cremation Center, 2335 Sandridge Road, Green Cove Springs, FL  32043.  Family and friends may share their condolences at: www.RHRFH.com 904-284-7720