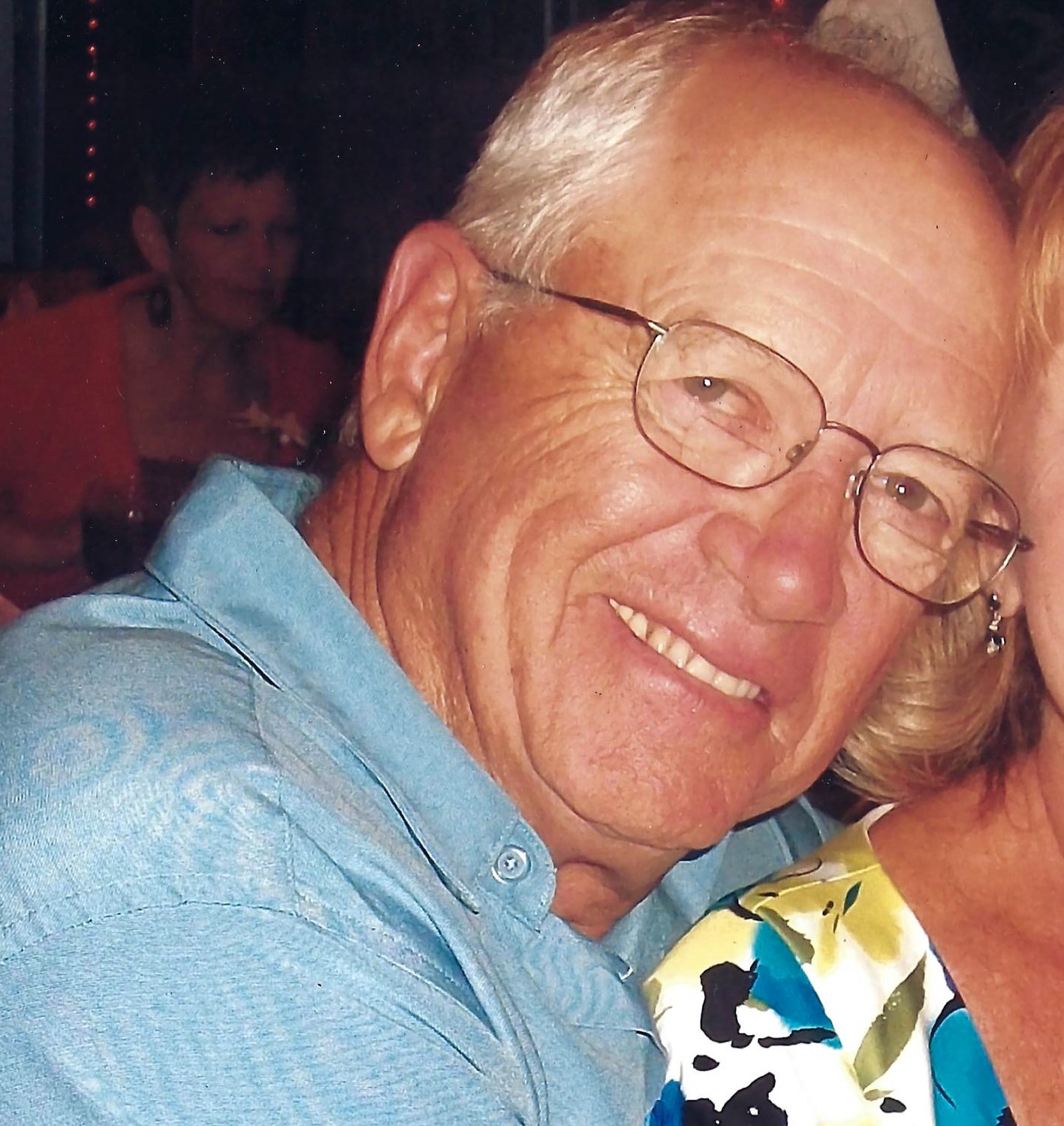 Samuel R. Wright, Sr., 74
Samuel Ray Wright, Sr. (Sam), 74, of Green Cove Springs, passed away at home surrounded by his family on March 8, 2019.  He was born in Corpus Christi, Texas and moved to Florida as a child where he grew up on his family's dairy farm.  Sam graduated from Robert E. Lee High School in 1963 and the University of Florida in 1967.
With dairy life being in his DNA, Sam moved to Green Cove Springs from Jacksonville in 1980 to start a dairy farm, Wisteria Gardens Dairy.  He worked diligently at dairy operations for 26 years until he retired in 2006.  He was an avid Gator and NASCAR fan, and enjoyed fishing and skiing.  Most of all, Sam enjoyed his family and his precious grandbabies.  He was loved by too many to count.
Sam is preceded in death by his parents, Samuel Abner Wright, Jr. and Charlotte Wright Wheeler; and brother, David Wright.  Sam is survived by his loving wife of 42 years, Brenda Perry Wright; one son, Samuel Wright, Jr. (Melanie); four daughters, Laura Cline (Danny), Kristen Bavar (Mike), Amy Farley (Josh), and Amanda Haynes (Ryan); thirteen grandchildren, Lewis, Kelsey, Charlee, Eleanor, Corlis, Rachel, Ashley, Grace, Elaina, Tyler, Everett, Perry and Hannah; Lewis and Kelsey's mom, Carly Gallagher; two aunts, Norma Wright Perret and Elsie Wright Kennett; one brother, Andy Wright; three sisters, Sue Campbell (Jerry), Lucy McCook (Mac), and Sandra Slemmons (Kirby); his dear friend, Billy McInarnay; and a host of family and friends.
Funeral services will be held at 12:00pm Thursday, March 14, 2019 at Russell Baptist Church with Rev. Ron Baker officiating.  Visitation with the family will be held one hour prior to the funeral service at 11:00am.  In lieu of flowers, the family requests donations are made in Sam's memory to Baptist MD Anderson Cancer Center, https://foundation.baptistjax.com/make-a-gift.  You may make a designation to Baptist MD Anderson Cancer Center from their main donation page.
Arrangements are under the care of Russell Haven of Rest Cemetery, Funeral Home and Cremation Center, 2335 Sandridge Road, Green Cove Springs, FL 32043.  Family and friends may share their condolences at: www.RHRFH.com 904-284-7720