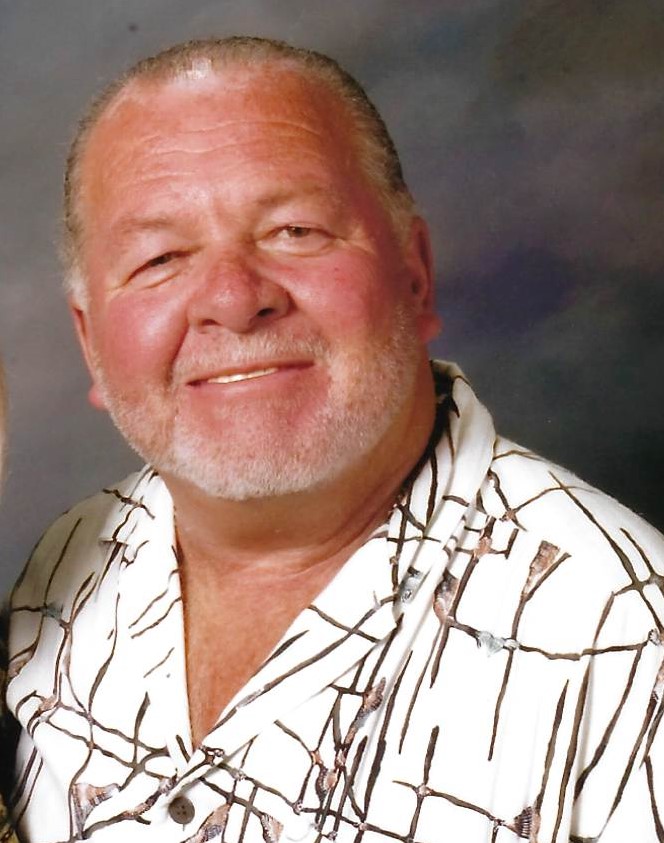 Ruben Dario Ayala, Sr., 74
Ruben Dario Ayala, Sr., 74, of Middleburg, FL passed on to his Lord and Savior Saturday, March 7, 2020 surrounded by his loving family.  He was born May 19, 1945 in Garrochales, Puerto Rico to the late Ermilindo and Angelica (Maldonado) Ayala.  Ruben was a hardworking man who always put his family above himself.  His greatest treasure was his family and he made sure they all knew how much he loved them, not by words, but by his actions.  His favorite thing he loved was spending time with them.  Laughing, joking, pulling pranks, playing cards and rolling dice (taking his grandkids money), teaching us all valuable life lessons like "don't gamble with your Ota, he will take your money".  I think the lesson he would want us to learn today is to slow down and spend as much time with those you love because you never know when God will need you back.
Ruben was preceded in death by his parents, Ermilindo and Angelica (Maldonado) Ayala; and siblings, Efrain (Frank) Ayala, Heriberto (Herbie) Ayala and Elba Ayala.  He leaves behind his loving wife of 53 years, Margarethe Ayala; brother, Armindo (Mingo) Ayala; son, Ruben (Dana) Ayala, Jr.; grandsons, Anthony Ayala and Christopher Ayala; great-grandchildren, Levi and Lydia; many nieces and nephews who will always remember the moments and memories with him.
Funeral Services will be held 11:00AM Tuesday, March 10, 2020  in the Chapel of Russell Haven of Rest with Jim Cox officiating.  Visitation with the family will be held one hour prior at 10:00AM.  In lieu of flowers, the family requests donations are made in Ruben's memory to Make-A-Wish, https://secure2.wish.org/donate.
Arrangements are under the care of Russell Haven of Rest Cemetery, Funeral Home and Cremation Center, 2335 Sandridge Road, Green Cove Springs, FL  32043.  Family and friends may share their condolences at: www.RHRFH.com 904-284-7720
View here – Ruben's Memorial Video