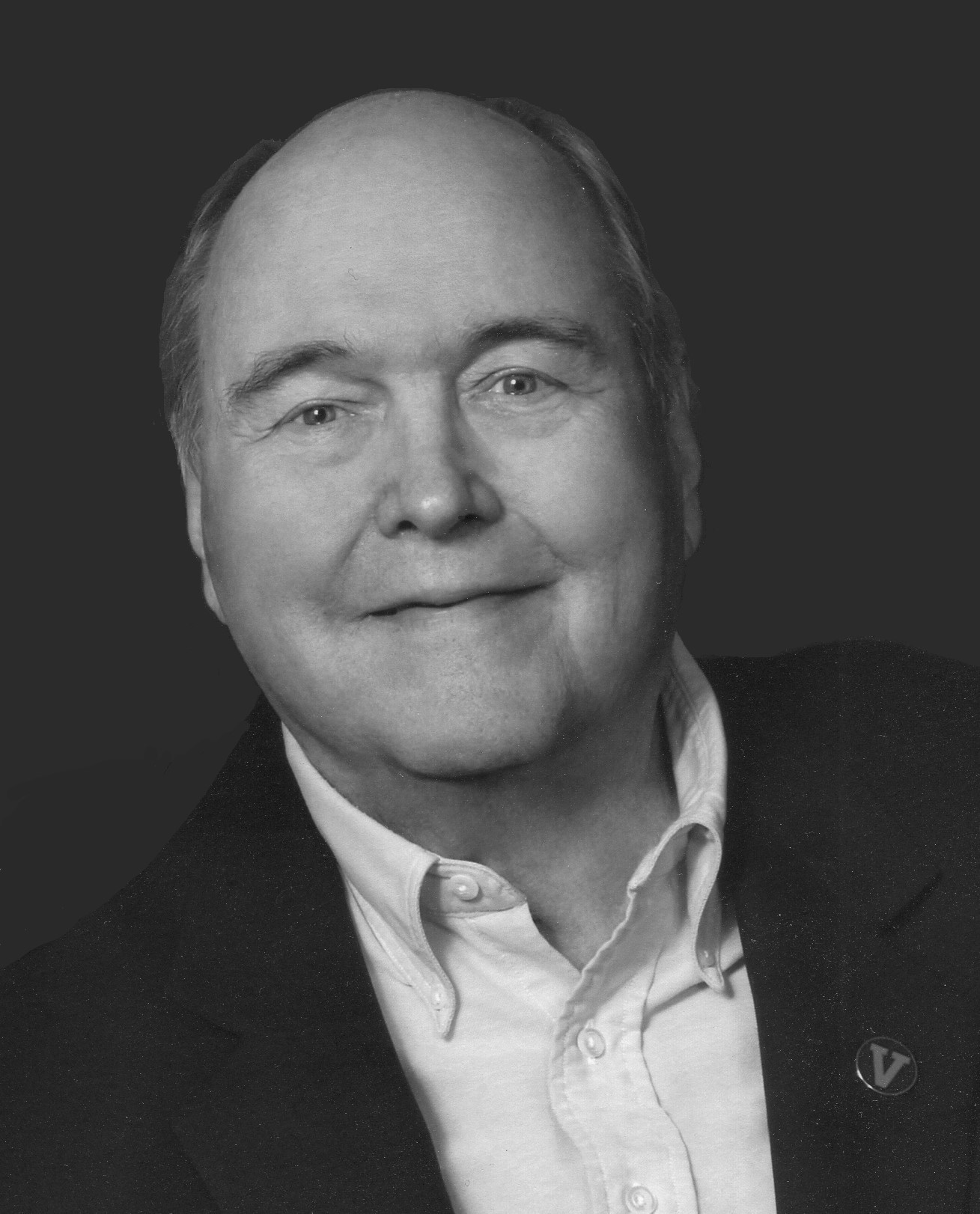 Ronald Talbot Buckingham, 82
Ronald Talbot Buckingham died peacefully September 11 at home with his family at his bedside. Ronnie was born in Mexico City, Mexico on September 19, 1935. He completed his secondary education at St. Christopher's Episcopal School in Richmond VA and earned his undergraduate and law degrees from the University of Virginia. In 1959 he married Catherine Brooke of Richmond and they moved to Jacksonville in 1960 where he began a distinguished law career of nearly 60 years with the firms Jennings, Watts, Clarke & Hamilton; Matthews Osborne & Ehrlich; and Milne & Buckingham PA. He was renowned amongst his colleagues and clients alike as a man of unwavering honesty, integrity, fairness and loyalty.
Ronnie's deep, active love of his Lord Jesus Christ, His Church and his fellow parishioners inspired him to serve as Sunday School Teacher, Junior and Senior Warden, and Diocesan Convention Delegate. He was a Founder of the Episcopal School of Jacksonville, served as a Faith Alive coordinator and supported many local and national charities. Ronnie treasured his Saturday mornings with Saturday Experiment, his monthly lunch gatherings with Honey-Do's and watching sports on TV with his best buddies. Ronnie was an avid fan of the Boston Red Sox and Ted Williams was a hero of his. A skillful tennis player in his day, he was a member of the Florida Yacht Club.
Above all, Ronnie cherished being surrounded by family, in particular his grandchildren who were an unending source of pride and joy. He will be greatly missed and forever loved by his wife of 59 years, Catherine Brooke; their children William Talbot Buckingham (Kelly Davidson) and Florence Dabney Buckingham; grandchildren Catherine Field Buckingham and Christopher Talbot Buckingham; brothers-in-law Ralston Lewis Brooke and Frank Doswell Brooke (Judith Berry); many beloved nieces and nephews, great-nieces and great-nephews; and Marie Voltaire and family, to whom the family gives unending thanks for their loving care. He was predeceased by his parents Hugh Edward and Florence Rennow Buckingham, half-sister Monica Cocks, brother-in-law Richard Brooke, Jr. and sister-in-law Julia Olive Craig Brooke.
In lieu of flowers, please consider a donation to Community Hospice and Palliative Care or St. Mark's Episcopal Church, where the funeral service will be held on Monday, September 17 at 11 a.m.
Arrangements are under the care of Russell Haven of Rest Cemetery, Funeral Home and Cremation Center, 2335 Sandridge Road, Green Cove Springs, FL  32043.  Family and friends may share their condolences at: www.RHRFH.com 904-284-7720