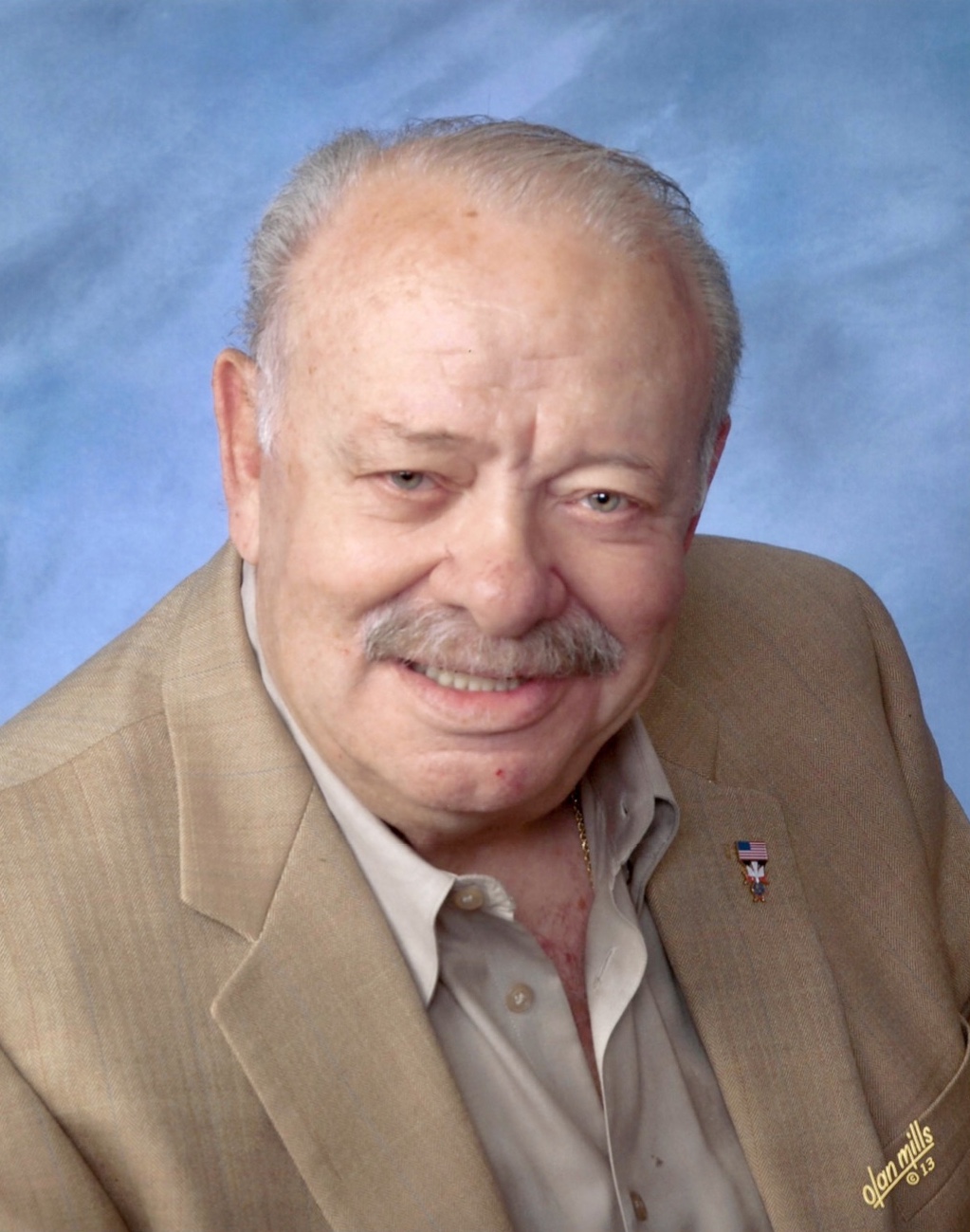 Rocco Joseph Abbate, 80
Rocco Joseph Abbate was born on July 1, 1940 in Richmond Hill, New York to Thomas P and Alice C Abbate.  He married his high school sweetheart on August 27, 1961 and moved to Tulsa, Oklahoma where he earned his Bachelor's Degree at the University of Tulsa.  He is survived by his wife, Elizabeth, son Thomas (Marlene) and daughters Alice Hulsbeck (Kevin) and Robin English (Tom), 8 grandchildren and 10 great grandchildren ~ TeamAbbate!
Rocco was a 4th Degree Knight with the Knights of Columbus and a proud patriot of America with a sarcastic wit and a quick smile for everyone he met.  He enjoyed spending time with his family and watching Fox News.  He joined his parents and brothers, Joseph and Thomas, in heaven on August 24, 2020.  He was 80 years old.  He was deeply loved and will be greatly missed.
Services for Rocco will be held on Wednesday, September 2 at 11:00 a.m. at St. Lukes Catholic Church, located at 1606 Blanding Boulevard, Middleburg, FL 32068.  In lieu of flowers, donations to Marbridge, a residential facility for adults with developmental disabilities, where his granddaughter is a resident, would be greatly appreciated.  https://www.marbridge.org/get-involved/secure-online-giving/
Arrangements are under the care of Russell Haven of Rest Cemetery, Funeral Home and Cremation Center, 2335 Sandridge Road, Green Cove Springs, FL  32043.  Family and friends may share their condolences at: www.RHRFH.com 904-284-7720