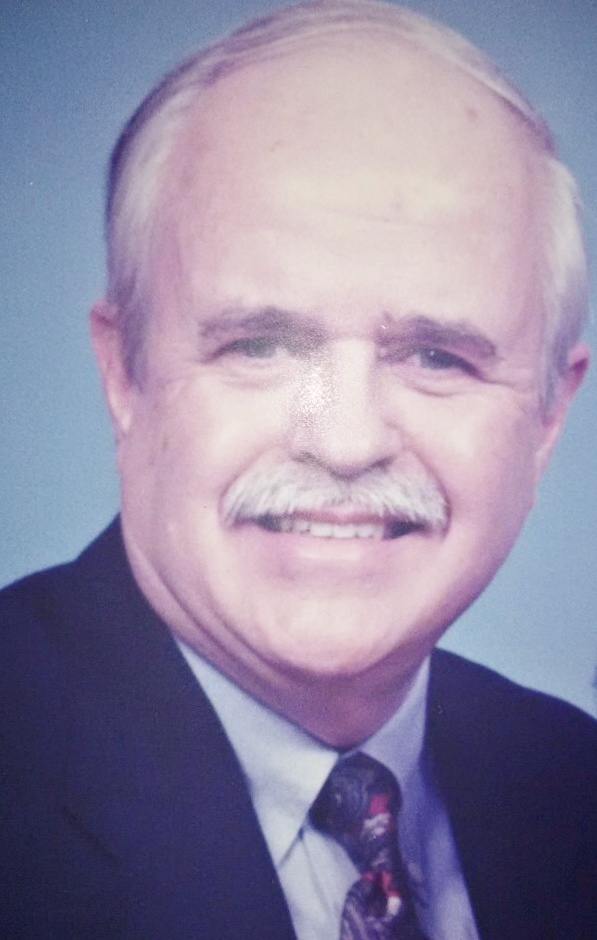 Robert K. "Bob" Schweizer, 82
Robert K. "Bob" Schweizer, 82 of Fleming Island, FL passed away Monday, August 26, 2019 and is now with his Savior, the Lord Jesus Christ.  Bob was born in Union, NJ to the late Walter Karl and Ruth Barbara Sturm Schweizer.  After growing up in New Jersey, he joined the US Navy and was stationed in Hawaii until he was discharged.  Following the military, Bob attended Florida Southern College, Florida State University, and graduated from University of Miami with a BBA, bachelor's degree in business administration.  He continued to work as an accountant in Miami until his retirement and moved to Greenville, SC where he lived for 10 years.  Bob lived in Clay County for the past 12 years and was a member of Harbor Baptist Church.  He enjoyed baseball and could tell you every stat available; he will be dearly missed by his family and friends.
Mr. Schweizer is survived by his wife of 32 years, Iris Schweizer, son, Kurt Schweizer, step daughters, Suzanne (Ron) Sumner and Diana (Jimmy) Scarborough, step son, George (Marti) Quintero, sister, Elaine Miller, five grandchildren, Kathryn, Rebecca, Danielle, Natalie and Sam, niece, Melanie (Charlie) Kmetz and their children, Madeline and Bryce.
Memorial Services will be held at 11:00 AM Wednesday, September 11, 2019 at Harbor Baptist Church in Fleming Island with burial in Jacksonville National Cemetery at 11:00 AM Thursday, September 12, 2019.
Arrangements are under the care of Russell Haven of Rest Cemetery, Funeral Home and Cremation Center, 2335 Sandridge Road, Green Cove Springs, FL  32043.  Family and friends may share their condolences at: www.RHRFH.com 904-284-7720