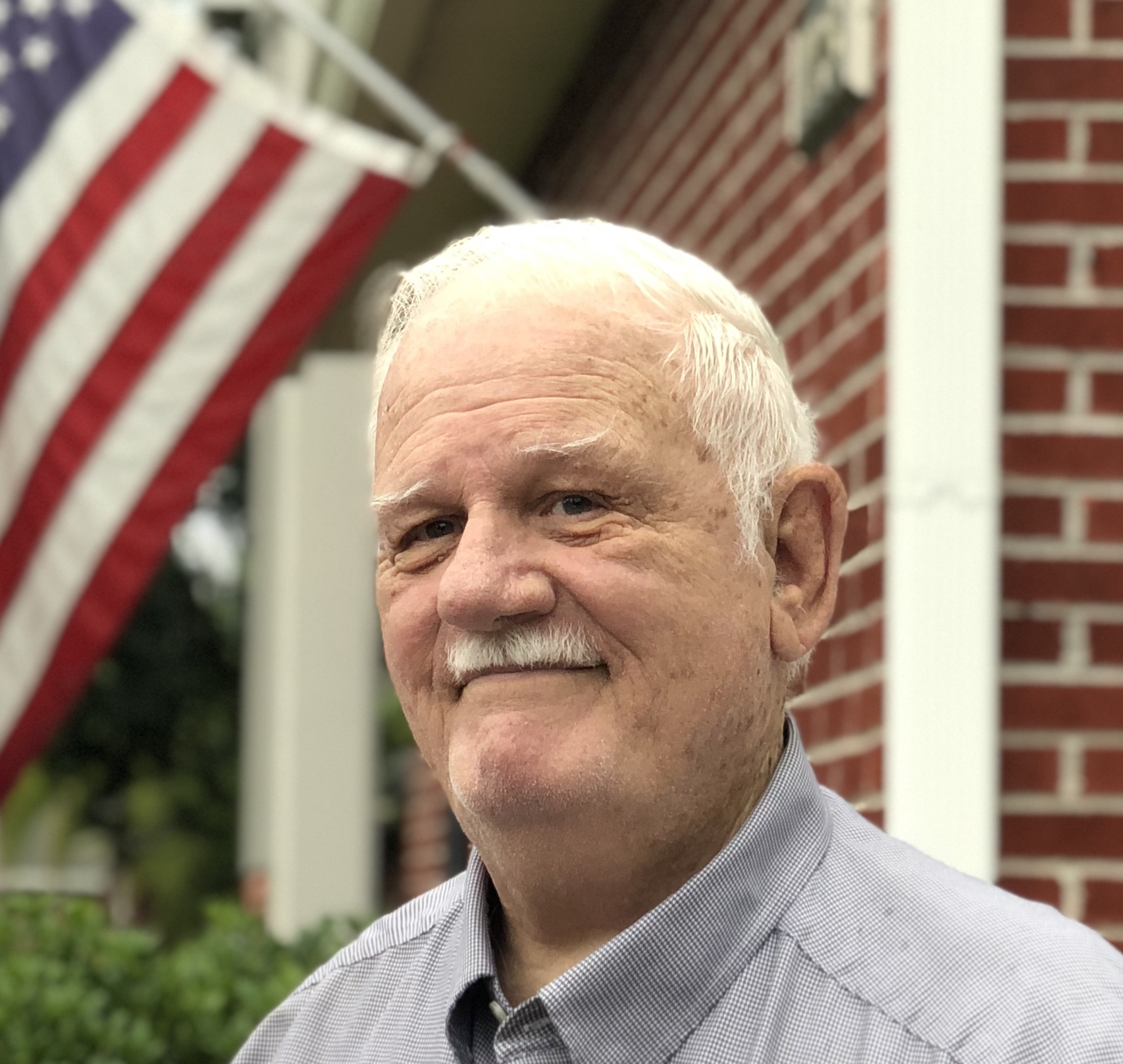 Robert "Bob" W. Cox, 78
Robert Weymouth Cox  (October 31, 1943 – March 16, 2021) passed away  last Tuesday evening surrounded by his loving family following a sudden accident at home.  Bob was born in Hopedale, Massachusetts and moved to Florida with his family as a child.  He graduated from Ocala High and joined the US Army right out of school where he served overseas in Korea.  After being discharged, he moved to Green Cove Springs and began a career at Johns Manville.  It was here that he met the love of his life, Clara Louise Strickland.  They had children and began a life together, Bob often documenting their family outings with his giant camcorder.   Over the years, he found time to fly radio controlled airplanes and became a classic car enthusiast starting with his restoration of a 1956 Ford which he was quite proud of.  He was a long time member of the AACA Classic Auto Club where he formed great friendships which were very important to him.  Bob eventually switched careers and worked for the Clay County Property Appraisers office where he retired in 2005.
Since retiring, he found great joy in a routine of morning coffee in his Lazy-Boy working his crossword puzzles.  He kept up with the local gossip by traveling the neighborhood with Clara on his golf cart feeding the squirrels and stopping to talk to complete strangers.  He also kept up with things on social media and usually had his phone handy, although "he didn't need it".   He was known to be thrifty and his family often joked about the number of VCRs in his shop…not really useful but he couldn't resist letting something he thought was useful be thrown out.  In fact, he wasn't above stopping and hauling something "useful" home from the neighbors curb on trash day.  However, most of all, he treasured his family.  He was married to Clara for 52 years and they had a beautiful life together.  They loved hosting  "Friday Nights" where the entire large family would gather for a lively dinner spilling out onto the porch.  His grandchildren were his world and he adored each one.  He was a bit gruff at times but had a huge heart.  He will leave a hole in our lives that will not heal….we will miss him every single day.
He was predeceased by his parents, Merrill and Dorothy Durgin Cox, his siblings Charlotte June Minor, M. Lee Cox, Jr, and Gene Cox.  Left to cherish his memory is his lovely bride Clara; his children Chris Meaders (Beth), Melissa Yuhas (Michael), and Michele Hatalski; his grandchildren Tyler Yuhas (Julianne),  Emily (Levi) Meaders, George  Clancy, Jada Clancy, Kaitlyn Meaders, Jared Hatalski, Christina Meaders, Joshua Hatalski, Olivia Yuhas; a great grandchild Grayson Yuhas; and many nieces and nephews.
Services will be held 2:00 PM Friday March 19, 2021 at Russell Baptist Church, visitation at 1pm, followed by a graveside prayer and a gathering in the Fellowship Hall.
Arrangements are under the care of Russell Haven of Rest Cemetery, Funeral Home and Cremation Center, 2335 Sandridge Road, Green Cove Springs, FL  32043.  Family and friends may share their condolences at: www.RHRFH.com 904-284-7720