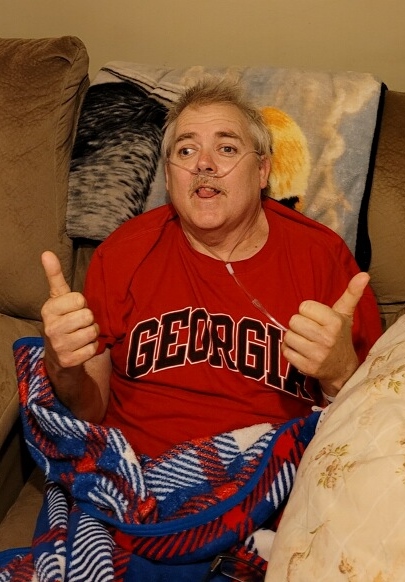 Ritchie Lee Peterson, 49
Ritchie Lee Peterson, 49 of Middleburg, FL passed away Thursday, January 6, 2022.  Ritchie was born in Peoria, Illinois to the late Gerald and Penelope Peterson and moved to Florida in 2005 from Spring Bay, IL.  While living in Illinois, he worked for the Lutheran Home and after moving to Florida, he worked for Walmart.  Ritchie enjoyed his CB radio, guns, being a recycling scrapper, and his cats.
Mr. Peterson is survived by his wife, Tara Peterson, in-laws, Ralph and Tammy Atherton, sister-in-law, Alesha Williams, great nephew, Lincoln Scott, nieces, Anna Bramm, Parker Bramm, Taylor Riggio and Elizabeth Riggio, and family friend, Sara Anders.
Memorial Services will be held at his home at a later date.
Arrangements are under the care of Russell Haven of Rest Cemetery, Funeral Home and Cremation Center, 2335 Sandridge Road, Green Cove Springs, FL  32043.  Family and friends may share their condolences at: www.RHRFH.com 904-284-7720