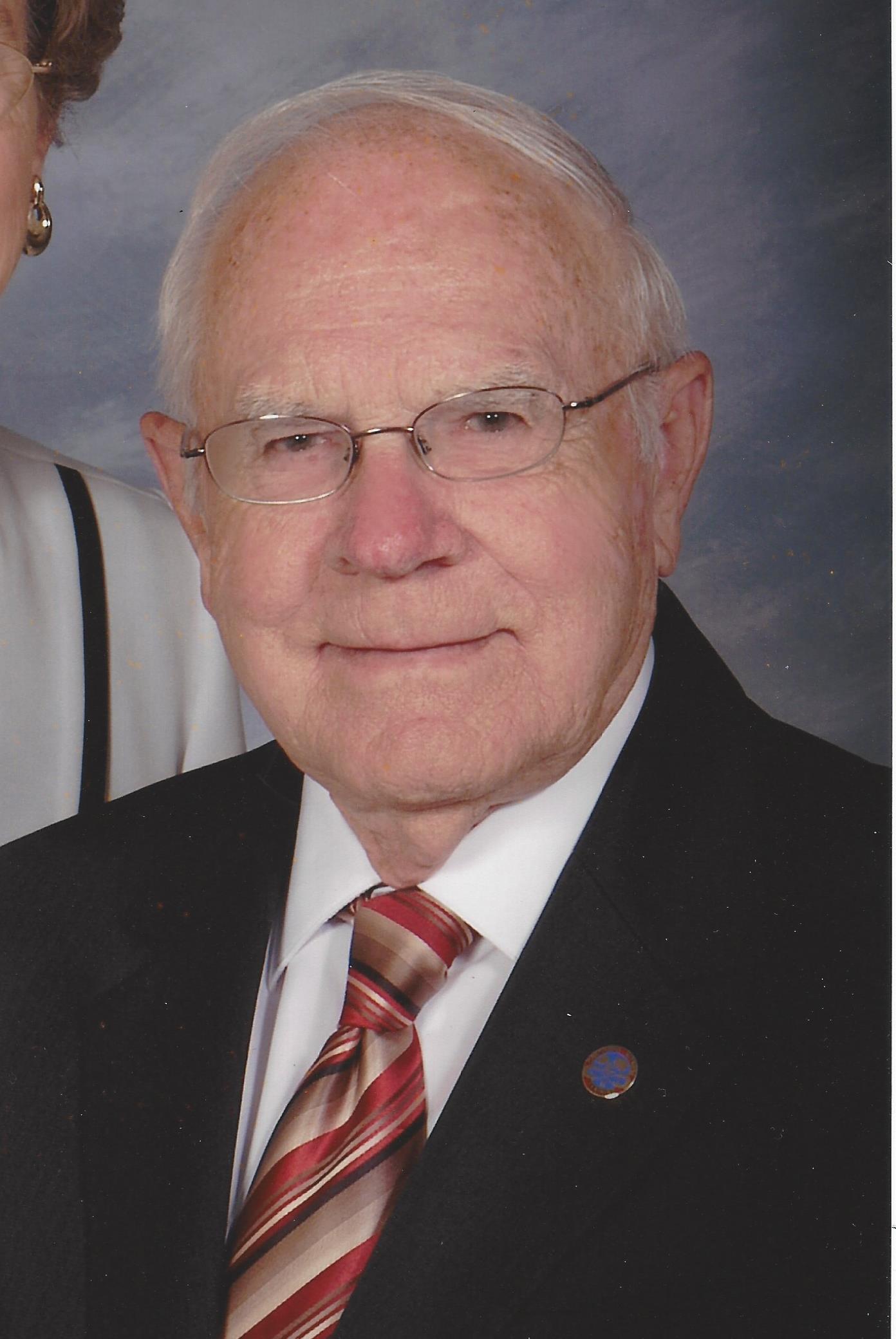 Rev. Wescoat Holloway, 83
Rev. Wescoat Holloway, 83 of Middleburg, FL passed away Sunday, February 4, 2018.  Rev. Holloway was born in Beaufort, South Carolina and grew up in Alachua County.  He graduated Alachua High School, graduated from Baptist Bible Institute (Baptist College of Florida), attended Shorter College in Rome, GA and received his bachelor and doctorate of divinity from Luther Rice Seminary.  In 1956, Rev. Holloway was ordained at the First Baptist Church of Alachua and pastored in Florida, Georgia, and Alabama for over 56 years.  He was an avid Gator fan, enjoyed studying God's Word, telling stories to his grandchildren and witnessing to the lost.
Rev. Holloway is survived by his wife of 56 years, Barbara Holloway, son, LSC Timothy W. Holloway USN (Ret.), daughters, Toni (Ian) Harp and Tara (Joshua) Farnsworth, brother, William (Susan) Holloway, sisters, Janie Faust and Judy Dahlstrom, six grandchildren, Ryan, Emma, Taylor, Emily, Eric and Kirsty and several nieces and nephews.
Funeral Services will be held 11:00 AM Wednesday, February 7, 2018 in Russell Baptist Church with Rev. Bob Bagley and Rev. Ron Baker officiating.  Burial will follow in Russell Haven of Rest Cemetery, Heritage Section.  Visitation with the family will be from 5-7:00 Tuesday at the funeral home.
Arrangements are under the care of Russell Haven of Rest Cemetery, Funeral Home and Cremation Center, 2335 Sandridge Road, Green Cove Springs, FL  32043.  Family and friends may share their condolences at: www.RHRFH.com 904-284-7720