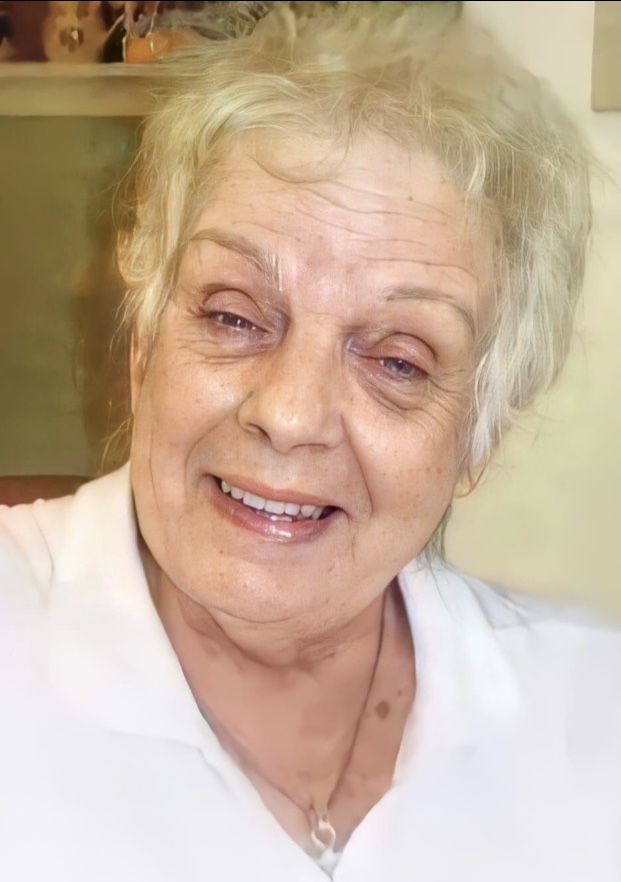 Pearl Ann Morgan, 80
Pearl Ann Morgan, 80 of Green Cove Springs, FL passed away Thursday, January 7, 2021.  Pearl was born in Huntington, West Virginia to the James and Lula Young Madden.  After growing up and remaining in the Huntington area most of her life, Pearl moved to Florida 15 years ago.  She enjoyed dancing, playing cards, and playing Bingo.
Pearl was preceded in death by her sisters and brother-in-laws, Jean (Calvin) Zirkle, Delores (Bill) Brizendine, Lola (Zeke) Jones, Mary Madden and Ruth (John) Rhoades.  She is survived by her daughters, Tanya (Dallas) McClellan, Beth (Steve) Hoopes, and Joni McBurney, son, Jerry (Dee) Lindsey, step daughters, Kathleen (Andy) Blake and Mary Jo (Lenny) Finstrom, brother, Jimmy (Eva) Madden, sister, Sarah (Albert) Betts, 14 grandchildren, 19 great grandchildren and was preceded in death by a grandson, Nathan.
Funeral Services will be 11:00 AM Tuesday, January 12, 2021 in the Chapel of Hall Funeral Home with burial in Woodmere Memorial Park in Huntington, WV.
Arrangements are under the care of Russell Haven of Rest Cemetery, Funeral Home and Cremation Center, 2335 Sandridge Road, Green Cove Springs, FL  32043.  Family and friends may share their condolences at: www.RHRFH.com 904-284-7720