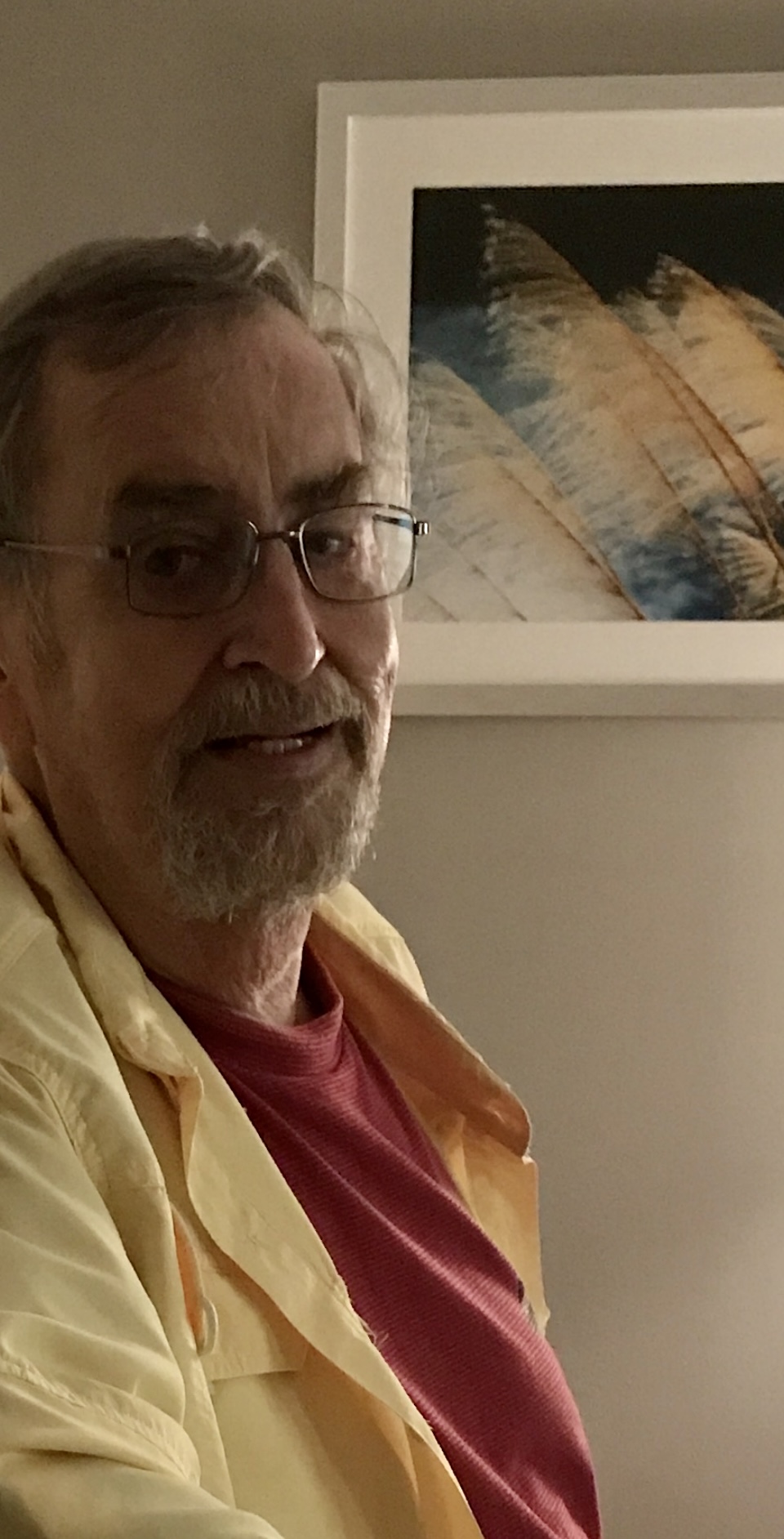 Paul Vernon "Fred" Frederick, Jr., 78
To view Fred's memorial video, click here.
Paul Vernon "Fred" Frederick, Jr., 78, of Green Cove Springs, FL passed away Wednesday, September 29, 2021.  He was born in Canton, Ohio to the late Esther Eshelman and Paul Frederick, Sr.  He moved to the area in the late 1970s from Virginia.  Paul retired from the United States Navy after 21 years serving his country and returned to recommission the USS Iowa, then spent an additional decade working in civil service. Following his 26 years in the US Navy and time in the civil service Paul became an active member of the VFW in Middleburg and served as Commander for two years then went on to serve as Commander and District Commander of the Military Order of the Cooties.
Even after he retired, Fred was always busy.  He loved tinkering in his workshop, woodworking, building things and making Christmas decorations for his home and the homes of others.  He enjoyed gardening and cooking, especially smoking things on the grill.  Fred also had an avid passion for model trains, setting up a full-scale town in his garage, complete with buildings, trees, and plenty of happy touches.
Fred was preceded in death by his parents, Paul and Esther Frederick, Sr.  He is survived by his loving wife of 43 years, Mary Cain Frederick; one daughter, Jolene Brandon (Gary); two sons, Patrick Schlegel (Charlene) and John Schlegel; six grandchildren, Daniel Brandon (Hali), Zachary Brandon, Shane Brandon, Allysson Schlegel, Gabrielle Stiles (Cody), and Chase Schlegel; two great-grandchildren, Leo and Lexi; as well as many other family and friends.
A funeral mass will be held Monday, October 4, 2021 at 10:30am at St. Luke Catholic Church, 1606 Blanding Blvd., Middleburg, FL 32068 with Father Andy Blaszkowski officiating.  Burial will follow at 1:00pm at Jacksonville National Cemetery.  Visitation with the family will be Sunday, October 3, 2021 from 5:00pm to 7:00pm in the chapel at Russell Haven of Rest.
The family would like to show their gratitude to the Haven Hospice for making Fred's final days comfortable and safe at home with all of his loved ones.
In lieu of flowers, the family requests donations are made in Fred's memory to the American Cancer Society, https://donate3.cancer.org/
Arrangements are under the care of Russell Haven of Rest Cemetery, Funeral Home and Cremation Center, 2335 Sandridge Road, Green Cove Springs, FL  32043.  Family and friends may share their condolences at: www.RHRFH.com 904-284-7720.