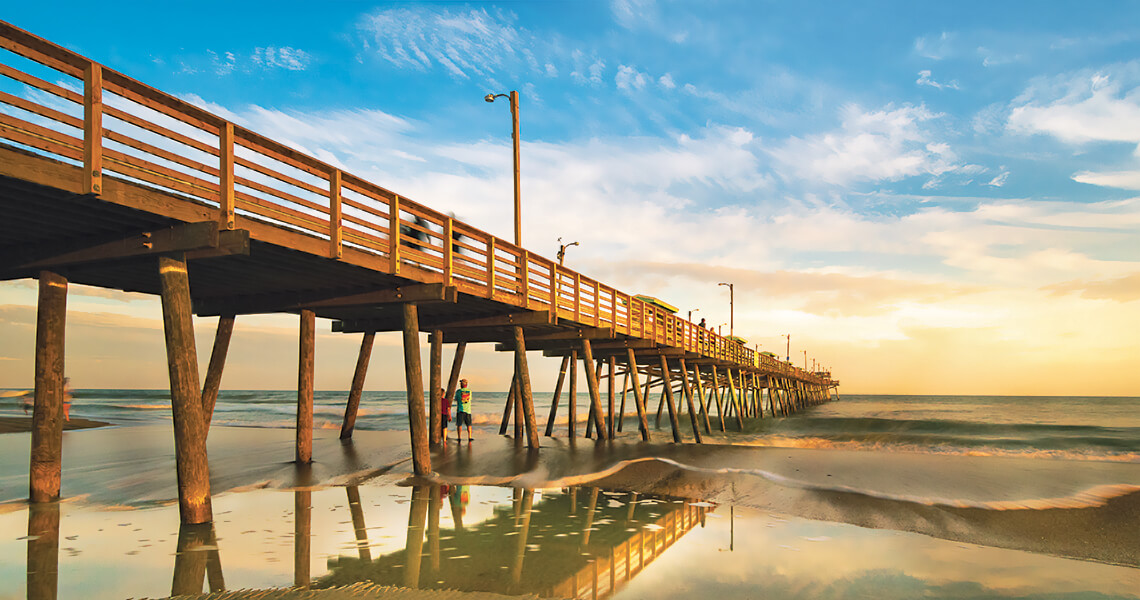 Patrick Michael Riley, 69
Patrick Michael Riley, 69, of Middleburg, FL passed away Saturday, September 9, 2023.  Mike was born in Dearborn, Michigan to the late Robert Leland Riley and Gloria Chedister Riley.  He spent his life between Michigan, Ohio, California and then moved to Florida in 2016.  Mike proudly served his country in the United States Army.  He liked to fish with his sister, Debbie, and go to the beach.  He was low maintenance, low key, and a very simple man.  He was easy to be around and was willing to help anyone.
Mike was preceded in death by his parents, Robert and Gloria Riley; and his brother-in-law, Pat Hollern.  He is survived by his son, Kyle States (Terri); one brother, Bob Riley; four sisters, Charlene Taynor (Bob), Linda Overturf (Gregg), Cheri Hollern, and Debbie Riley; grandchildren, Andrew, Evan and Madilyn; as well as numerous nieces and nephews.
Inurnment will take place at Jacksonville National Cemetery at a later date.