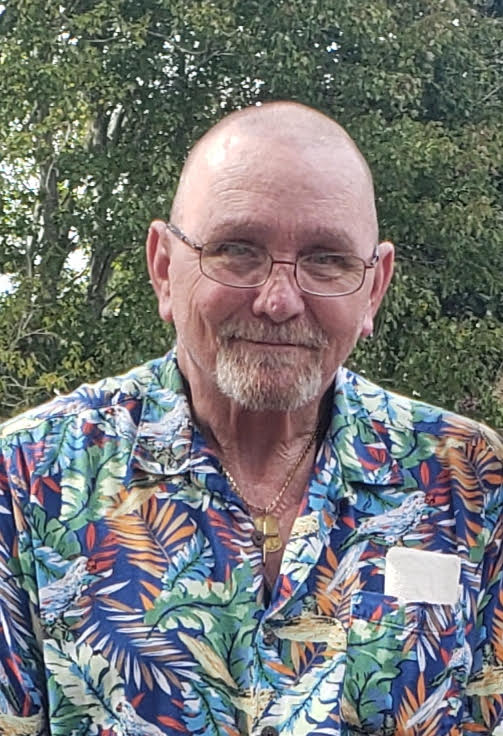 Otis J. Miller, Jr., 70
Otis J. Miller, Jr. 70 of Jacksonville, FL passed away Thursday, December 26, 2019.  Mr. Miller was born in Centralia, Illinois and moved Jacksonville from Sebring, FL one year ago.  He grew up in Illinois, served in the US Army and retired from Avon Park Correctional Institute after 20 years.  Mr. Miller was an avid reader and historian as well as enjoying sports.
Mr. Miller was preceded in death by his sister Charlotta R. Perk, and is survived by his wife of 23 years, Dula Miller, daughters, Kimberly (Scott) Morgan and Traci Miller, step daughter, Genevieve (Paul) Bochicchio, sister, Sue Veach, five grandchildren, Ian, Ryan, Nikki, Paul, Jr. and Matthew, and three great grandchildren.
Memorial Services will be held 11:00 AM Wednesday, January 8, 2020 in Jacksonville National Cemetery with Rev. Stanley Puckett officiating.  Honors will be presented by the US Army.
Arrangements are under the care of Russell Haven of Rest Cemetery, Funeral Home and Cremation Center, 2335 Sandridge Road, Green Cove Springs, FL  32043.  Family and friends may share their condolences at: www.RHRFH.com 904-284-7720
Directions to Jacksonville National Cemetery
 Enter I-295 N toward Savannah to north of I-10
Take Exit 32 , turn left at Lem Turner Road, go 5 miles
Turn right on Lannie Road, go 3 miles
Jacksonville National Cemetery will be on your left
4083 Lannie Road, Jacksonville, Fl  32218