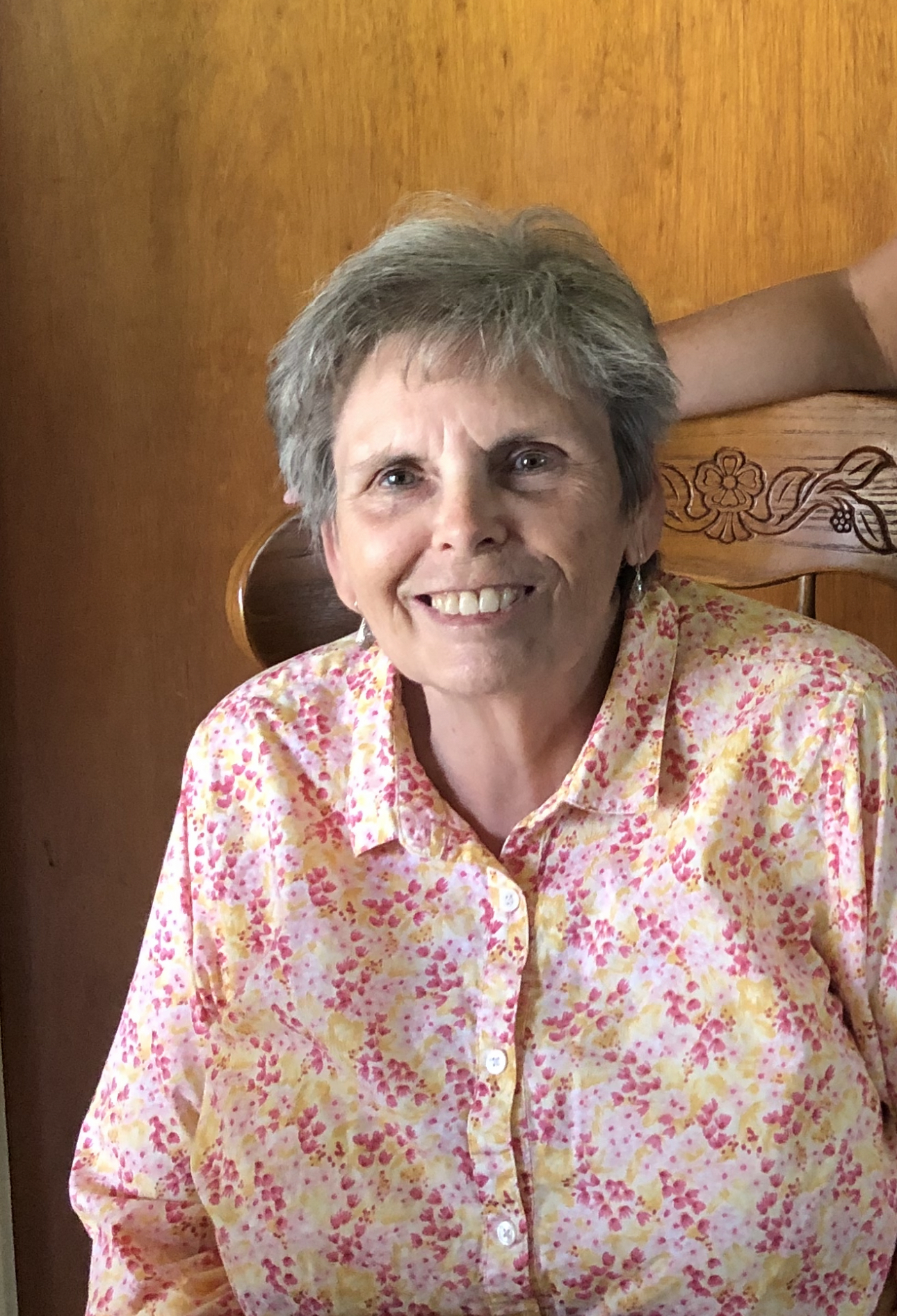 Melissa Jean Sponel, 70
Melissa Jean Sponel 70, Orange Park, FL passed away October 24, 2023. She was born in Pensacola, FL to parents Bentley and Vina Rhinehart Parkerson. Melissa earned her degree in nursing and was an LPN for the Clay County Sheriff's Office for many years before retiring. She was an active, very hands on mother and grandmother, often going roller-skating with her children and grandchildren. She was very passionate about gardening flowers and vegetables; she truly loved her plants and flowers and taking care them. In addition to gardening, she enjoyed arts and crafts, including sewing. If you knew Melissa, then you knew that her true joy came from how she loved her family. She had a special relationship with each person in her family, her brother Mike, would often come over to help her out in the garden or around the house, her daughter Laura and her were always there for each other in life's every changing seasons, but she especially loved spending time with her two granddaughters Emma and Caitlyn. Melissa's family gave her many years of joy and she will be dearly missed by the ones she loved the most.
Melissa was preceded in death by her parents Bentley and Vina Parkerson; son, Joseph Sponel; son-n-law, Shawn Gordon and niece, Stacy Parkerson.
She is survived by her daughter, Laura Gordon; brother, Mike Parkerson and wife Lory; and granddaughters, Emma and Caitlyn Gordon.
Funeral Services will be at 2:00pm on Monday, October 30, 2023 in Russell Haven of Rest Cemetery for a graveside service only.
Arrangements are under the care of Russell Haven of Rest Cemetery, Funeral Home and Cremation Center, 2335 Sandridge Road, Green Cove Springs, FL 32043. Family and friends may share their condolences at: www.RHRFH.com 904-284-7720