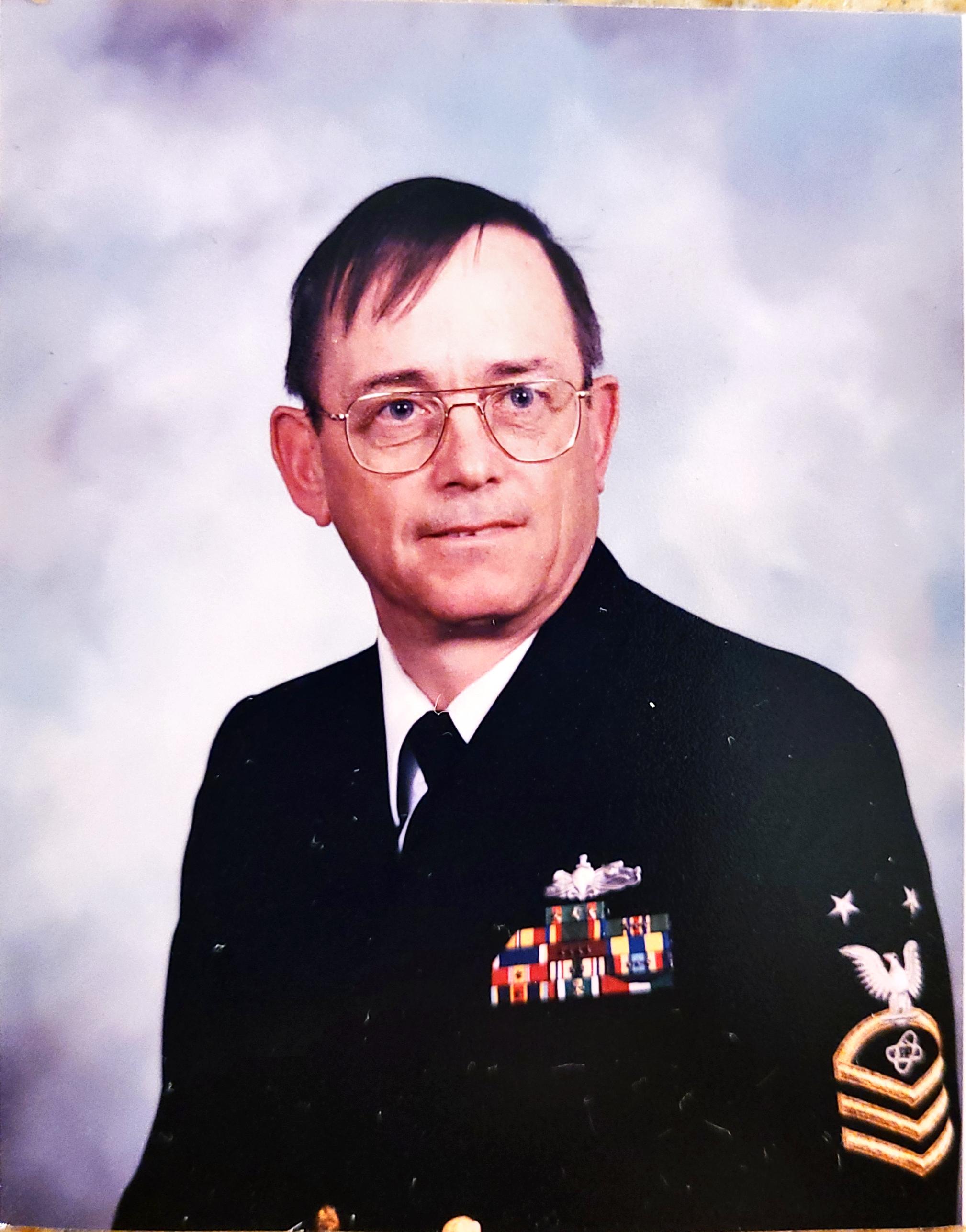 MCPO Henry Scott Taylor, USN (Ret.), 75
MCPO Henry Scott Taylor, USN (Ret.) 75 of Middleburg, FL passed away Friday afternoon, September 9, 2022 in a local hospital.  Mr. Taylor was born in Georgiana, Alabama on November 11, 1946 to the late Mr. Milner Scott Taylor and Mrs. Lillian Louise Taylor.  He served in the US Navy attaining the rank of Master Chief Petty Officer (E9) having serving in two wars (Vietnam and the Gulf War) and traveling the world.
Mr. Taylor was preceded by his loving wife, Paulette Taylor, brother, George Taylor, sister, Nancy Taylor Welch, brother-in-law Rex Davidson and his sister-in-law Wynell Davidson.  He is survived by his sister-in-law, Betty Allebach, nephews, Paul Davidson, David Davidson, Richard Welch, Scott Welch, Jeffrey Welch, and Kurt Allebach and a niece, Lorraine Hill.
Graveside Services will be held 11:30 AM Monday, September 19, 2022, at Jacksonville National Cemetery with full military honors.  Pastor Ralph Estevez will be officiating.
Arrangements are under the care of Russell Haven of Rest Cemetery, Funeral Home and Cremation Center, 2335 Sandridge Road, Green Cove Springs, FL  32043.  Family and friends may share their condolences at: www.RHRFH.com 904-284-7720
Directions to Jacksonville National Cemetery
 Enter I-295 N toward Savannah to north of I-10
Take Exit 32 , turn left at Lem Turner Road, go 5 miles
Turn right on Lannie Road, go 3 miles
Jacksonville National Cemetery will be on your left
4083 Lannie Road, Jacksonville, Fl  32218