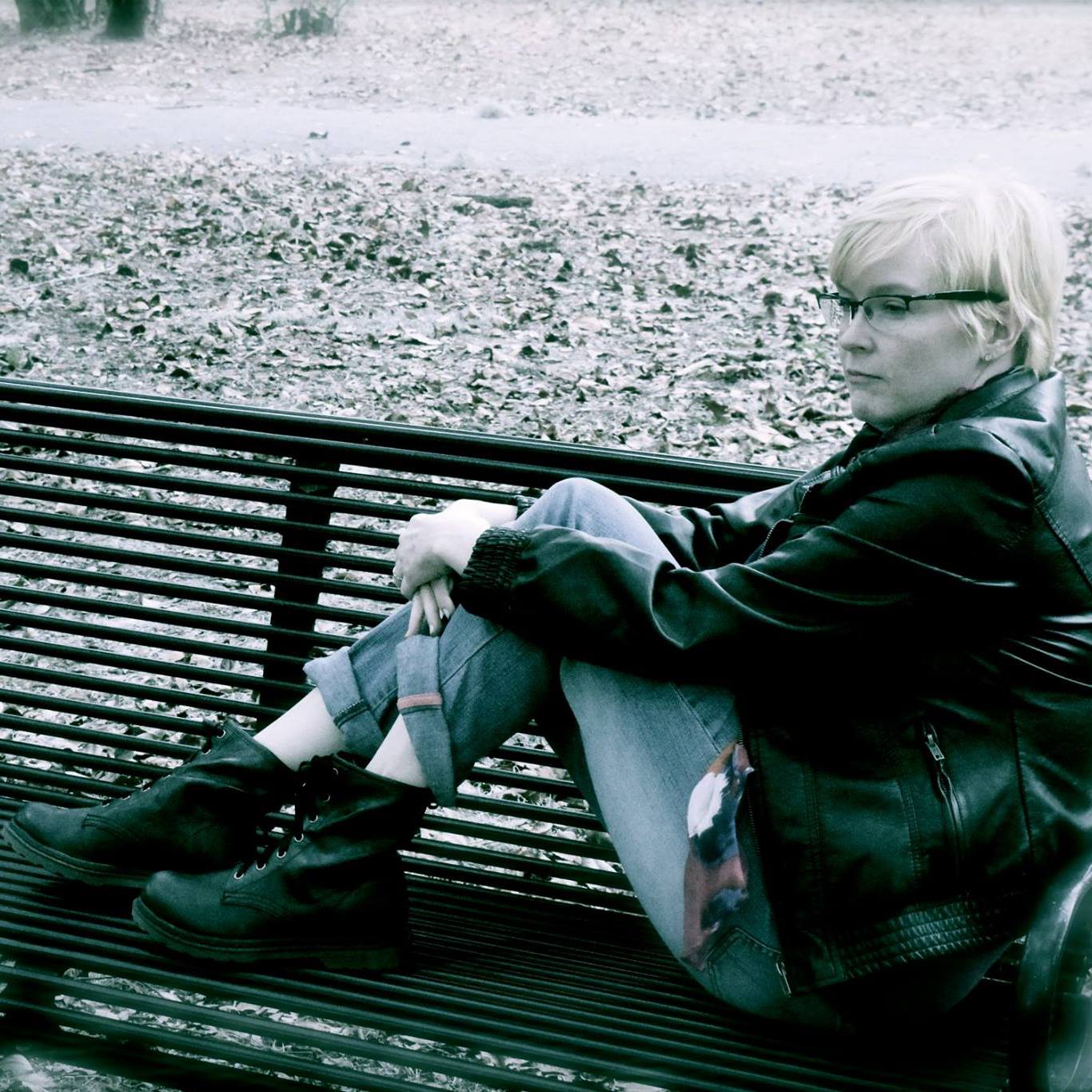 Marguerite "Meg" Fugate DelGiudice, 42
Marguerite (Meg) Fugate DelGiudice, age 42, died after a courageous battle against cancer on Tuesday September 24, 2019, in Jacksonville, Florida.
Marguerite is survived by her husband, Todd DelGiudice; her 2 cats, Pixie and Tweezy; her sister, Erin Hopper (Sam), of Florida; her sister-in-law, Helen Marie Ellis (Jeff), of Tennessee, her brother-in-law, Marc DelGiudice, of Florida, her sister-in-law, Shaere DelGiudice, of North Carolina, her beloved niece, Audrey, to whom she was a second mother; her nephew Tyler DelGiudice, of Florida; her nephew, Brady DelGiudice, of Florida, her niece, Haliee DelGiudice, of Florida, and her cousin Sherri Sink, of Ohio. She is preceded in death by her mother, Shirley Fugate Hopper, of Sunrise, Florida; her father, William Walter Hopper, of Sunrise, Florida; her Pekingese BeeBee, and her cats Mabel and Georgie.
Meg was born on November 13, 1976 in Plantation, Florida, to parents William and Shirley Hopper. Meg was a very talented artist from a very young age.  She was a good friend to all.  She was very loving, caring, and non-judgmental and touched many lives.  Meg was wickedly funny and loved to bake and do crafts.  She loved to learn new things and also loved the idea of traveling and going to historic places. Her parents used to say that she had wanderlust.  Once Meg grew up, she traveled the world with her husband Todd.  She graduated high school and started working at working at Borders while attending college.  While at Borders she met her future husband, Todd. It was a whirlwind romance for the soul mates as they met in February and were married in June.
Marguerite was the first in her family to finish college, graduating in 2008 from Eastern Washington University with a multi-disciplinary bachelor's degree that included graphic design, film and art history, all passions of Meg's. She worked for years as a freelance graphic designer/illustrator, designing websites, flyers, posters, t-shirts, handbags and more. Her hobbies included crocheting, painting, baking and doing family history research. Right before her last battle with cancer, Meg was pursuing a master's degree in history from Fort Hays State University in Kansas with the goal of teaching. She was a brilliant light in this world who left a legacy of love, kindness, creativity and humor and who will be missed dearly by many.
Funeral Services are scheduled for 10:00 AM on Saturday, September 28, 2019 at the Church of Jesus Christ of Latter Day Saints at 5100 Firestone Rd, Jacksonville, Florida 32210.  Burial will follow in Russell Haven of Rest Cemetery.
Donations can be made to the Sarah Cannon Fund at American Cancer Society (https://donate3.cancer.org/?campaign=sarahcannonfundcy17)
Arrangements are under the care of Russell Haven of Rest Cemetery, Funeral Home and Cremation Center, 2335 Sandridge Road, Green Cove Springs, FL  32043.  Family and friends may share their condolences at: www.RHRFH.com 904-284-7720