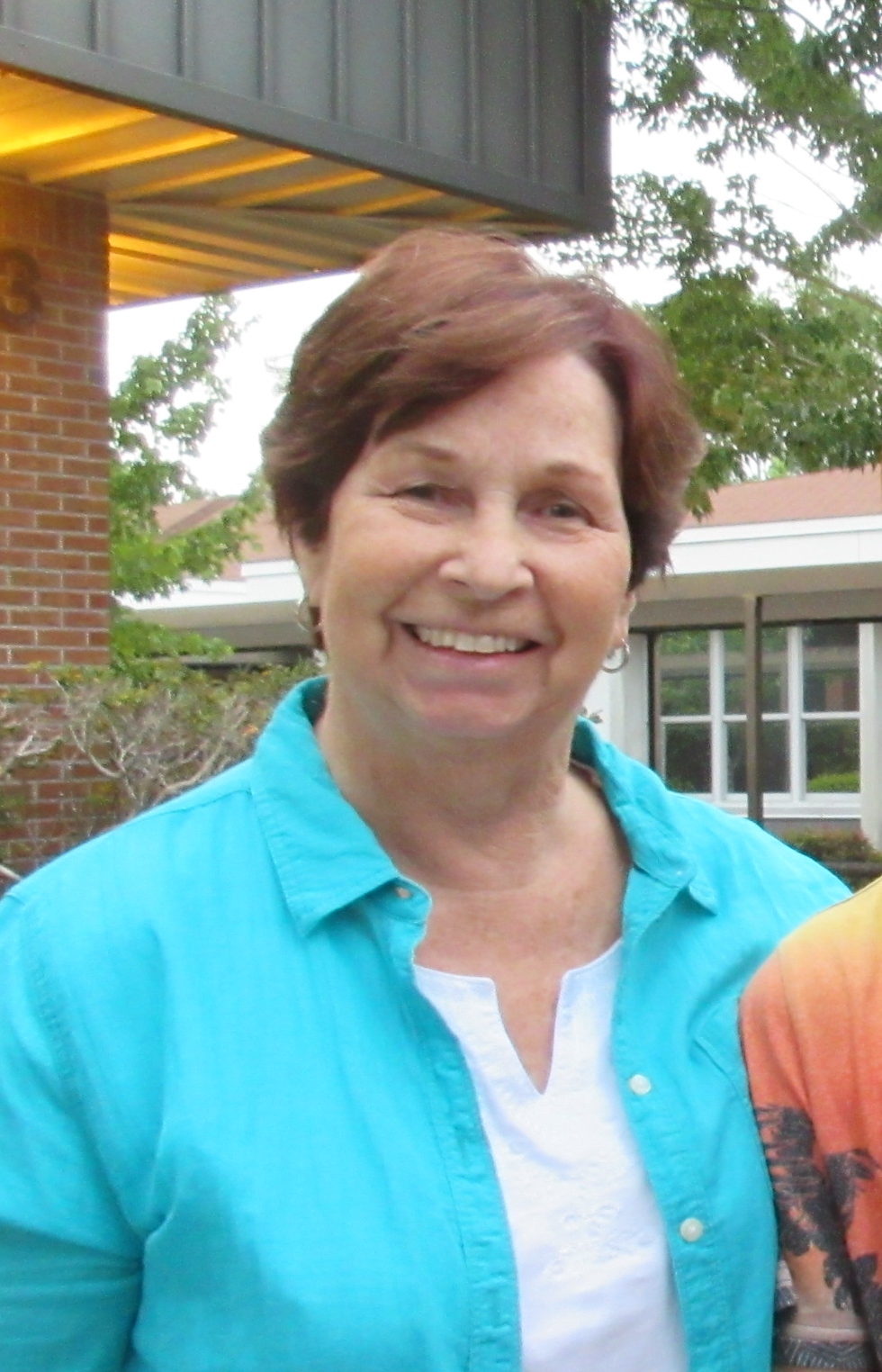 Margie Lee Heugel, 76
Margie Lee Heugel, 76 of Fleming Island, FL passed away Friday, December 6, 2019.  Mrs. Heugel was born in Indian Valley, Virginia to the late Luther and Nelvie Dalton and moved to Florida at the age of 16 to care for the children of her sister.  Her career with Burger King began here in Florida when she began working at the age of 16, later in 1988, she and her husband became owner/operators of three locations; Normandy Blvd, King St. and Edgewood Ave.  In all, they retired in 2006 with a total of 8 restaurants in the Jacksonville area.  After retirement, Margie enjoyed traveling, whether to Vegas, Reno, Atlantic City or in Mississippi to play the slots and spend time with family and friends.   She was a strong woman with a big heart that would help anyone she could.  Not much on the new country music style, Margie enjoyed the oldies of the Grand Ole Opry and especially George Strait's music.
Mrs. Heugel is survived by her husband of 44 years, Charlie Heugel, children, Chad Heugel, Sheree and her husband Keith Krause and Justin Lee Cook, brothers, Elwood, Harley and Curtis Dalton, sister, Molly Quesenberry, and two grandsons, Brayden and Caleb.
Memorial Services will be held 2:00 PM Friday, December 13, 2019 in the Chapel of Russell Haven of Rest with Chaplain Robert Hooker officiating and Dr. Tim McDaniel sharing in music.  Visitation with the family will begin at 1:00 PM until services.
Arrangements are under the care of Russell Haven of Rest Cemetery, Funeral Home and Cremation Center, 2335 Sandridge Road, Green Cove Springs, FL  32043.  Family and friends may share their condolences at: www.RHRFH.com 904-284-7720