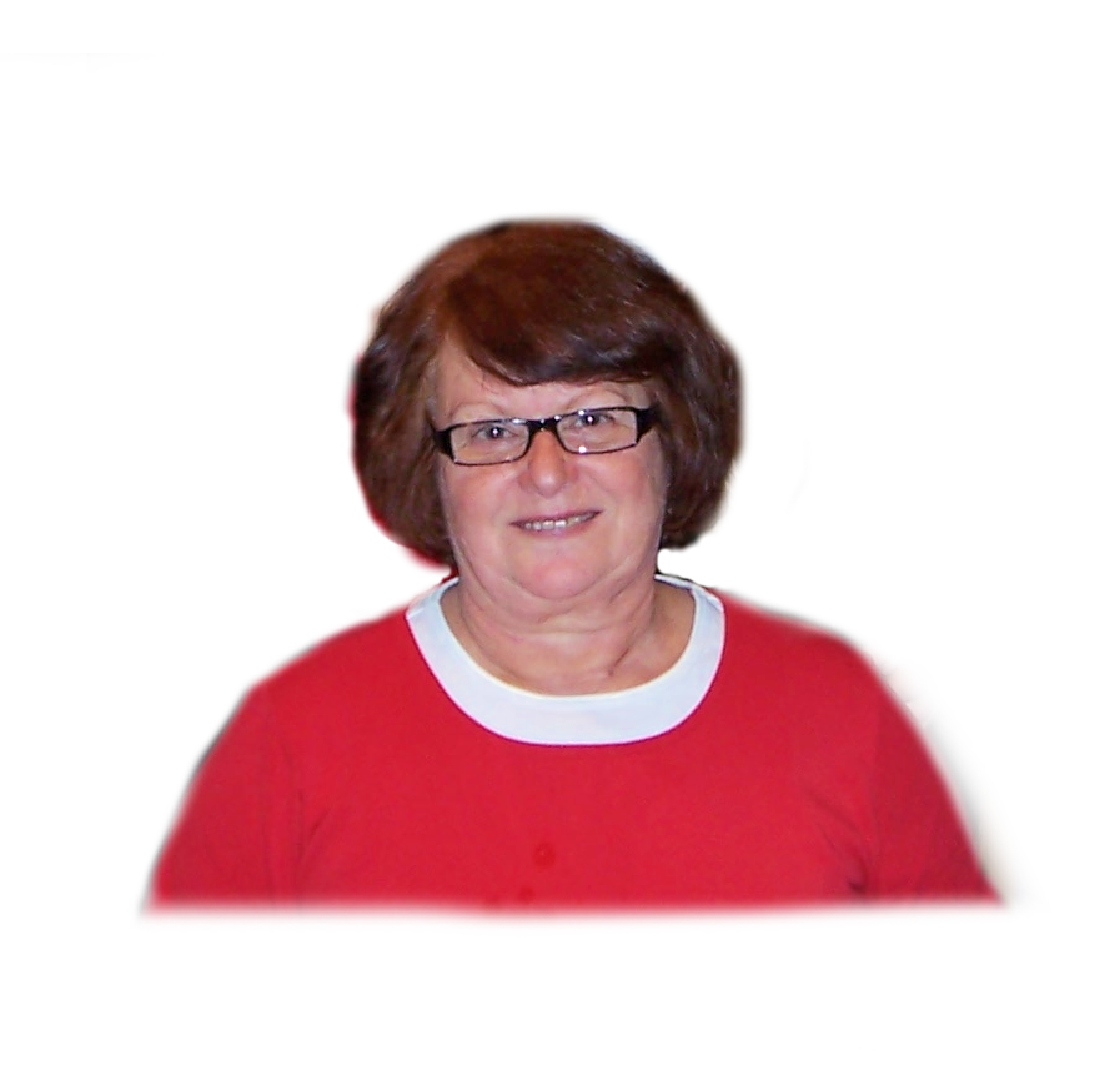 Margaret Marie Alore, 74
Margaret Marie Alore, 74 of Middleburg, FL passed away Saturday, September 26, 2020.  Mrs. Alore was born in Detroit, Michigan to the late Robert and Vita Williamson and moved to Middleburg, FL four years ago.  While living in Clinton Township, Michigan, she worked as a receptionist for Lipari Foods where she retired after several years working with family and friends. Margaret enjoyed her family, working in the yard and sewing. She was a kind woman with a big heart that would help anyone she could. She was deeply loved and will be greatly missed.
Mrs. Alore is survived by her children Scott (Mary) Alore and Kevin (Jodi) Alore, siblings, Shirley (Glen) Belcher, Denise (Wayne) Braden, Robert (Kim) Williamson and Carole (Jim) Mills, grandchildren, Adrienne Alore and Braden Alore and many nieces and nephews.
Private Services for the family will be held on Saturday, October 3, 2020.
In lieu of flowers, the family asks that donations be made to:  Glaucoma Research Foundation.  www,glaucoma.org
Arrangements are under the care of Russell Haven of Rest Cemetery, Funeral Home and Cremation Center, 2335 Sandridge Road, Green Cove Springs, FL  32043.  Family and friends may share their condolences at: www.RHRFH.com 904-284-7720