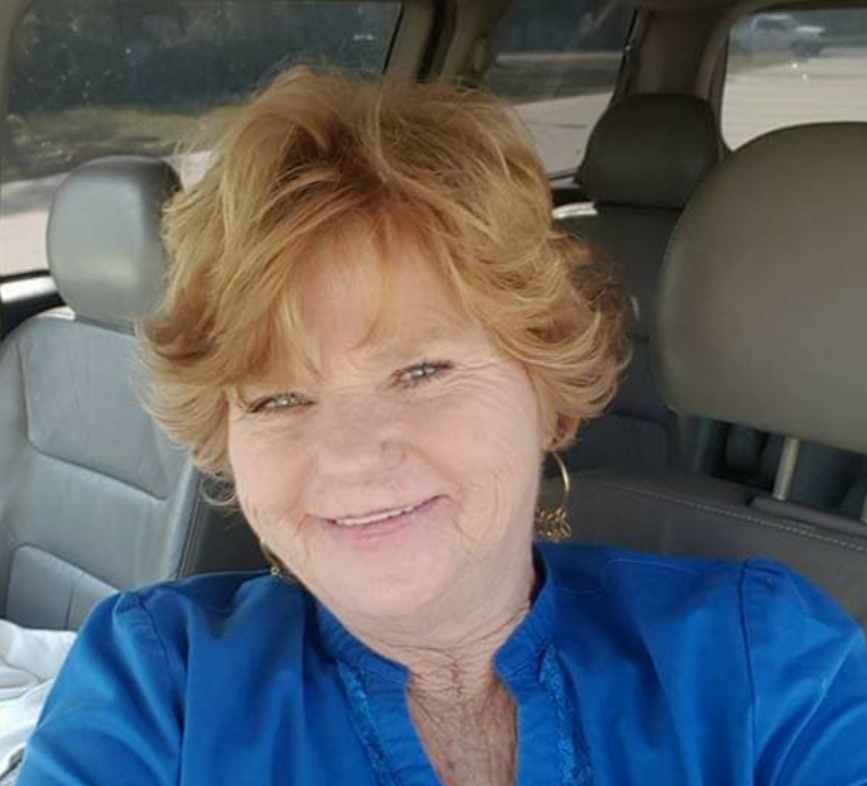 Margaret Elizabeth Markham, 69
It is with great sadness we share the passing of Margaret Elizabeth Markham. Margaret "Peggy" passed away Thursday, May 14, 2020.  She was born in Yonkers, NY and moved to Florida over 30 years ago from Fishkill, NY.
If you were lucky enough to have ever met Peggy, then you know her smile, personality and perspective were one of a kind. A shining light with a glass that was always half full.  She was a truly selfless person who would do anything for anyone. Peggy held many careers from nursing assistant to small business owner but she believed her children were here greatest accomplishment , that is until she had grandchildren came along. Peggy will be missed by many but her legacy will live on forever.
Mrs. Markham was preceded in death by her parents, Thomas and Helen Adam, sisters, Sue Ann Miller and Linda George and is survived by her sons, Thomas (Amy) Boyle, Kevin (Stacy) Boyle, daughter, Amy (Jody) McClain, sisters, Cindy McInnes and Lisa Rekos, 12 grandchildren, Andrew, Jordan, Brooklyn, Mallory, Shelby, Garrett, Courtney, Colton, Logan, Evan, Sydney, and Andrew as well as her expected first great granddaughter, Edith.
Services will be held at a later date.
Arrangements are under the care of Russell Haven of Rest Cemetery, Funeral Home and Cremation Center, 2335 Sandridge Road, Green Cove Springs, FL  32043.  Family and friends may share their condolences at: www.RHRFH.com 904-284-7720