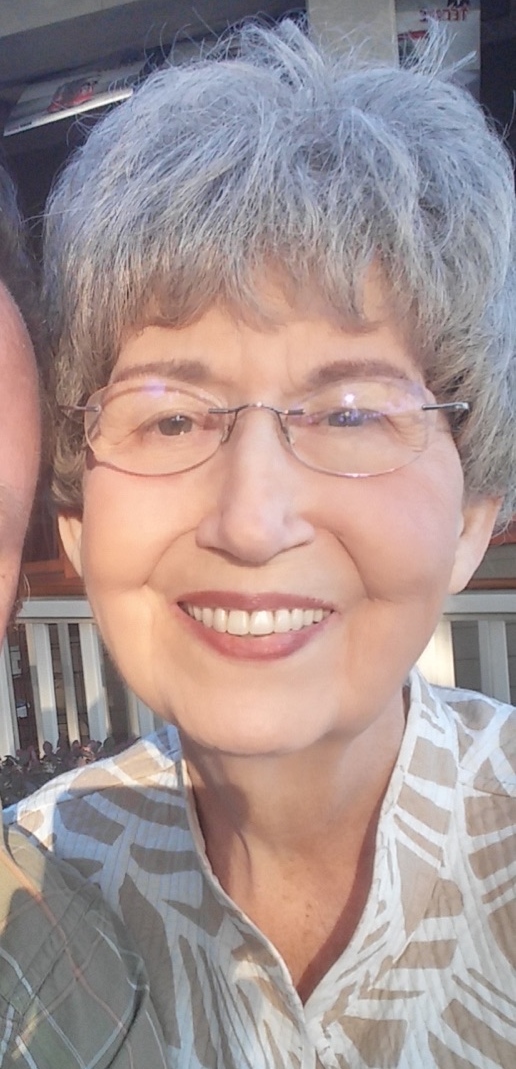 Marcia Anne Edenfield Barber, 78
Marcia Anne Edenfield Barber, 78 of Jacksonville, FL passed away Saturday July 7, 2018.  Marcia was born and raised in Jacksonville and moved to Lake Asbury in Clay County in 1973.  While living in Jacksonville, she was a longtime member of the First United Methodist of Jacksonville where she was active in the choir and often was a soloist.  Marcia had a love for music that carried over to her membership at Russell Baptist Church in Green Cove Springs, FL.
Marcia was a graduate of Jacksonville University, worked for Duval County School Board as an Elementary Teacher, was a homemaker while her children growing up and retired from the Clay County Extension Office where she was Executive Director of the 4-H after 16 years of service.  She touched many lives and will be missed by family, friends and work associates.
Mrs. Barber was preceded in death by her sister, Sherry Landgraf and is survived by her husband of 56 years, Norman Barber, son, Will Barber, daughters, Stacey Barber and Michaele (Tim) Ward, five grandchildren, Jesse, Luke, Lily, Ella and Madeleine, as well as many extended family members.
Funeral Services will be held 11:00 AM Saturday, July 14, 2018 in Russell Haven of Rest Chapel with burial to follow in Russell Haven of Rest Cemetery.  Visitation with the family will be from 10-11:00 AM prior to services on Saturday.
Arrangements are under the care of Russell Haven of Rest Cemetery, Funeral Home and Cremation Center, 2335 Sandridge Road, Green Cove Springs, FL  32043.  Family and friends may share their condolences at: www.RHRFH.com 904-284-7720