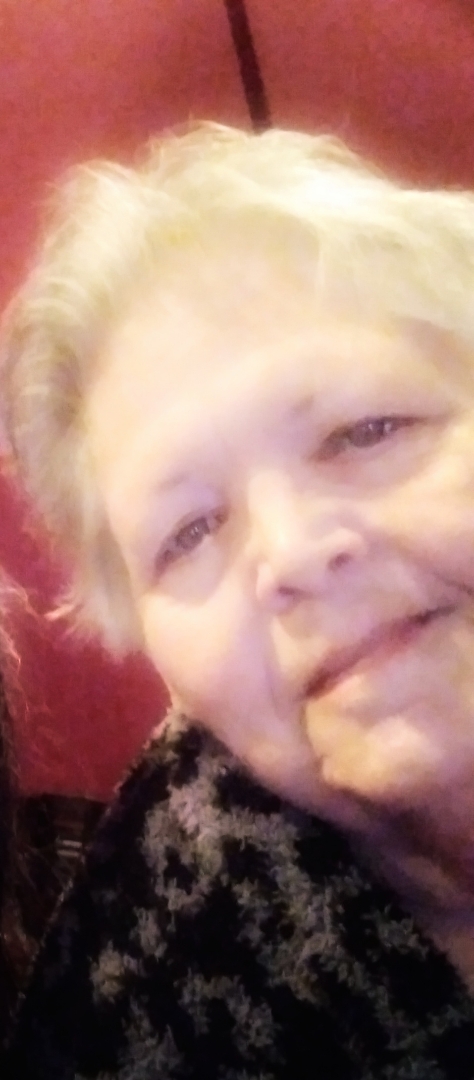 Lyndall Jeanette Doyle, 74
Lyndall Jeanette Doyle, 74 of Middleburg, FL passed away Monday, January 10, 2022. Lyndall was born in Jacksonville, FL to the late James O. Nettles and Geneva A. Austin. She lived out her entire life here in the North Florida area. She enjoyed cooking, baking, crime shows, light gardening, trips to the mountains and the family dogs: Sphinx, Bellawulf, Halo, Deelight and grand-dog Angel. Earlier in life she enjoyed camping, reading and cake decorating.
Lyndall was preceded in death by her Daughter, JoAnn Doyle; Sons, James Doyle and Joseph Doyle; Father, James O. Nettles; Mother, Geneva A. Austin; Sister, Judith Zagurski; and Brother, Andrew Nettles. She is survived by her loving family including Daughters, Katherine Swain, E. Marie Harnage and Patricia Doyle; Brother, James Paul Nettles; five grandchildren, Brandyn Harnage Jr., Jennifer Rivera, Amanda Harnage, Timothy Swain and LeAnn Fortner; and 5 great-grandchildren Luis Rivera, Sammy Swain Dyal, Bohen Harnage, Parker Harnage, Henry Keller . Former spouse Tim McCoy. Nephews and Nieces including but not limited to James Harrell, Cody Harrell, Rebecca Harrell , Kimm Harrell, Kristy Zepeda, Kelsey Malley , Savannah Wren. Close cousins Glenda Smith, Marguerite Austin. She is survived by and loved by many other family and friends as well. A memorial service is being planned, an announcement will be made when details are finalized.
Arrangements are under the care of Russell Haven of Rest Cemetery, Funeral Home and Cremation Center, 2335 Sandridge Road, Green Cove Springs, FL 32043. Family and friends may share their condolences at: www.RHRFH.com 904-284-7720