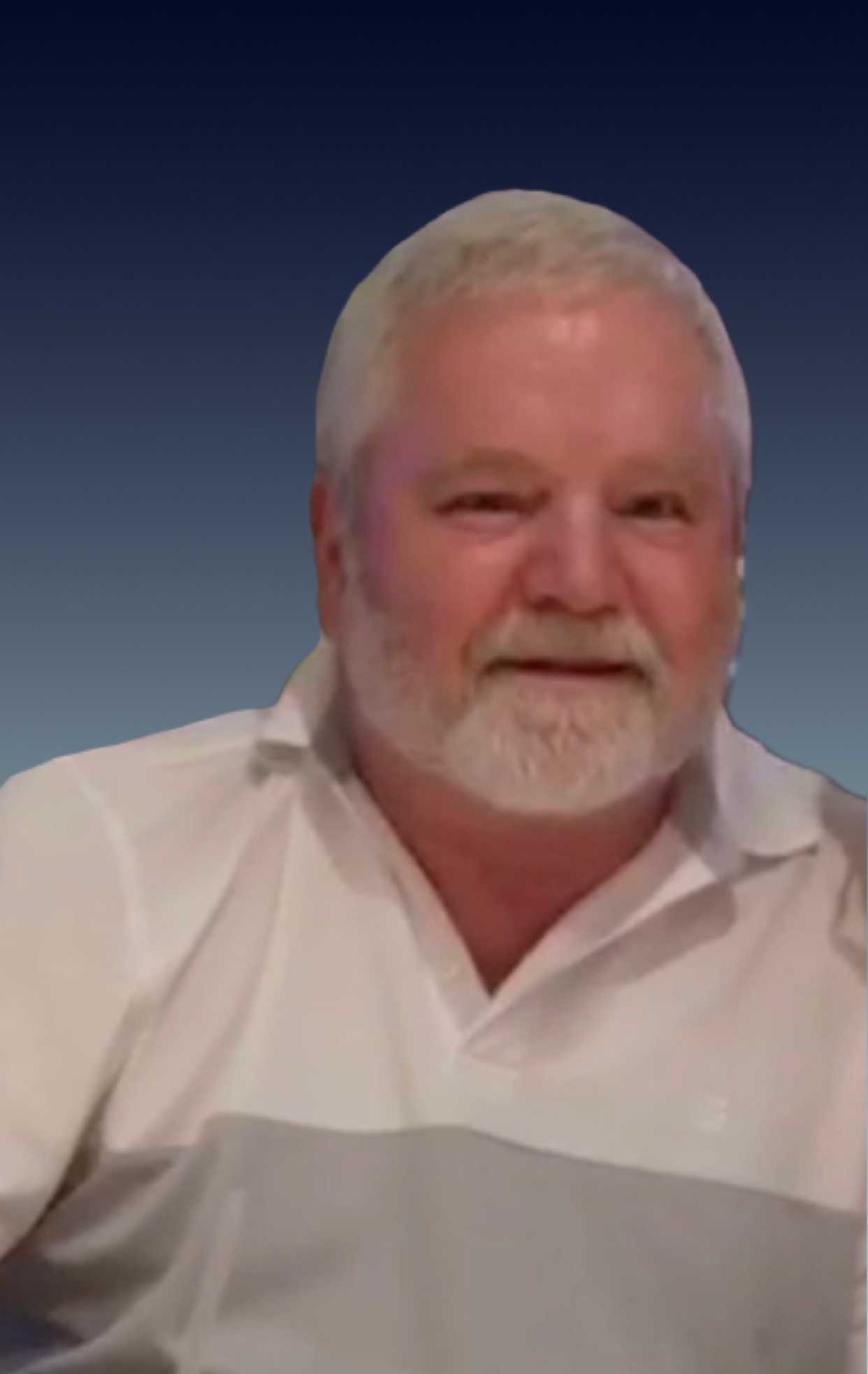 LT Gregory R. Bolger, USN (Ret.), 69
LT Gregory R. Bolger, USN (Ret.) 69 of Middleburg, FL passed away Sunday, April 12, 2020.  Greg was born in Portland, Oregon and raised just outside Denver, Colorado before entering the US Navy with a career of 25 years.  Following his retirement, Greg continued as a contractor and retired after 10 years from Naval Station Mayport.
Greg's family was important to him; he loved spending time with them especially his grandchildren.  He also enjoyed golf, fishing, and spending time with friends.  Greg will be dearly missed by his family and friends.
Mr. Bolger was preceded in death by his sister, Kathy Eichkoff and is survived by his wife of 16 years, Deb Bolger, children, Tim (Rachel) Bolger, Sarah (Nick) Olsen, Tracie Lumpiesz, and Gregg (Stephanie) Lumpiesz, brother, Kevin (Debbie) Bolger, sister, Maureen (Mark) Majors, and five grandchildren, Megan, Juliette, Novah, Easton, and Camden.
Memorial Services will be held at a later date (details will be updated when available).
Arrangements are under the care of Russell Haven of Rest Cemetery, Funeral Home and Cremation Center, 2335 Sandridge Road, Green Cove Springs, FL  32043.  Family and friends may share their condolences at: www.RHRFH.com 904-284-7720