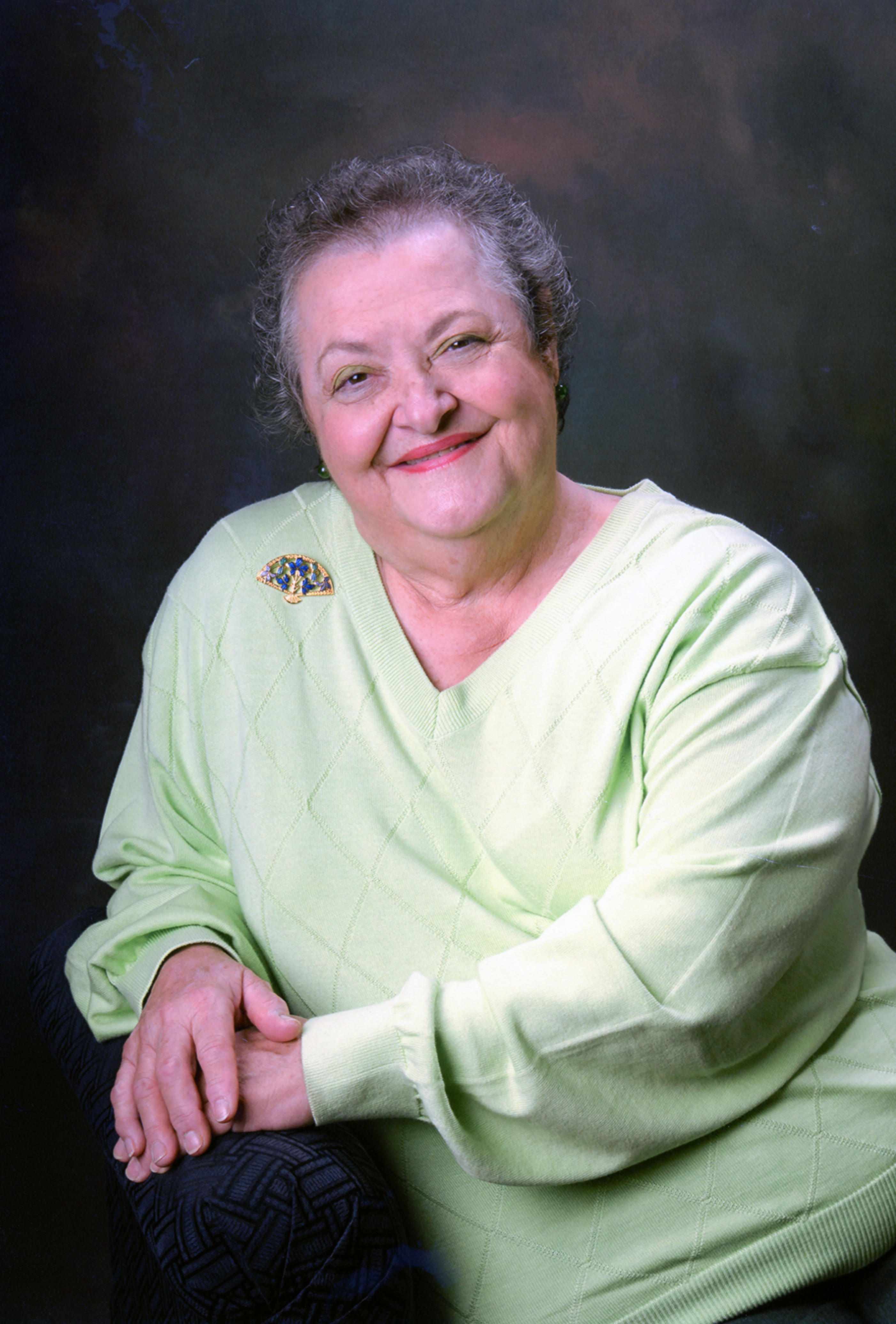 Loretta Joan Downs, 76
Loretta Joan Downs, 76, of Orange Park, FL passed away Tuesday, September 26, 2017.  Ms. Downs was born in Revere, Massachusetts and originally moved to the area in 1967.  She has been in the area full time since 2005, coming from Alaska, when she retired from the US Army Corps of Engineers where she was a project manager.
Loretta was a member at Hibernia Baptist Church and loved studying God's word and sharing it with others.  You could find her spending time in her yard, working among her fruit trees which gave her great pleasure.  She knew how to crochet and was also known for her cake decorating skills.  She even made her granddaughter's wedding cake.  She loved spending time with her family where they would play cards and games.
Ms. Downs was preceded in death by her parents; father of her children, Warren W. Downs; and her brother, Frankie Colonna.  She is survived by her daughters, Charlotte (Steven) Rankin, Linda Brock, and Teresa (David)Amato; one brother, Kenny (Susan) Hanscom; one sister, Janice (Chris) Melanson; four grandchildren, Chad Hoye, Michael Zavalick, Matthew Amato, and Sarah Early; and five great-grandchildren, Aurora Amato, Tristan Amato, Cara Earley, Arianna Earley, and Amelia Earley.
Funeral services will be held at 11:00am Friday, September 29, 2017 at Hibernia Baptist Church with Pastor Scott Yirka officiating.  Visitation with the family will be at 10:30am Friday prior to services.
In lieu of flowers, the family requests donations be made in her memory to Hibernia Baptist Church's missions fund, https://secure.accessacs.com/access/oglogin.aspx?sn=157433, or BSF International, https://secure-q.net/Donations/BibleStudyF/2845.
Arrangements are under the care of Russell Haven of Rest Cemetery, Funeral Home and Cremation Center, 2335 Sandridge Road, Green Cove Springs, FL  32043.  Family and friends may share their condolences at: www.RHRFH.com 904-284-7720