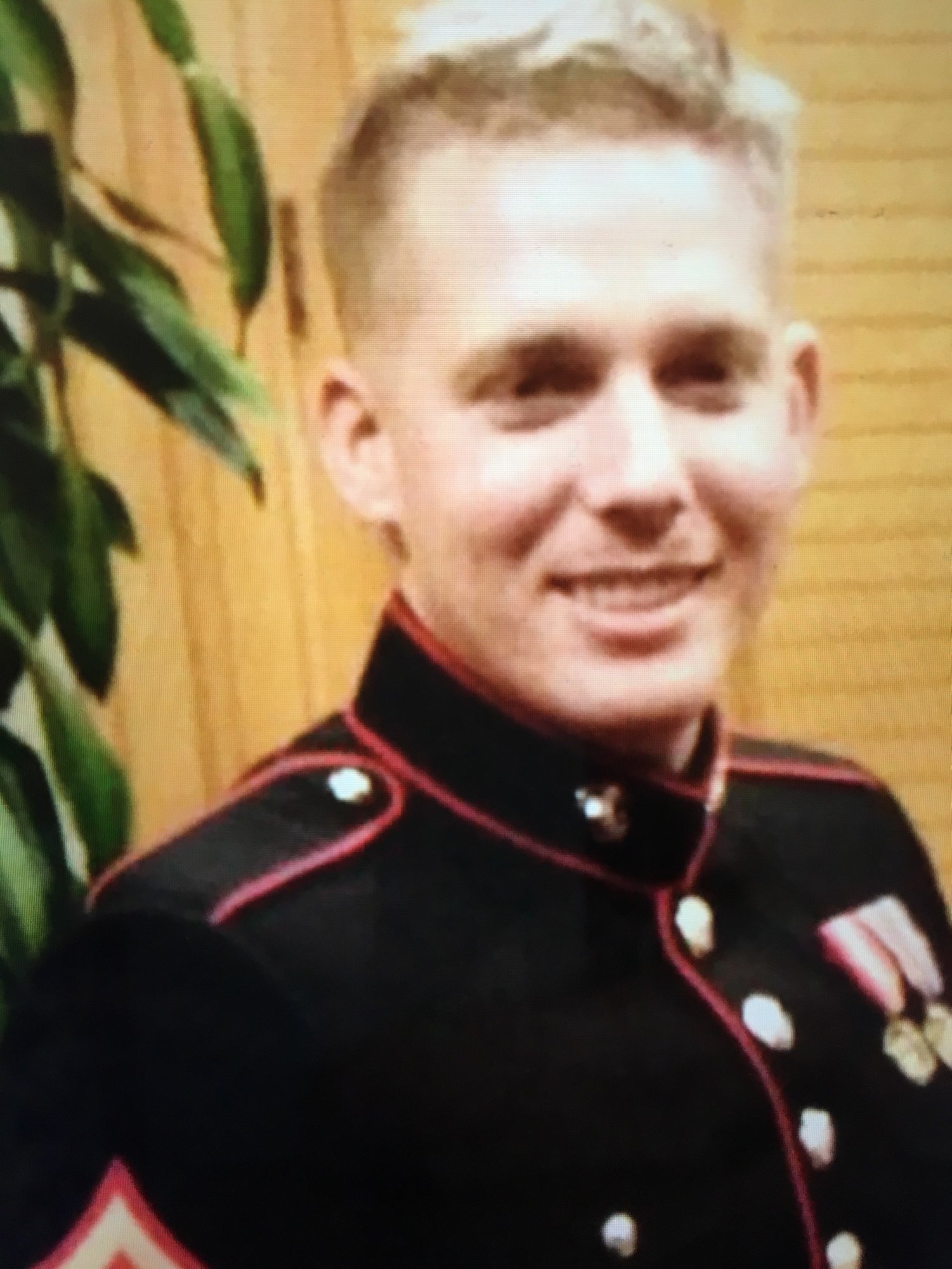 Logan Crosby Kelly, 24
Logan Crosby Kelly, 24, passed away Thursday, November 23, 2017 in Colorado.  Logan was born in Jacksonville and graduated from Middleburg High School where he played football and was on the wrestling and weightlifting teams.  After graduation he joined the USMC where he served for three years and received several accommodations to include sharpshooter rifle qualification badge.  Prior to moving to Colorado just three month ago, Logan worked as an officer at Lawtey Correctional Institution for two years.  He was kindhearted, never met a stranger, a guy who loved football, hunting, guns, and trucks; he was a "Good ole Boy".  Logan will be dearly missed by his family and a host of friends.
Logan is survived by his parents, April (Mark) Boyles and Alan Kelly, brother, Josh (Erin) Skipper, sister, Emma Boyles, niece, Kannyn Skipper, grandparents, Sandra (Bill) Pringle, Patricia Kelly, his granny, Betty Boyles, aunts, Debra (Richard) Darlington, Donna (Tim) Wray, and Karen Kelly, uncles, Jay (Renee) Boyles and Jerry (Linda) Padgett, girlfriend, Leandra Bolieiro and many other extended family and friends.
Funeral Services will be held 11:00 AM Saturday, December 2, 2017 at First Baptist Church Middleburg with Rev. Doug Eason officiating.  Burial will follow in Long Branch Baptist Church Cemetery with Military Honors by the USMC.  Visitation with the family will be from 5-7:00 PM Friday evening at the funeral home.
Arrangements are under the care of Russell Haven of Rest Cemetery, Funeral Home and Cremation Center, 2335 Sandridge Road, Green Cove Springs, FL  32043.  Family and friends may share their condolences at: www.RHRFH.com 904-284-7720