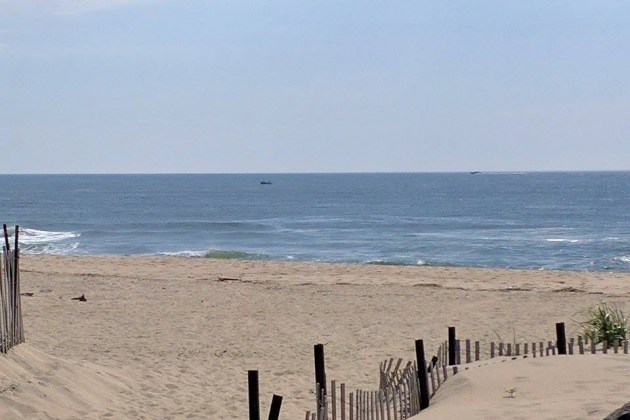 Linda Stahl, 64
Linda S. Stahl of Middleburg, Florida went home to be with her Lord and Savior August 7, 2017.
She had a long battle with breast cancer.
She moved to Middleburg from New Jersey in 2005. She loved her Jersey shore, but gave it up to move to Florida to wait for her beloved son to retire from the Navy. She met and married her soul mate and the love of her life Jeff from Omro, Wisconsin in 2005. An avid crafter she was always making gifts and giving them away to show God's love to others through the talent He gave her.
She is survived be her loving husband, Jeffrey Stahl, son, CPO (ret) Donald (Chris) Weatherby of Keystone Heights, Florida, her brother, Gary R. Gandy of New Jersey, Sister, Vivian (Dennis) Bindewald of Romney, West Virginia, as well as several nieces and nephews.
In lieu of flowers her request was to send donations to St. Judes Childrens Research hospital in Tennessee. She cried thinking of those "babies" as she called them suffering with cancer.
Visitation will be held at 11:00 AM just before the funeral service on August 10, 2017 at 12:00 PM with internment to follow.
Arrangements are under the care of Russell Haven of Rest Funeral Home and Cemetery 2335 Sandridge Rd Green Cove Springs, FL 32043. (904) 284-7720
Family and friends may share their condolences at www.RHRFH.com