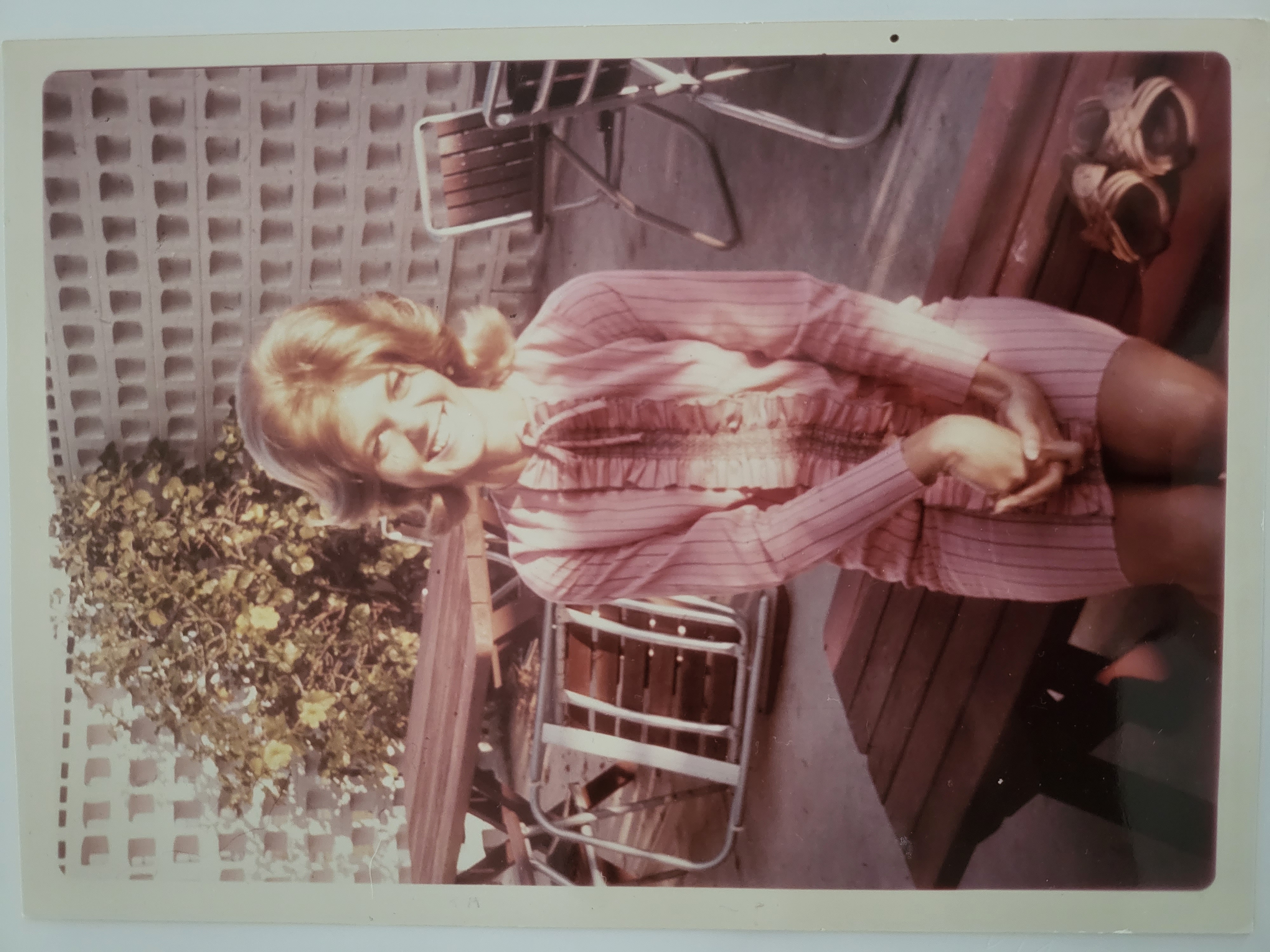 Lia Kay Southwick, 74
With heavy hearts our family is sad to announce that Lia Kay Southwick, passed away on August 19, 2023 in Fleming Island, Florida.  Lia was born on April 27, 1948 in Butte, Montana to Raymond and Eva Hedge.
Lia is survived by and remembered by her children Marissa Jones, Selena Albrecht, Lance Southwick and grandchildren.  She was preceded in death by her parents and brother Roger.
Graveside Services were held on August 23, 2023 in Russell Haven of Rest Cemetery, Green Cove Springs, Florida.
May God embrace and keep her always.