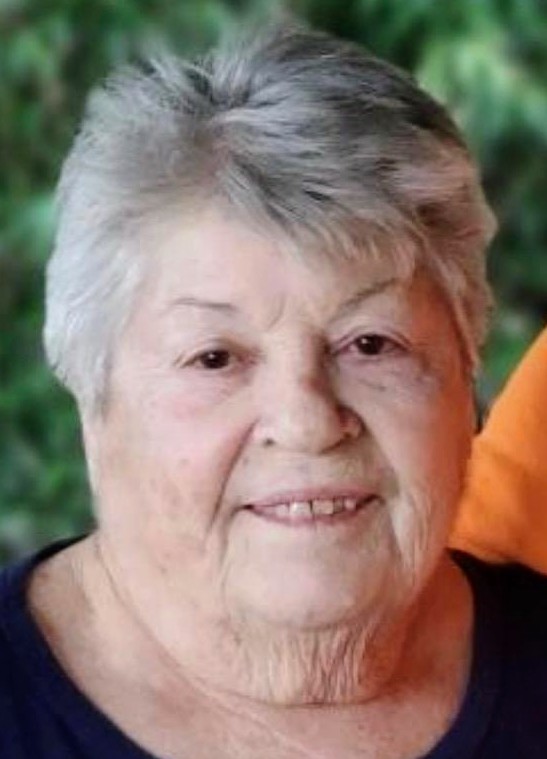 Laura Stinson Hopkins, 77
Laura Stinson Hopkins, 77 of Orange Park, FL passed away Thursday, August 18, 2022 at her home. Laura was born in Jacksonville, FL to parents Ellie Stinson and Doris Vera Williams. She attended Paxon High School where she played Basketball, Softball, Volleyball and graduated in 1965. She spent most of her early life in the north Florida area, she moved to south Florida and lived there for many years but returned to Orange Park 16 years ago. She was a Certified Nursing Assistant and Certified Florida Assisted Living Administrator. Laura loved many things, including football, always cheering for her favorite teams, the Jacksonville Jaguars and the Florida Gators. She enjoyed watching golf, especially Tiger Woods. Laura was the best kind of friend to have around because one of her favorite things to do was to cook for her friends. She would also enjoy spending time with friends while drinking a beer and playing trivia. While Laura had many interests her true passion was her family. She loved her children and especially her grandchildren, whom she would have done anything for.
Laura was preceded in death by her parents Ellie Moses Stinson and Doris Vera Louise Williams. She is survived by her daughters, Lena Polomsky (son-in-law Randy Polomsky) and Karen Smith (son-in-law Carl Smith); son, Bennett Archer; brother, Charles Stinson (Phyllis); sister, Linda Smith; grandchildren, Jonathan Smith (Tawnya), Courtney Roehrig (Stefan), Casie Baxter (J.D.), and Ethan Polomsky; and great grandchildren Brody, Willow, Stella, Joell, Annagrace, Paisleigh, and Brantley.
Arrangements are under the care of Russell Haven of Rest Cemetery, Funeral Home and Cremation Center, 2335 Sandridge Road, Green Cove Springs, FL 32043. Family and friends may share their condolences at: www.RHRFH.com 904-284-7720