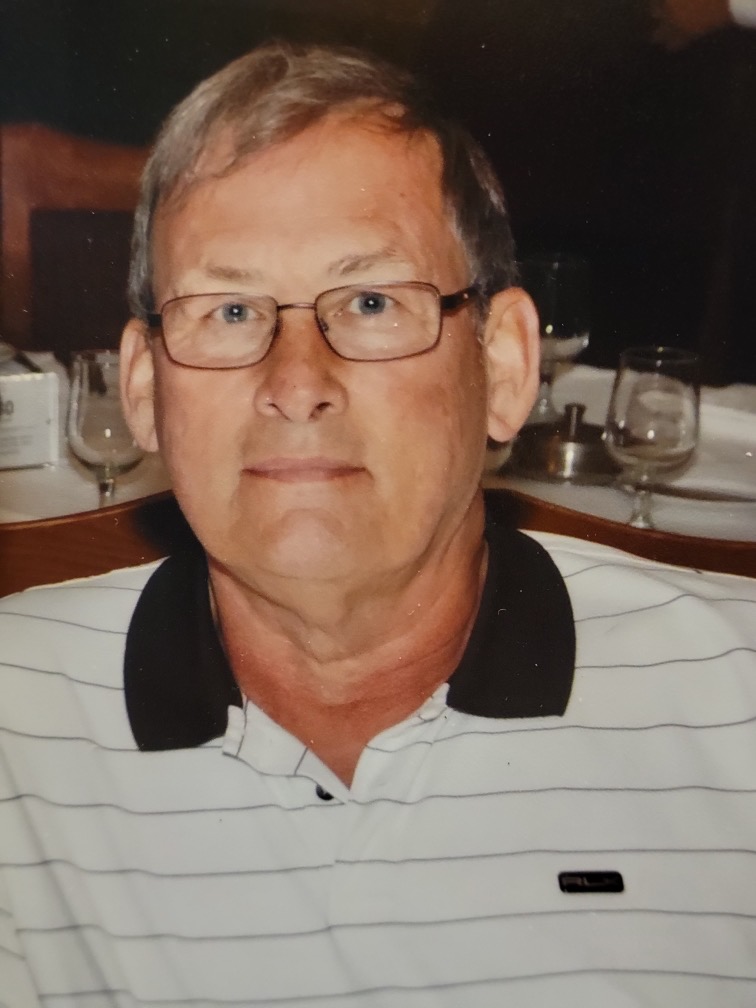 Larry W. Terrell, 71
Larry Wayne Terrell, 71, of Green Cove Springs, FL passed away Tuesday, June 8, 2021.  Larry was born in Cincinnati, Ohio to the late William Terrell and Audrey Hubbs Terrell.  He moved to Clay County just two years ago from his hometown of Cincinnati.  Larry's career as a locomotive engineer with CSX spanned more than 40 years.  He loved riding his motorcycle and playing golf with his brothers, Lloyd and Mike.  Most of all, Larry loved going on vacations with his wife, whether it be a cruise or a camping trip.
Larry was preceded in death by his parents, William and Audrey Terrell.  He is survived by his loving wife of 14 years, Sue Terrell; two sons, Tim Terrell (Kate) and Brian Terrell (Susan); one daughter, Amy Broermann (Jim); three step-daughters, Jodi Czulewicz, Candace Cherradi, and Lindsay Jamison (Jim); two brothers, Lloyd Terrell and Mike Terrell (Natalie); one sister, Elaine Wasserman (Nat); sixteen grandchildren and three great-grandchildren.
In lieu of flowers, the family requests donations are made in Larry's memory to the American Diabetes Association, https://donations.diabetes.org, or the American Kidney Fund, https://kidney.org/donate.
A memorial service will be held in Cincinnati, Ohio at a later date.
Arrangements are under the care of Russell Haven of Rest Cemetery, Funeral Home and Cremation Center, 2335 Sandridge Road, Green Cove Springs, FL  32043.   904-284-7720