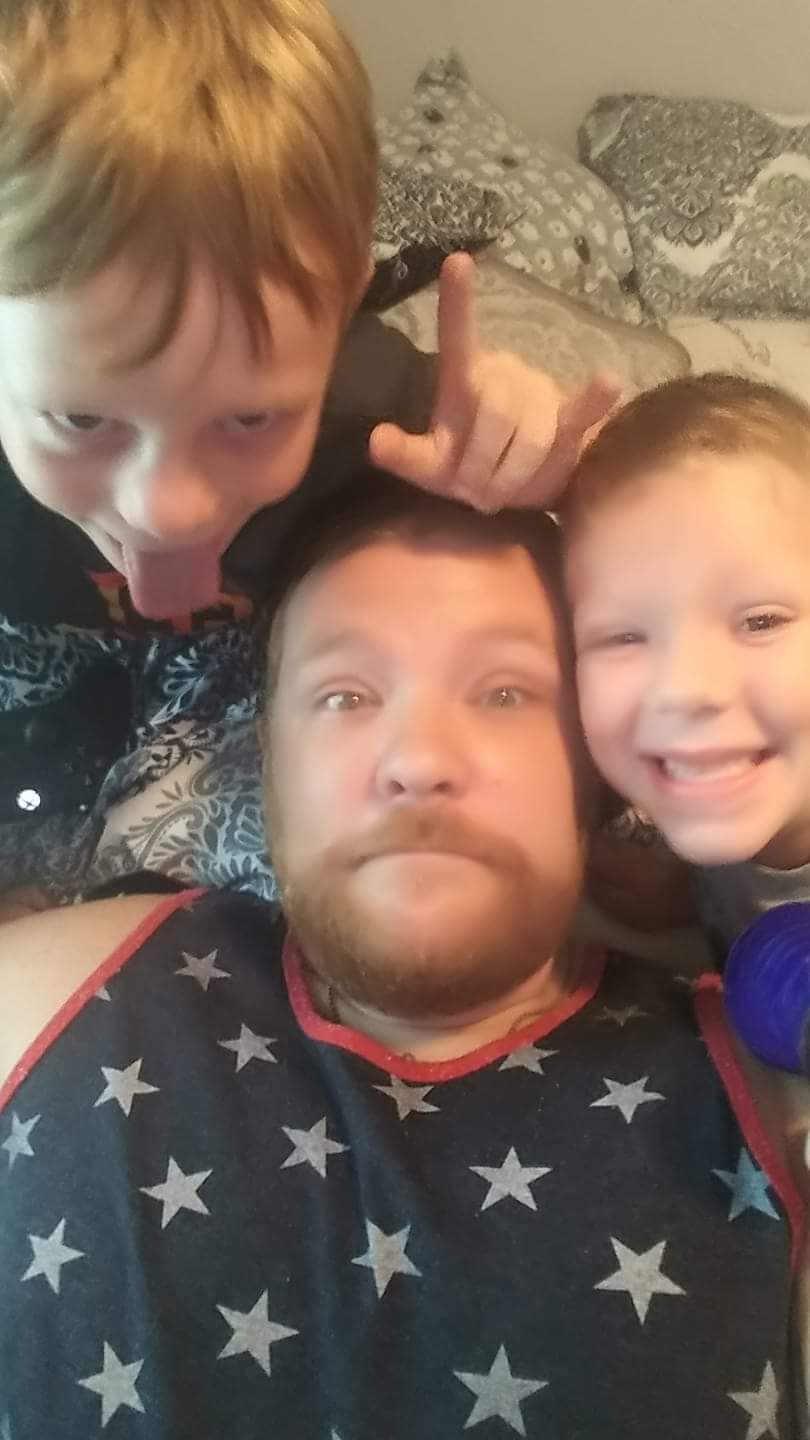 Kurt "Alex" Ensell, 30
Kurt "Alex" Ensell 30, of Orange Park, FL passed away Tuesday, September 25, 2018.  Alex was a native of Orange Park, FL and graduated from Orange Park High School in 2005.  He was a seven year veteran serving in both the USMC and the US Army; was a past employee of the Union County Correctional Institute and was currently an officer for the New River Correctional Institute in Raiford, FL for a total of six years.  He dearly loved his sons, Isaiah and Cosmo, playing video games and spending time on the gun range.
Mr. Ensell was preceded in death by his brother, Noah Ensell, and is survived by his parents, Kurt and Terrie Ensell, wife, Courtney Lorusso, sons, Isaiah and Comos Ensell, and other relatives and friends.
Funeral Services will be held 10:00 AM Monday, October 1, 2018 at St. Peter's Lutheran Church in Middleburg, FL with burial at 2:30 PM in Jacksonville National Cemetery.  Rev. Ross Engel will be officiating.  Visitation with the family will be from 5-7:00 PM Sunday at the funeral home.  There will also be a visitation time on Monday beginning at 9:00 AM at the church prior to services.
In lieu of flowers, the family asks that memorials for his children be made to Vystar Acc # 703384033 routing # 263079276
Arrangements are under the care of Russell Haven of Rest Cemetery, Funeral Home and Cremation Center, 2335 Sandridge Road, Green Cove Springs, FL  32043.  Family and friends may share their condolences at: www.RHRFH.com 904-284-7720