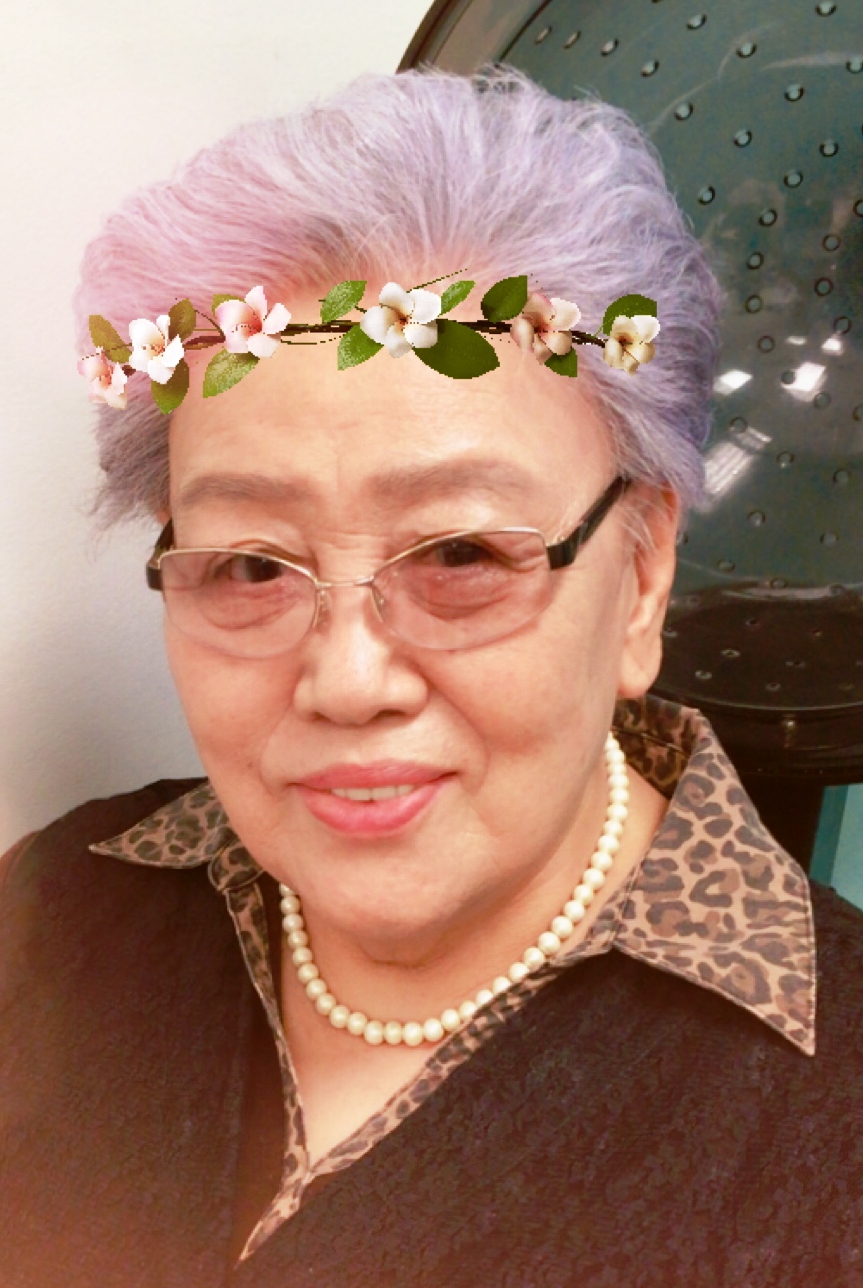 Ki Soon Kim, 77
Ki Soon Kim, 77, of Yulee, FL passed away Thursday, August 29, 2019.  Ki was born in Seoul, South Korea and moved to the area ten years ago after spending many years in Guam.  She was a member of the First Korean Baptist Church in Jacksonville.  Mrs. Kim loved music and dreamed of being a singer one day.  She also loved to travel.  Most of all, she lived for her grandchildren and loved them both so much.
Mrs. Kim is preceded in death by her husband, Kan Kim.  She is survived by her son, Joshua (Mi Ja) Kim; her daughter, Christina Kim (Keith Balcom); two grandchildren, Nathanial Kim and Natania Kim; and many other friends and family members.
Funeral services will be held Sunday, September 1, 2019 at 3:00pm in the chapel at Russell Haven of Rest with Ahn Ho Kim officiating.  Visitation with the family will be held one hour prior at 2:00pm.  Burial will follow in Russell Haven of Rest Cemetery.
Arrangements are under the care of Russell Haven of Rest Cemetery, Funeral Home and Cremation Center, 2335 Sandridge Road, Green Cove Springs, FL  32043.  Family and friends may share their condolences at: www.RHRFH.com 904-284-7720