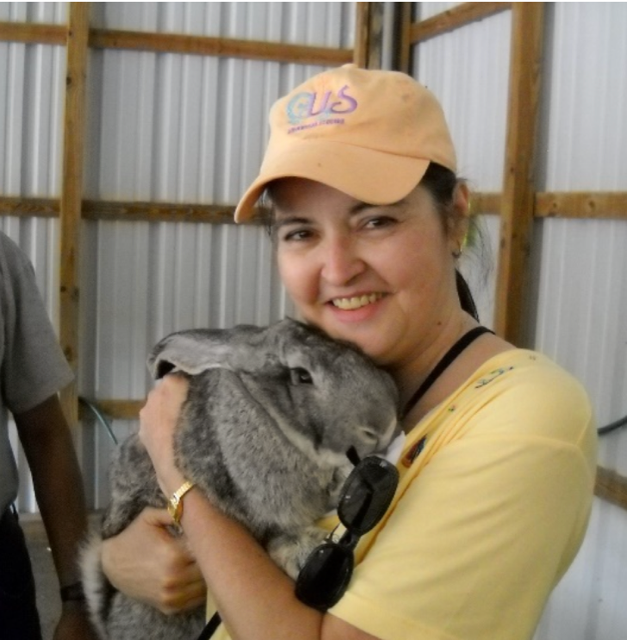 Kathy Sue Ott, 65
Kathy Sue Ott, 65 of Orange Park, FL passed away Monday, July 25, 2022.  Kathy was born in Canton, Ohio to the late Rufino and Catherine "Kate" Vega, Jr. and grew up in Canton she was a 1974 graduate of Perry High School. In 2004, Kathy and her husband, Greg moved to Florida from Myrtle Beach, SC and a few years later moved to Orange Park, FL.  While living in Ohio, Kathy was employed by GMAC and lived in the Tuscarawas County area.
Kathy was an avid crafter and enjoyed baking, sewing, tending to her flower beds, and spoiling her dog, "Otto" and grand dog, "Sadie".  She was a loving wife, mother and sister and will be dearly missed by her family and friends.
Kathy is survived by her husband, Greg Ott, daughter, Theresa (James) Petrowicz, brothers, Robert Vega and Rodney Vega, sisters, Barbara Ackley, Betty Fockler, Peggy Alessandro, and Diana Clark, and several nieces, nephews, and extended family.
A Celebration of Life will be held 10:30 AM Saturday, August 20, 2022 at St. Giles Presbyterian Church, Orange Park, FL.
In lieu of flowers the family requests that donations be made to the American Diabetes Association at www.diabetes.org,  in her memory.
Arrangements are under the care of Russell Haven of Rest Cemetery, Funeral Home and Cremation Center, 2335 Sandridge Road, Green Cove Springs, FL  32043.  Family and friends may share their condolences at: www.RHRFH.com 904-284-7720