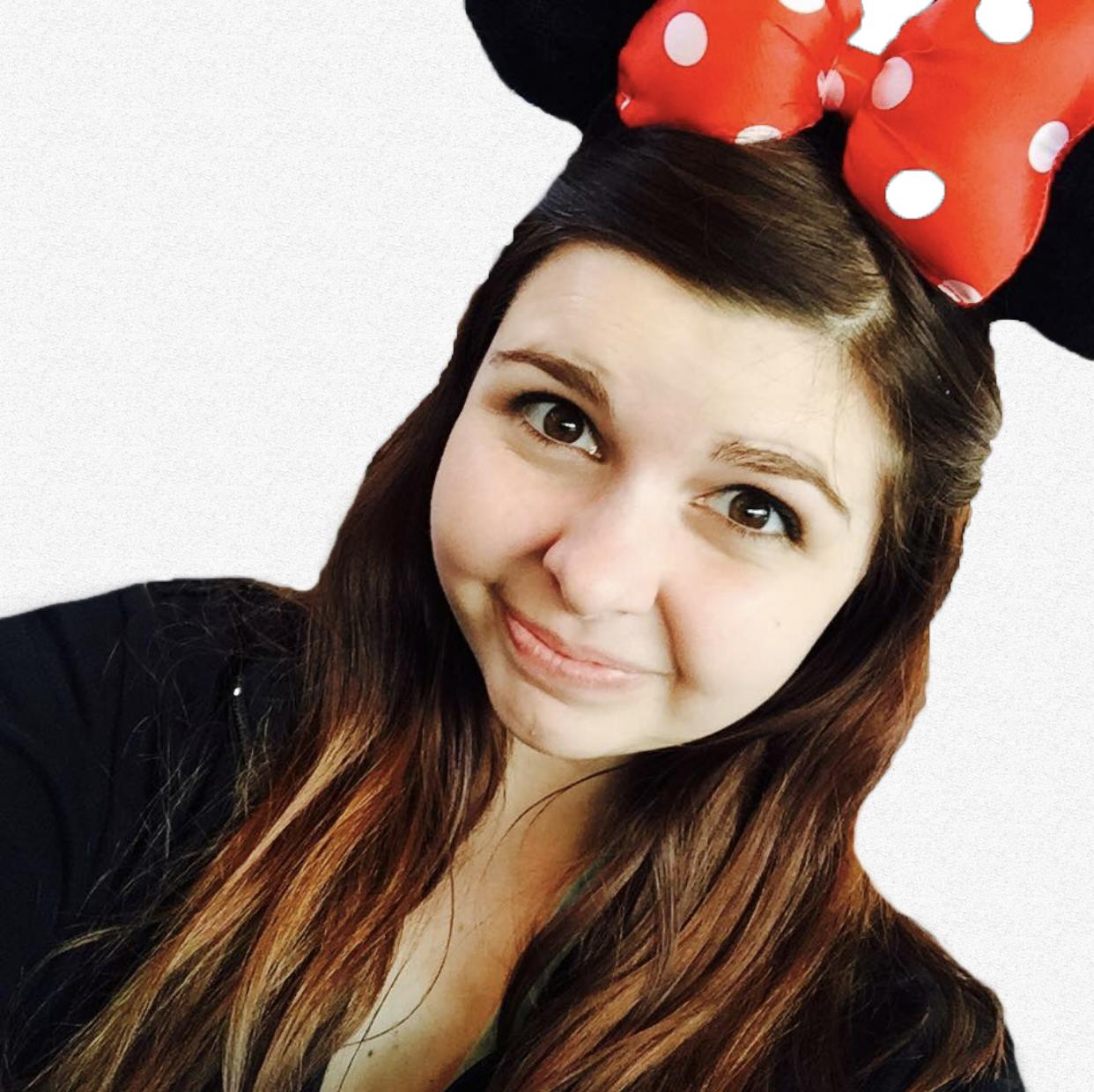 Kasie Marie Berger, 24
Kasie Marie Berger
Kasie Marie Berger of Orlando, Florida, passed away on Tuesday, January 30, 2018, at the age of 24.
Kasie was the beloved daughter of Jamie and James Berger of Fleming Island, Florida. She was born in Camp Hill, Pennsylvania, on February 28, 1993, and lived in Mechanicsburg, Pennsylvania until she was 14 years old, when she and her family relocated to Fleming Island.   A 2011 graduate of Fleming Island High School, Kasie was a member of the Golden Eagles color guard. Kasie later attended Florida State College at Jacksonville before enrolling in the Disney College Program at Walt Disney World.
Following her internship experience, Kasie served in a variety of roles at Disney World and most recently was a full-time Disney World Cast Member where she worked at Belle's Enchanted Castle. She also was a member of the PAC on Main Street in the Magic Kingdom.
Kasie had many interests and hobbies including performing with the Teal Sound Drum and Bugle Corps color guard in 2011 and 2012. Most of all, Kasie loved everything Disney.  She could often be found enjoying Disney World on her days off.
Anyone who knew Kasie always saw her with a smile on her face. She lived her life joyfully, and always found the good in others and in her experiences. She loved people, had a gentle sweet spirit, was easy-going and was always helping others in need.
She is survived by her parents, 15 year-old brother Alex, maternal grandparents Richard and Linda Dengler of The Villages, Florida and her paternal grandparents Karla Berger and Marvin and Chris Berger all of Harrisburg. Several aunts, uncles and cousins also survive Kasie, including Sherry Zerbe of Camp Hill, Pennsylvania, David and Stacey Girard of Rolling Hills Estates, California, Matthew and Kamara Berger of Carlsbad, California and Ben Berger of Harrisburg.
Kasie is preceded in death by her uncle Richard "Corky" Dengler and several grandparents.
Memorial services are being held in two locations:
Tuesday, February 6, 2018, at 6:00 pm at Christ's Church, 5900 US Highway 17, Fleming Island, FL 32003. A second service will be held on Saturday, February 10, 2018, at 3:00 pm at Daybreak Church, 321 Gettysburg Pike, Mechanicsburg, PA  17050.
In lieu of flowers, the family would like to request donations to the Epilepsy Foundation for research to prevent SUDEP (Sudden Unexpected Death in Epilepsy) in memory of Kasie Marie Berger.  https://epilepsyfoundation.givenow.stratuslive.com/SUDEP
Arrangements are under the care of Russell Haven of Rest Cemetery, Funeral Home and Cremation Center, 2335 Sandridge Road, Green Cove Springs, FL  32043.  Family and friends may share their condolences at: www.RHRFH.com 904-284-7720