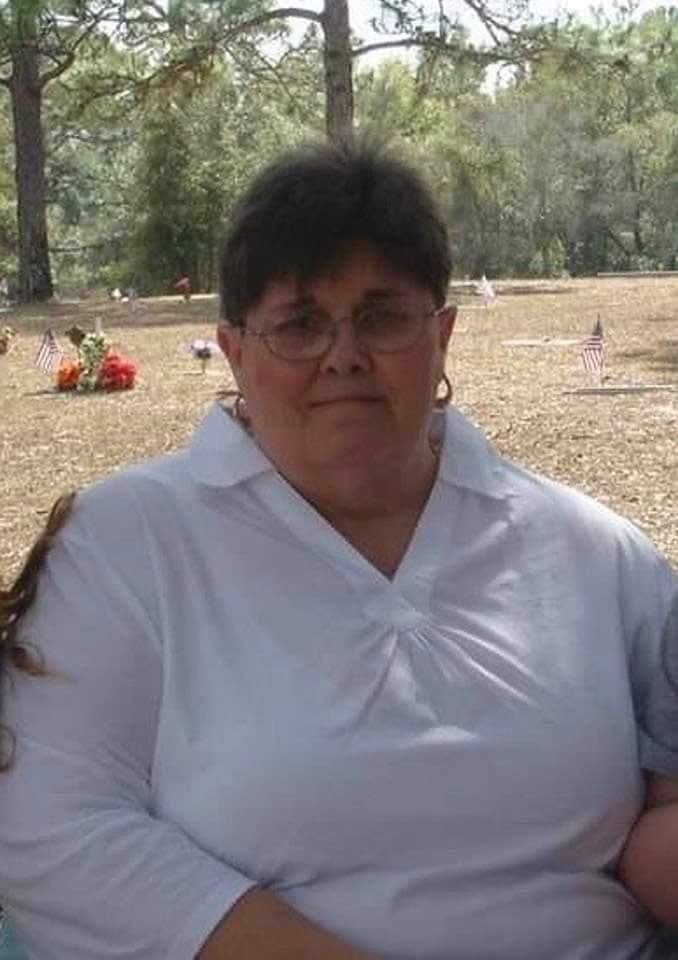 Karen (Kennedy) Casey, 67
Karen (Kennedy) Casey passed away peacefully after a long time struggle on February 21, 2020 at 11:45 am. Karen was born August 8 1952 and was 67 years old. She was surrounded by her children. Karen was a long time resident of Signature Nursing home in Orange Park Fl and spent her final days at Earl B. Hadlow Community Hospice Center on Sunbeam Rd in Jacksonville.
Karen was born and raised in Dorchester Massachusetts, where she attended St Peters for grade school and St Patrick's for high school.  She marched in the St Kevin's drum and bugle Corp for many years; she played the piano and sang like a angel. She was an avid reader and loved to watch her stories. Karen was an administrative assistant for the Boston Company; then moved on to work for FTD. Karen was also an ombudsman for many of her husband's ship's. Karen loved all things New England, she was die hard Patriots fan and huge Red Sox fan. Karen loved pigs so much that at 50 years old got a pig with wings tattooed on her leg. She was an amazing daughter, sister, wife, mother and friend.
Karen is survived in death by her husband of 29 years Allen Casey,  she also has 4 children, 3 loving daughters and a son Michelle and George Green of St. John's Florida, Pamela and Brian Love of Middleburg Florida, Katie and Steve Wicks of Virginia Beach, Virginia, and Ryan Potter of Jacksonville, Florida. She has 11 grandchildren, 8 great grandchildren, Karen has 4 brother's, John and Susie of high springs Florida, Charlie and Jean of Plymouth Massachusetts, Larry and Gabi of Jacksonville Florida, Joseph and Sheena of Jacksonville Florida, Karen also has one sister Clare and Ronnie of Franklin Massachusetts. Karen also has a bunch of nieces, nephews, great nieces and great nephews and tons of friends she considered family.
Karen was preceded in death by, her father Clyde T Kennedy, Her Mother Theresa A Kennedy, her granddaughter Oreana Marie, her sister in law Michelle Kennedy, her nephew John Kennedy, plus a number of other family and friends.
Funeral Services will be held at 11:00 AM Saturday, February 29, 2020 in the Chapel of Russell Haven Funeral Home.
Arrangements are under the care of Russell Haven of Rest Cemetery, Funeral Home and Cremation Center, 2335 Sandridge Road, Green Cove Springs, FL  32043.  Family and friends may share their condolences at: www.RHRFH.com 904-284-7720