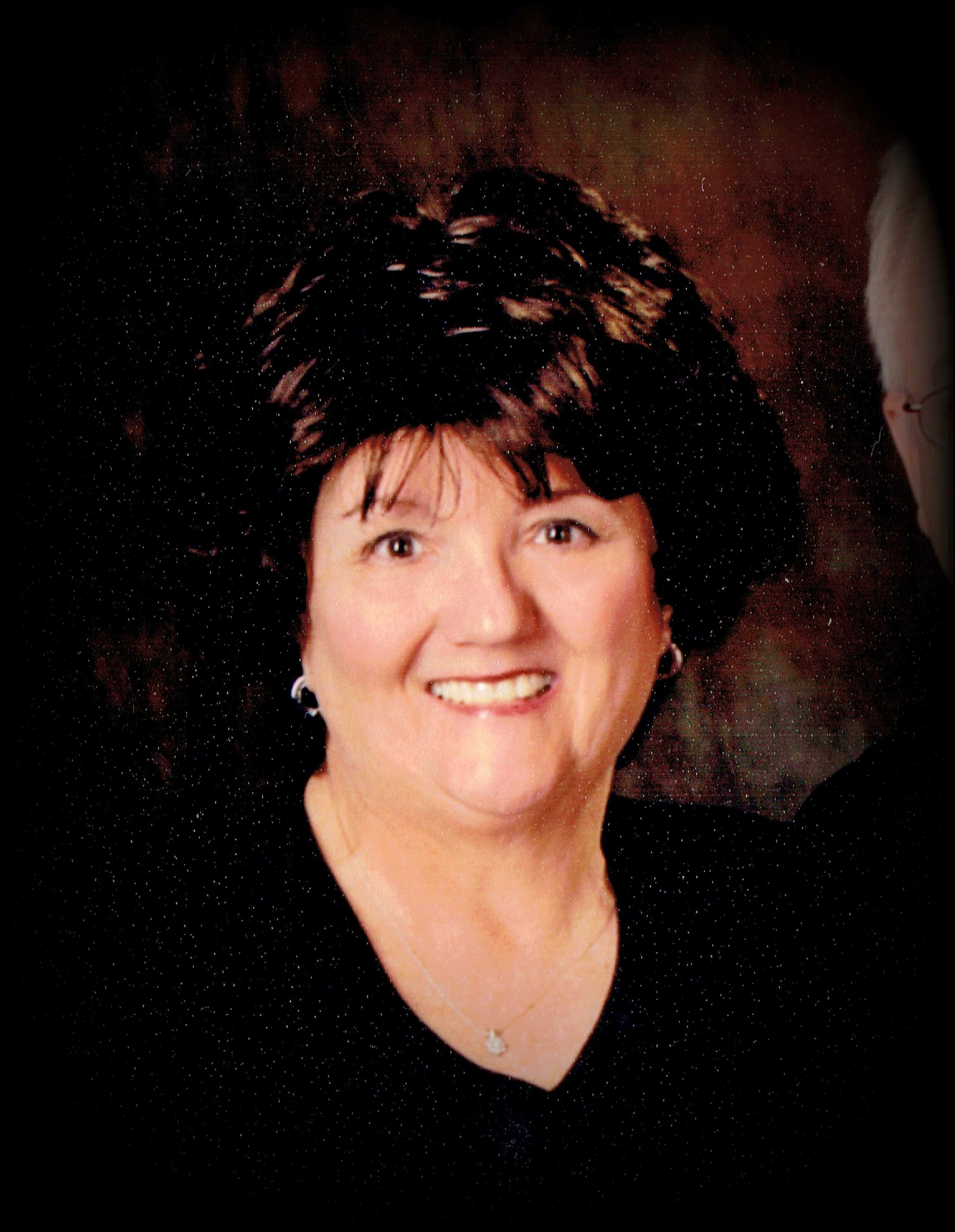 Karen Joan Chamblee, 69
Karen Joan Chamblee, 69 of Orange Park, FL passed away Saturday, January 11, 2020.  Mrs. Chamblee was born in Florence, Alabama to the late JD and Ethel Bernice Tankersley and moved to Orange Park about 30 years ago.  Karen grew up in Alabama and moved through the United States and abroad following the career of her husband, David Chamblee, US Navy (Ret.).  Since living in Florida, Karen worked with American General Insurance and retired from Blue Cross Blue Shield after 15 years.  She was a member of First Baptist Church in Green Cove Springs. Throughout her life she was active in her churches, teaching Sunday school and participating in women's bible studies.  Karen enjoyed the outdoors with horseback riding, playing tennis, swimming, water skiing, and playing the piano.  She will be dearly missed by her family and friends.
Mrs. Chamblee is survived by her husband of 51 years, David Chamblee, sons, Jeff (Robin) Chamblee and Jason Chamblee, daughter, Jennifer (Scott) Friday, brother, Timothy Tankersley, sister, Kaye Townsend, and five grandchildren, Tanner, Kari, Samuel, Wyatt and Amelia.
Funeral Services will be held 11:00 AM Thursday, January 16, 2020 in the Chapel of Russell Haven of Rest with Rev. Sam Castaño officiating.  Visitation with the family will be from 5-7:00 PM Wednesday evening at the funeral home.
Arrangements are under the care of Russell Haven of Rest Cemetery, Funeral Home and Cremation Center, 2335 Sandridge Road, Green Cove Springs, FL 32043.  904-284-7720.  www.RHRFH.com