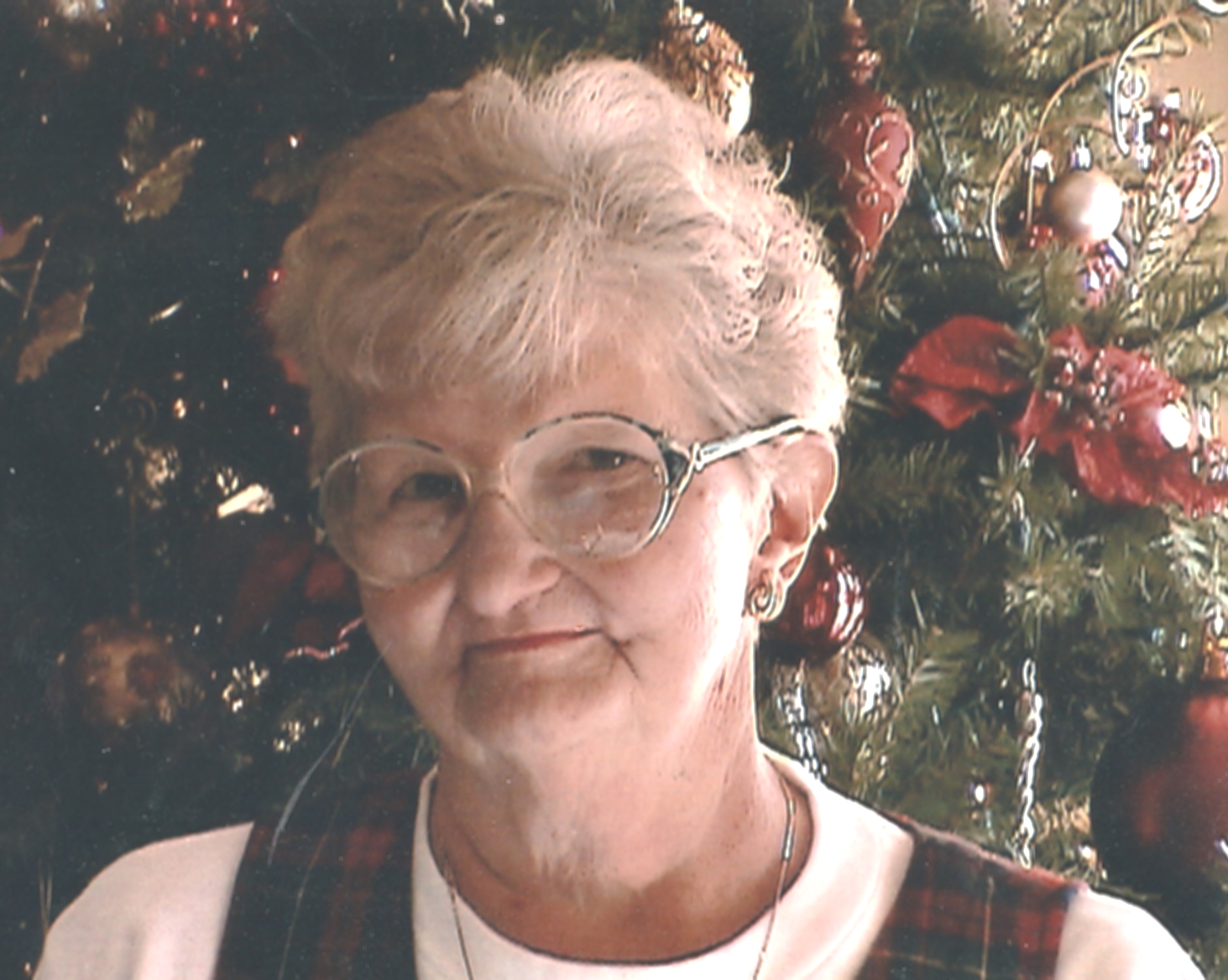 Joyce Culver Howard, 91
Joyce Culver Howard, 91 of Orange Park, FL passed way Friday, June 26, 2020.  Mrs. Howard was born in Evansville, Indiana to the late Jake and Mary Culver and moved to Florida in 1980 from California.  Joyce grew up in the Kentucky area was a member of First Baptist Church of Orange Park where she was involved in preschool department teaching 3 year olds and was active with the intercessory prayer ministry.  Known for her positive nature and her "Don't be Negative" slogan, Joyce was well loved and liked.  She was a sweet caring mother that enjoyed the beach and playing "UNO".
Mrs. Howard was preceded in death by her husband, Ermon Howard, in 2005 and is survived by her children, Judy Richter, Kathy (Martin) Clary and Tim Howard, grandchildren, Kelly, Seth and Denise and four great grandchildren, Austin, Caitlin, Lauren and Skyler.
Funeral Services will be held 11:00 AM Tuesday, June 30, 2020 in the Chapel of Russell Haven of Rest with Pastor David Tarkington officiating.  Visitation with the family will be from 10-11:00 AM on Tuesday.  Burial will follow in Russell Haven of Rest Cemetery.
Arrangements are under the care of Russell Haven of Rest Cemetery, Funeral Home and Cremation Center, 2335 Sandridge Road, Green Cove Springs, FL  32043.  Family and friends may share their condolences at: www.RHRFH.com 904-284-7720